Click here to get this post in PDF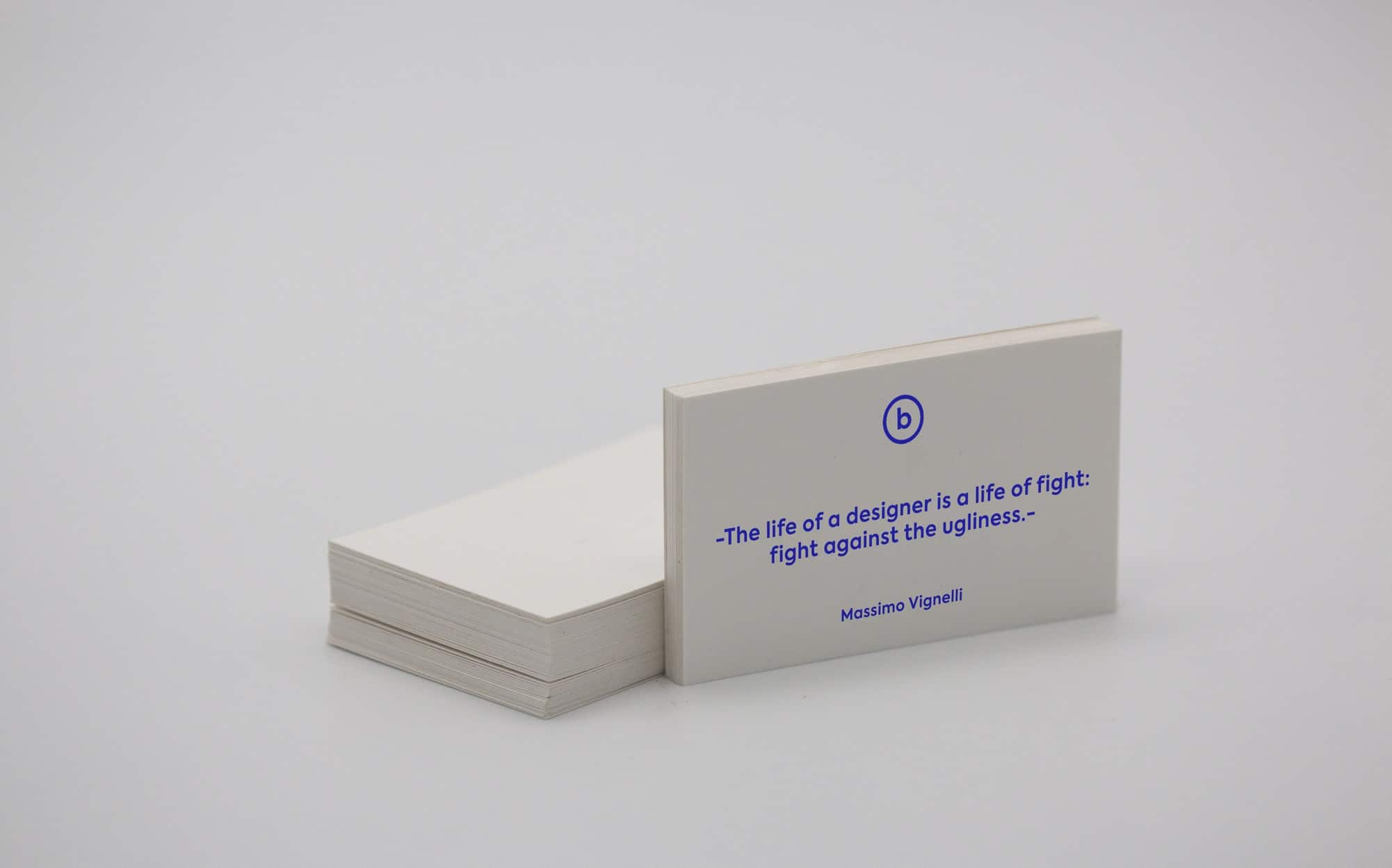 These days, casual meetings end with someone typing their number into the other person's phone or device and verifying the input is correct. While this works for friends, it's not the best way to begin a lasting business relationship. Leaving something tangible behind says a lot about the person looking for clients. Investing in a professional business card made by a reputable print fulfillment company makes the difference in getting the traffic a business owner deserves.
Home Printers Can Only Do So Much
Often solopreneurs or home-based operations like the convenience of being able to create, save, and print business cards at home. The problem with these is the paper is flimsy or torn perforations are visible, which can give clients the wrong impression. They may think if you cut corners in marketing, you'll do the same with the product or service you're offering.
Even if an individual has a great visual concept for making promotional tools, like flyers or postcards, the average home printer isn't ideal. Ink fades, paper alignment may shift, and the job can take a while. Not to mention the cost to replace more than one ink cartridge at a time almost equals the cost of the printer.
Plain Business Cards are Often Ignored
Unless a person's already established in their field, a business card with plain text and no logo can easily get lost. Once it's been overlooked, that's the money going down the drain. Using a card that stands out and answers questions the recipient has is a must for anyone who's serious about building their client base.
Shapes like circles or arcs stimulate the mental senses, as well as various colors and patterns. For instance, a red circle logo can indicate the desire for a continuous relationship, or that a service is one that's urgently needed by consumers. If emphasizing a competitive edge, like personable communication, adding horizontal lines may be a good idea. This type of logo is easy to spot and remember.
Professional Business Cards are Ideal for a Brand Overhaul
Often a business will alter its services or change their image over time. These changes should be reflected in all visual marketing materials. This is the best time to check out what similar businesses are doing and create something that stands out.
Looking at a gallery of unique business cards can trigger good ideas. Professional software not only lets you see a card preview but makes layout suggestions. Paper styles and cuts, in addition to double-sided printing, can help sell your services without an elevator pitch. A business card that's informative and visually appealing is hard to lose.
Choose this print fulfillment company for fast printing solutions for your business, no matter how large or small. They offer full-service graphic design, digital, green, and offset printing. If cost is a concern, services are significantly less than most advertising agencies. The fast shipping process takes away the stress of waiting at the local printer.
You may also like: 10 simple ways that will help you increase your brand awareness