Click here to get this post in PDF
OKRs are a tool that helps you track progress, create alignment, and encourage engagement around the organization. The OKR enables you to set clear goals, motivate your team to work harder than ever, and be more productive in their day-to-day jobs.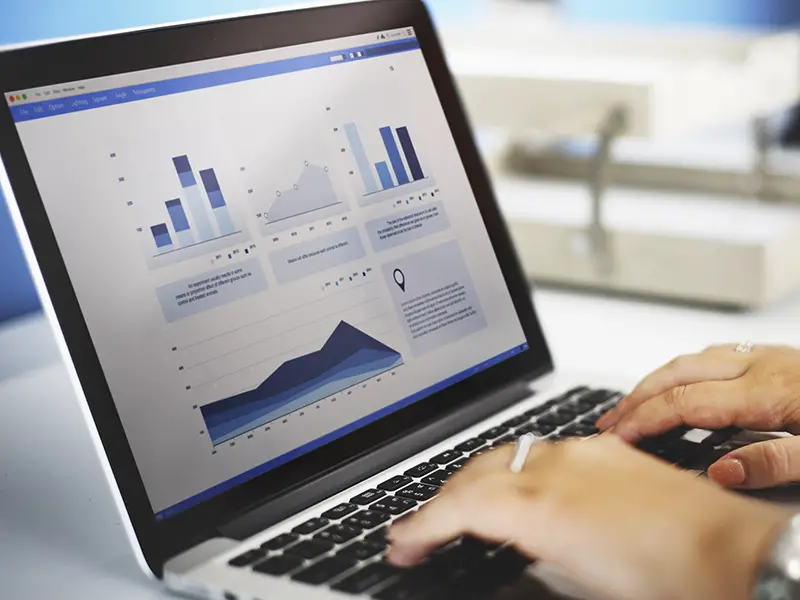 The OKR methodology is a simple yet powerful way to help your sales team achieve high output management. When used properly, this technique can also produce alignment and increased communication in all the goals you have set for yourself as an organization.
Many reputable companies such as Google, Intel, Facebook, LinkedIn, Twitter, and Oracle use OKRs. It is a tool to turn goals into results. The key result of an organization's efforts can be seen in its overall performance. OKR helps managers monitor employees' performance to know whether employees have been meeting their expectations and keeping up momentum towards ultimate success.
Here is how OKRs will help your sales team:
Establish accountability and motivation – The OKR system ensures that every sales team member is on the same page regarding their goals and how they contribute. OKR ensures that the employees know exactly what is needed from them for success to be achieved as a group effort. Managers can see if there's room for improvement and make necessary changes to improve performance across different sales areas. OKR provides transparent results that can be rewarded/appreciated from time to time, leading to the motivation of the employees who are performing well. OKRs help you understand how every individual in the sales team contributes to driving organizational results. 
Achieve high results every time – OKR is the best tool for sales teams looking to increase their performance & achieve high results. OKRs help individuals push the barriers to achieve more every time. It is a tool that helps you track and reflect on your performance. It enables data-driven decision-making so there's no guesswork involved in measuring success or failure, which means it can help improve company-wide efficiency. It enables an Increase in productivity through consistent focus on goals by the sales team. 
Teamwork – The best way to win is by working together. OKR helps the sales team to work together to achieve shared goals. OKR provides an environment for team building and gaining confidence, competence & credibility. By using the OKR system, sales teams can grow and adapt in the best possible way. With this approach, there's never an end to what your team can accomplish. 
There are plenty of OKR examples that can help you achieve success. But, here are some mistakes the sales team should avoid –
Playing safe – Selling is not just about closing the deal. It's also important to set ambitious goals for your team. You should never try to play safe because that will hinder the company's success.
Treating OKRs as a task list – It is important to understand how OKRs differ from a list of projects your team is working on.
Resisting change – The faster you identify and accept the need for change, the more quickly your team can make adjustments that will allow them to progress forward toward their goals.
OKRs will help you get the best out of your sales team by setting clear goals and strategies.
Try Huminos today to hit all your sales targets with 100% accuracy.
You may also like: 6 Mindfulness Tips To Increase Sales
Image source: Shutterstock.com