Click here to get this post in PDF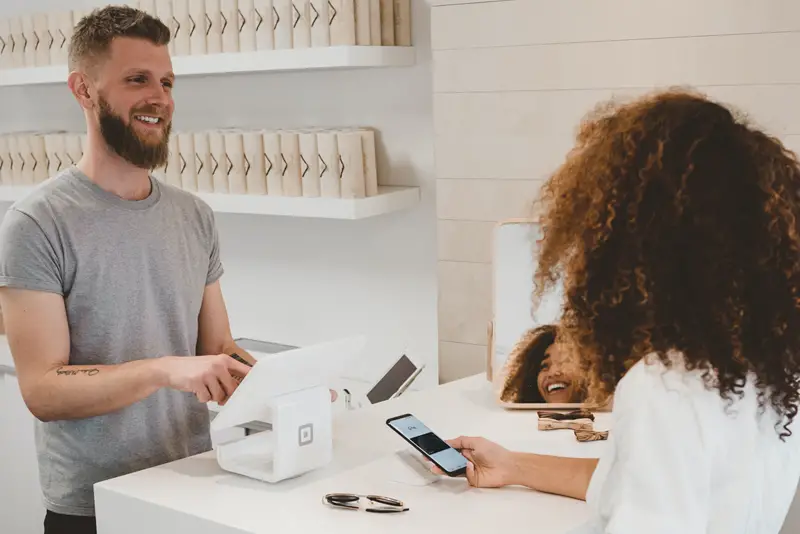 These days, it's not enough for a business to offer a great product or provide a stellar service. Your company might deliver something revolutionary and truly original, but if nobody knows about it then it will still be doomed to failure. It's fair to say, then, that in the modern world, marketing matters now more than ever.
An organisation's marketing strategy will comprise of many strands, but customer loyalty programs are playing an increasingly important role and businesses across all sectors and territories are becoming alive to their possibilities.
For an enterprise to understand what makes a good loyalty program, however, they first need to understand their customers – their purchasing habits, what makes them tick and what offers are likely to attract them. To establish this, businesses need to analyse as much data as possible. Armed with this information, they can create personalised marketing strategies that target a consumer's specific needs and are therefore far likelier to drive revenue. Loyalty programs can help to achieve this goal via customer retention, and here's how:
Build relationships
It's vital that enterprises treat their customers as the unique individuals that they are. Categorising them as only male/female or young/old is no longer a detailed enough approach. Technological advances mean the information can be much more granular, encompassing age, location, device, product preferences and so much more. That means a company can create loyalty programs with customised features to target specific groups of consumers. They're no longer a one-size-fits-all solution – as a result the customer will feel valued and is more likely to return to make further purchases.
Brand advocates
Research shows that loyalty program members contribute around 43% towards annual sales. A significant amount, of course, but it's also true that those members might be doing so much more for your business than only driving revenue via their own purchases. They're also extolling your virtues via word of mouth to their family and friends and this concept is not to be discounted – 83% of people say they trust recommendations from those close to them. And, if a customer is not only praising your product but also your loyalty program, that positive impact can soon be multiplied when others heed their endorsements and become members themselves.
Customer lifetime value (CLV)
A loyalty program can offer you access to your consumers' purchasing habits and, over time, provides an insight into how valuable their custom is to your business over the course of your relationship – otherwise known as the CLV. With this information, you can understand the steps they take before buying, reward them along the way and increase your CLV.
The research shows that a customer who joins a loyalty program is 47% more likely to make a second purchase than one who doesn't. With the right program in place, businesses can improve their customer retention and see an upturn in performance as a result.
You may also like: 6 Ways Your Small Business Can Build Customer Loyalty
Image source: Unsplash.com