Click here to get this post in PDF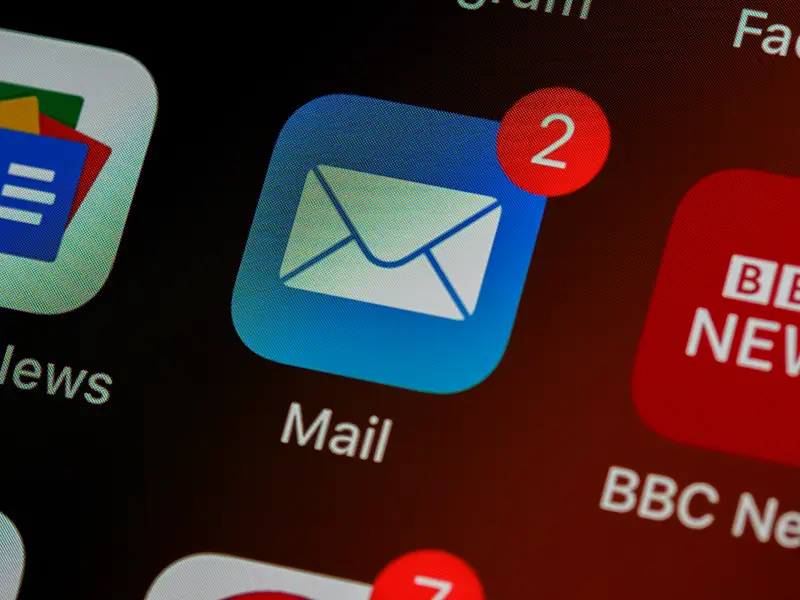 Though considered by some digital marketers to be archaic and ineffective, email marketing is still one of the best digital marketing strategies. Due to its versatility and diverse client targeting abilities, email marketing can bring more return on investment than social media platforms and other marketing methods.
Email marketing allows businesses and companies to interact directly with prospects and customers. Brands can use this opportunity to add value and enrich their brands besides promoting their products. However, how can businesses increase their brand awareness through email marketing campaigns? This guide provides some insights.
1.   Craft a Strong Welcome Email
Establishing a worthwhile first impression is an effective way of improving your brand image amongst your customers. It takes less than a second for visitors to assess your website's digital layout and have a first-impression opinion. As for emails, your prospects' and customers' first impression is determined by the "welcome" email they receive.
Besides leaving a good impression, welcome emails provide a great opportunity for businesses to set the tone for future email interactions. Unfortunately, most online businesses still don't use them. From the start, include important information that guides new subscribers or highlights what they should expect from your business.
You should also craft a catchy welcoming quote that emphasizes how you are looking forward to engaging them as customers. 
2.   Use Effective Tools
Creating an effective email marketing strategy without using various email marketing tools is impossible. However, you should choose an intuitive, user-friendly, and robust email editor that suits both beginners and experienced email marketers. Most tools are user-friendly and allow beginners to create marketing emails without extensive design knowledge.
Great email marketing tools, such as SendGrid, Campaign Monitor, and MailChimp, guide users through various stages of creating a marketing email. This ranges from the creation of lead-generation platforms, such as subscription forms and landing pages, to personalized email marketing campaigns that resonate with your target audience.
Using customized emails saves time and ensures consistency in your brand communications. Unfortunately, not everyone can create such personalized emails from scratch. However, using email marketing tools, such as an automated BIMI solution, which offer a wide array of personalization options, make it easy to stand out in your customers' inbox.
BIMI solution makes it easy to deliver your brand logo to clients, which drives impressions, increases email open rates, and maintains your brand consistency. Findings by Oberlo show that personalized emails boost email open rates by 50%.
3.   Minimize your sales pitch
Limiting your sales pitch can also boost brand awareness. Customers and prospects don't like emails that overly promote specific products and services. Surprisingly, promotional emails can have a serious counter effect and reduce your prospect's interest in your business. You should avoid sending sales-oriented emails to make your email marketing more effective.
If you need to send promotional emails, segment and target customers with indicated interests. This will ensure that you streamline these promotional strategies to a selected audience with already developed interests towards such adverts. In terms of brand image, recipients will find your company more dependable and reliable. They will most likely turn into returning customers compared to businesses that continuously bombard their customers with an unending sales pitch.
4.   Create short and crisp emails
Unlike before, most people view email notifications on the go. This is why you should craft short and straightforward emails that highlight important details only. That aside, instead of using text only, consider using visuals. Recent figures show that emails with visuals and graphics have 27% opening rates compared to 20% registered by emails without visuals.
Generic texts can easily distract users' attention, so you should explore different ways of shifting from conventional email layouts to attract your audience. Even if you use text-based emails, ensure that your content is concise and engaging.
Final Thoughts
Email marketing is an effective way of promoting your brand, increasing customer interest, and generating leads. However, you should prioritize your customers and their interests. This means that you should orient your content, tools, and tone to suit your target audience. These strategies will help your emails stand out in your crowded customer's inbox, ensuring that your prospects and customers identify with your brand and products.
You may also like: Should Your Business Invest in Email Marketing?
Image source: Unsplash.com