Click here to get this post in PDF
As a small business owner, you may have heard of the term, email marketing. Email marketing campaigns can form a big part of your small business' marketing strategy and can become a powerful way to grow your business.
You need to attract new clients and keep your existing clients coming back. Small business owners cannot afford to invest their time into something that will not deliver expected results.
What is email marketing campaigns
Email marketing is the practice of using email strategies to promote your business. This strategy is used to cultivate relationships with potential clients, keep current clients informed and updated on your brand, offer coupons to encourage client loyalty, and more!
This is a direct form of marketing and although some people think email marketing is an outdated strategy, they couldn't be more wrong. Email marketing campaigns have been used by businesses since shortly after the birth of the Internet.
Email marketing has since then evolved considerably and is still an incredibly useful digital marketing tool. These days there are plenty of email marketing tools that can be used. It is important to read all you can about these in order to choose the right tool for your business.
What are email marketing tools?
When you think about email marketing for your business, you have a few email marketing tools from which you can choose. For example, MailChimp and Constant Contact can be used to send out emails and monitor how your subscribers interact with your emails. You can also use email marketing tools to track analytics like click-through rates, open rates, bounce rates, and conversions.
We have answered your question about what an email marketing strategy is. So, does a small business need email marketing campaigns? Of course! Any business should benefit from email marketing, especially a small business. Email Marketing is a strategy that tends to be inexpensive and easy to track, especially in comparison to other forms of traditional marketing.
Ready to make the most of your small business marketing budget? These are the top benefits of email marketing for any small business.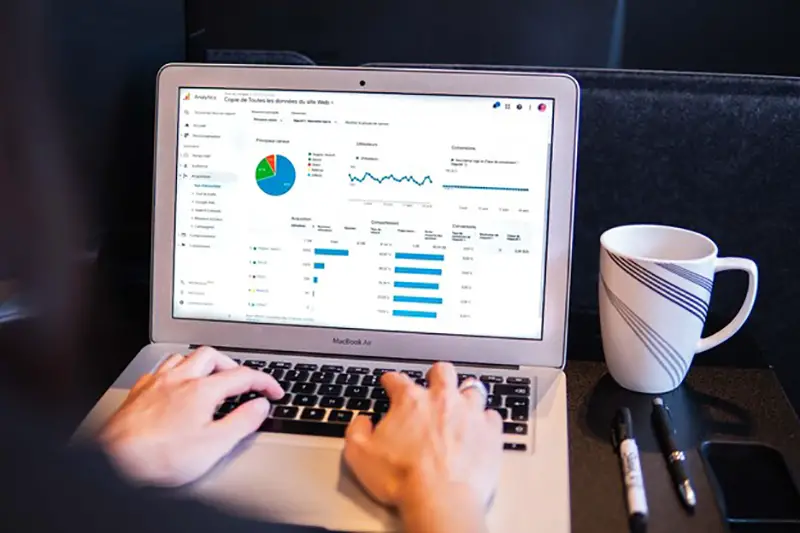 Building strong customer relationships
People like to know what you think about them. They want to be made aware of the latest news happening in your business. Why wouldn't you keep them up to date? Email marketing is the best way to reach out with an update for your clients quickly.
This can include your latest product launch, your next big event, and any news about your business are all great topics for regular newsletters. If a customer has opted in to receive emails from you, then you shouldn't be shy about actually sending out emails and making contact with them.
Still not convinced about email marketing? Then consider that most people check their phones to see their email updates before they even get out of bed. What if your small business could be one of the first things someone thinks about tomorrow before they start their day?
Develop a unique brand
A unique brand image is so important! Think about big brands you know, some of them have become so well known that they're synonymous with the industry they operate in.
Email marketing campaigns are a great way to develop your brand because it gives you a direct line to the email inboxes of your potential clients. Think about what you want your brand to be, create a brand guide, and follow it with every email you send out.
Become an expert with expert content
Remember, email marketing campaigns don't have to be about delivering coupons and sale information. You can use email marketing campaigns to deliver unique content that your subscribers will enjoy.
Your content is one of your most valuable marketing tools. With good content, you can build other areas of your marketing strategy. If people love what you do, then they'll sign up to see more great content.
Email marketing campaigns are efficient for your time and budget
As a small business owner, you will have time and budget constraints, and, in most cases, there's simply no way around this. While buying an advertisement would be nice, it's not an option for most small business marketing budgets.
Designing a professional email marketing campaign isn't complicated or time-consuming and sending emails to a large number of subscribers is also very cost-effective.
Build credibility as a small business owner
A big hurdle any small business owner has to overcome is building credibility. Why would someone choose your small business over a popular business they trust?  By using email marketing campaigns, you're able to build credibility by staying in contact with your clients. This way, you will also be able to build trust.
How does email marketing campaigns work with other forms of marketing?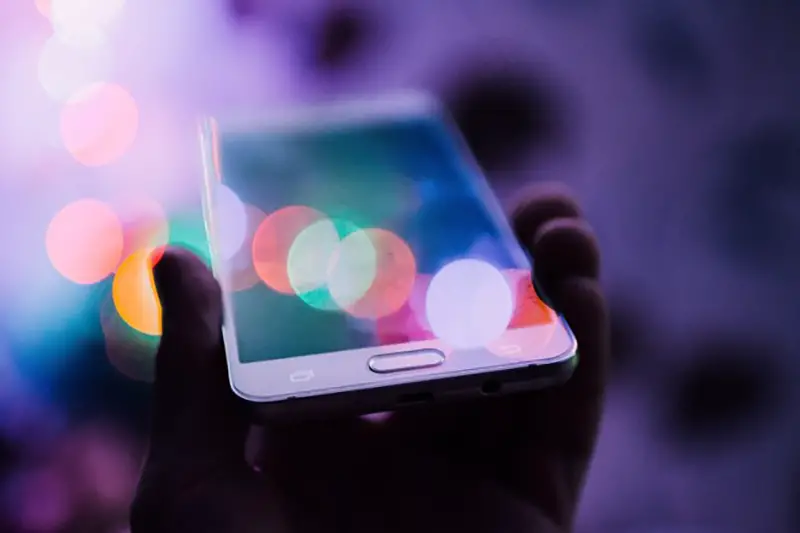 Email Marketing should form part of your marketing strategy; it should not be the only strategy you have. Email marketing works well alongside social media marketing.
You can cross-promote your company's social media profiles on the emails you send out with buttons requesting that your email subscribers follow you. You can also use your social media profiles to gather an email list to use in your email marketing campaigns.
Odds are, if they were interested enough to follow you on social media, they will be keen to learn more about your brand through email.
In conclusion
After reading this article, you should realize that email marketing is one of the best ways to give your small business room to grow and succeed. Make email marketing a big part of your overall marketing strategy, figure out what your customers want the most from you, and give it to them via email.
You may also like: How to Run a Successful Email Marketing Campaign & 3 Examples to Inspire You