Click here to get this post in PDF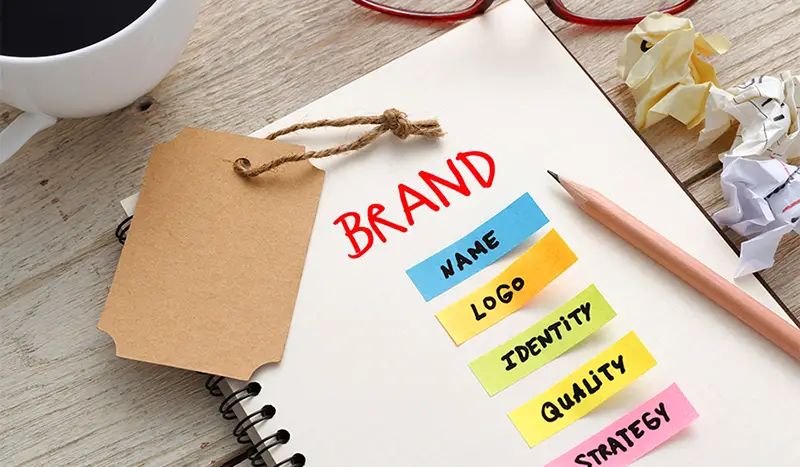 Treating your customers well is basic customer service. This simple act of generosity gives your business profit and an increased ROI. This is the thing you run your business for. Valuing your customers is necessary.
Simply by valuing your customers will definitely make you think that you talked to them nicely and treated them nicely is enough. There is not enough in business and you need to learn it as soon as possible.
What's the catch here?
The catch is quite simple here. You need to understand that giving value to your customer is a process. It is not just a task. If you really want to leverage the word of mouth marketing from your customer, then there are certain steps which you need to take.
Promotional products give you the edge your business needs. Giving away freebies to your customers' offers them value which is something big brands love to follow. This is the step that makes them a big brand in the first place.
In this post, you will learn some of the techniques that will help you to value your customers and keep your revenue intake consistent.
Let's get you started.
Give Them Personal Attention
Yes, personal attention is very important. Broadcast messages are monotonous and look very salesy. You don't want to drive your potential customers away, do you? So… offer them some personal attention.
Now, the point which is very important here is you need to be sure that you give them personal attention but don't invade their personal life. There is a difference between making people valued and prying into their personal lives. Understand that difference and strategize your approach where you don't come across as pressuring them for your profit margins.
You Need to Thank Them
Make sure that you thank your customers enough to make them feel valued. You need to put some extra effort either by personalized emails or broadcasting a television advertisement. Consider even getting an online card for everyone to sign from the business.
However, the best way to thank any of your customers is to offer them promotional items  that they can use in their daily lives like custom lanyards. These promotional items need to be targeted in such a way that it will remind them of your company every time they use that promotional product.
Apart from that, offering your clients and employees promotional items will make them feel appreciated and will certainly give them the motivation to work with extra efforts.
Listen to Feedback
Well, the point above is not complete on its own. You need to make sure that you always listen to their feedbacks and acknowledge their concerns. You need to make sure that you address your employees and client's queries and feedback and work on it.
You can motivate them to give their feedback in a constructive way. The problem with the review is that sometimes they are very negative. You need to tackle that with professionalism and convert that negative feedback into your own constructive criticism feedback with the scope of improvement. And you need to communicate that as well with your client, employee, and customers. That way you will share value with them.
This method is so powerful that it can really help you to retain even a departing customer as well.
Winding It up
So, there are many other ways as well which can really help you to make your customer feel valued. Promotional items are one of the best ways to keep them close and happy. By that, you are not only promoting your business but also giving them the value they deserve.
Let's hope you get what you want from your business. If you feel that there are some things which are missing, (which they are) feel free to mention that in the comments section. Till then, Adios!!!
You may also like: Business Gifting 101: Do's and Don'ts of Giving Presents to Clients
About the Author
Christiana Jones is working as a blogger at Promosource Australia which is famous for Corporate Gifts and Promotional Products in Australia. She used to write about creative gifts ideas related to Businesses, Lifestyles, Occasion and much more.