Click here to get this post in PDF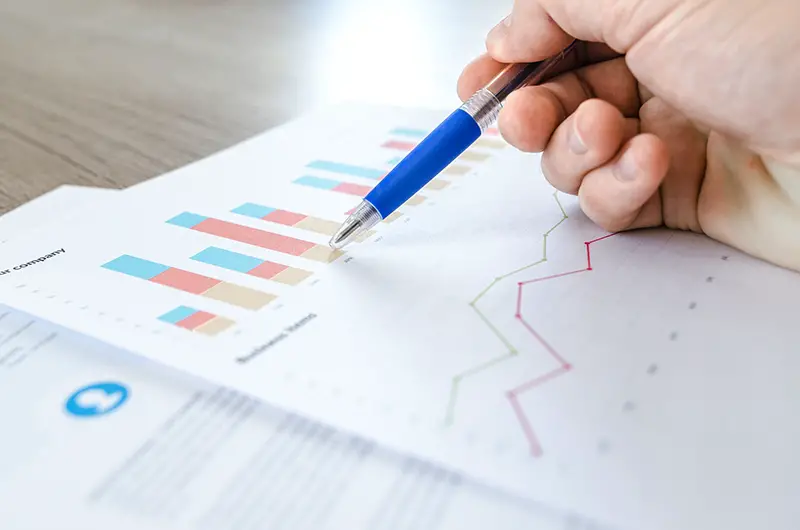 Businesses today are collecting data along with all points of the customer journey. Information may include the customer's interaction on social media, digital clicks, mobile app usage, and more. All the information contributes to a data fingerprint that is unique to the user.
Customer habits are changing, causing an escalation in expectations.
Below are examples of benefits your business can reap from data analytics services in terms of positive outcomes for your customers and your processes.
Anticipating Customer Requirements
In a competitive market, your business must gain customers and understand their needs to optimise customer experience and create long-lasting relationships. When customers share their data and allow relaxed privacy on how you use it, they expect you know them. They also expect you will form relevant interactions and offer a seamless experience across the board.
Knowing your customer requires capturing and reconciling identifiers, such as addresses, emails, mobile numbers to a single customer ID. Customers are using multiple channels to interact with companies. IT software solutions can bring both digital and traditional data sources together to help you understand customer behaviours.
Creating Targeted and Focused Campaigns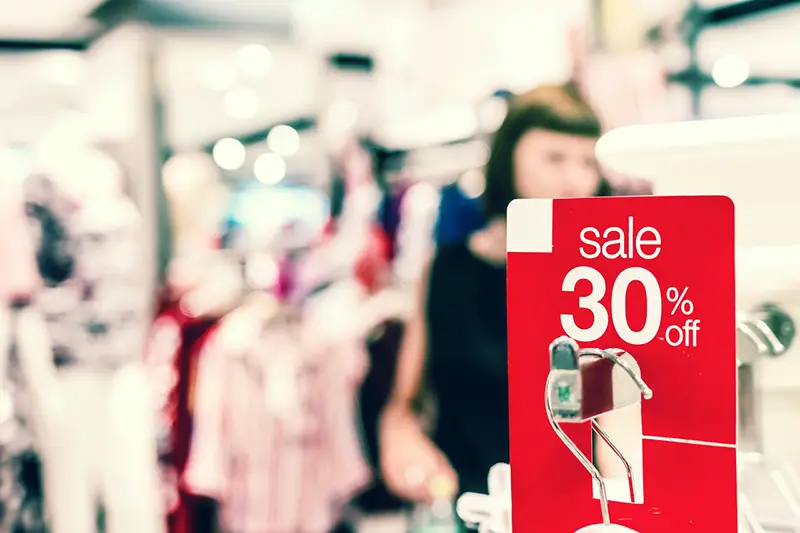 Data can help businesses deliver tailored products to their target market. No more spending money on advertising campaigns that do not work. Data analytics services help your business carry out sophisticated analysis of customer trends using big data. The analysis includes monitoring online purchases and point-of-sale transaction observation.
Insights derived from the data allow you to create successful, targeted, and focused campaigns, which also allows for matching and exceeding customer expectations and building brand loyalty.
Identifying Risks
Businesses thrive in high-risk environments which require risk management processes. Big data is an instrument in designing and coming up with new risk management solutions. Using data is key to improving the effectiveness of risk management tools you implement and even for creating better strategies.
Product Innovation
Data analysis helps businesses update their existing services and products while creating new ones. IT services help you collect large amounts of data, so you find out what fits your customer base.
To remain competitive in the modern market, you need to rely on more than instinct. A massive amount of data means you can now implement a process for tracking customer feedback, the success of your products, and what your competitors are using.
Simplifying the Complex Supplier Network
Some businesses are now offering supplier networks, also known as Business-to-Business (B2B) communities, thanks to big data. Data analysis comes in to bring critical insights and better precision. 
A supplier escapes constraints they would face using big data analytics. This offers them higher contextual intelligence levels that are necessary for success. 
Data analytics is a disruptive technology for the supply chain executive looking to change how their networks function with high-level collaboration. This leads to networks that are implementing new knowledge to solve current problems. 
How to Put Data to Work
If your business transactions are generating data, but don't know how or where to use it, do not worry.
The first thing you need to do is determine business problems you want to solve with the help of the data available. For example, do you want to know your shopping cart abandonment rate and why?
Second, having data does not mean you can use it to solve the problem automatically. The data might be messy and unstructured, so you need to clean it up and put it into usable data. 
Third, when you decide to work with IT support companies, make sure you are working with one capable of modelling the data to bring insights that help solve your problem. Data modelling is never easy, but you must have a plan and budget in place. 
Conclusion
Businesses are continuing to experience growth, thanks to data analytics services. Innovative data technology is now available for your business. This means you can use data and analysis systems to solve many of your problems. 
Running a business requires a lot from the owner. Our blog contains insightful articles that can help you navigate the business world!
You may also like: How to Leverage Data Analytics to Fine-Tune Your Business
Image source: Pexels.com