Click here to get this post in PDF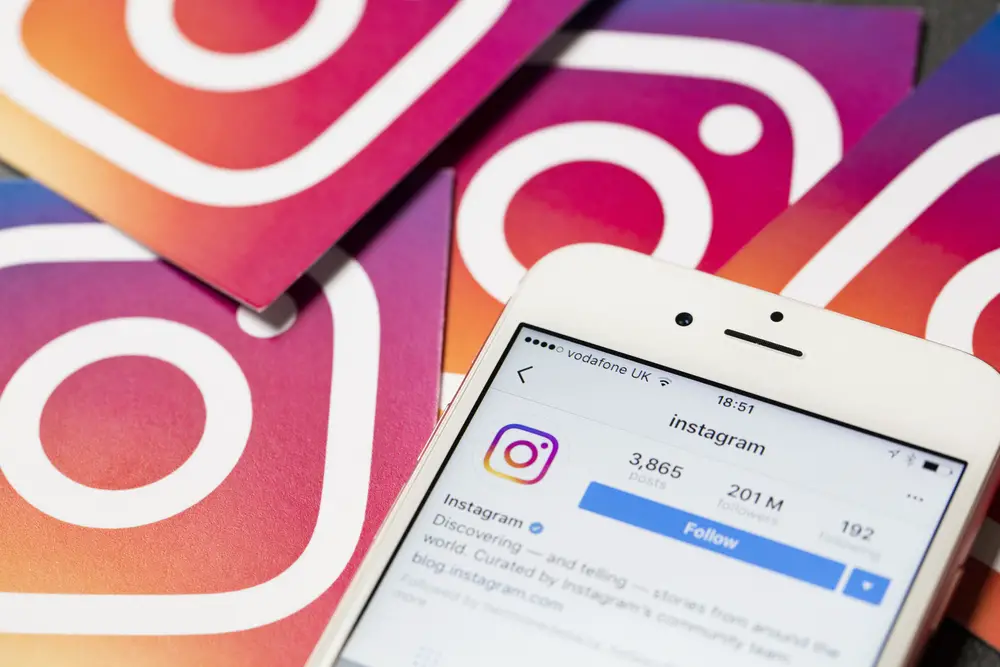 Do you have a business or brand and want to know what different approaches you can take to marketing? Have you ever thought about using Instagram to market your business or brand but have no idea how to go about it or even its benefits?
Instagram is a popular social media platform that brands have used to market their products and services. It's an easy way for businesses to show off what they are all about and a great way to keep up with the latest trends from your favourite brands. Instagram offers many different features for companies that want to engage with their followers with contests and giveaways and sneak peeks of new products and future projects.
These days you can't go on Instagram without seeing some form of advertisement or marketing campaign. Instagram is one of the most popular social media platforms that brands use to engage with their audiences. The larger a brand following, the more likely it will be to build and maintain customer loyalty. Brands use many different strategies to grow their followers and keep them engaged with relevant and enjoyable posts. If you want to know what brands are doing on Instagram to become successful, here is what you need to know.
Market organically
By far, one of the biggest perks of making use of Instagram to market your business is that you can sell organically. Essentially, organic marketing is marketing done without any cost or payment to promote the brand, company, or product. This is an excellent way for smaller businesses or newer brands who don't have much in the budget for marketing.
Not only is it great for small businesses because it means there is minimal marketing cost, but it is excellent for businesses in general. By marketing your business or brand organically, the audience you accumulate tends to be more loyal to your business or brand, create bigger brand awareness for you, and gain more followers.
Use hashtags and trends
By far, one of the best tools that businesses and brands should make use of when marketing but often don't seem to know how to use effectively and efficiently is hashtags. Hashtags are often misused and underrated and don't quite understand the power that they hold. Hashtags are a fantastic way to reach a much larger audience that might not yet follow you. But even better, this audience will fall part of your niche and target audience, which means more people will be interested in your content.
If you are looking for success on Instagram, you should also be looking at making use of Instagram trends or trending content ad a way to market. Trending content is the most popular content that you will find on Instagram and is a great way to get your name out there and get people to recognise you. Just remember to only take inspiration from them and not copy them.
Using services and influencers
With a platform so large and an audience this big, it comes as no surprise that some people, called influencers, have managed to gain followers in the millions. These people consider posting to Instagram a job and make their living by working with businesses and brands. If you want your content to be seen by many people, you could pay an influencer to promote your products. However, this can get a bit pricey.
If you don't want to be spending so much on a single post, you could also try out a service like Growth Silo. This service will help you to grow your account organically and help you gain followers.
Analysing audiences
Last but not least, by far one of the best things you could do when marketing your brand on Instagram is to analyse your audience. This will help you with future content and allow you to see the growth of your brand and your account.
When analysing your audience, you will see what kind of content your audience reacts to the best, what type of engagement they partake in, and even what times they are most active on social media.
Also read: How to Use Instagram for Business?
Image source: Shutterstock.com