Click here to get this post in PDF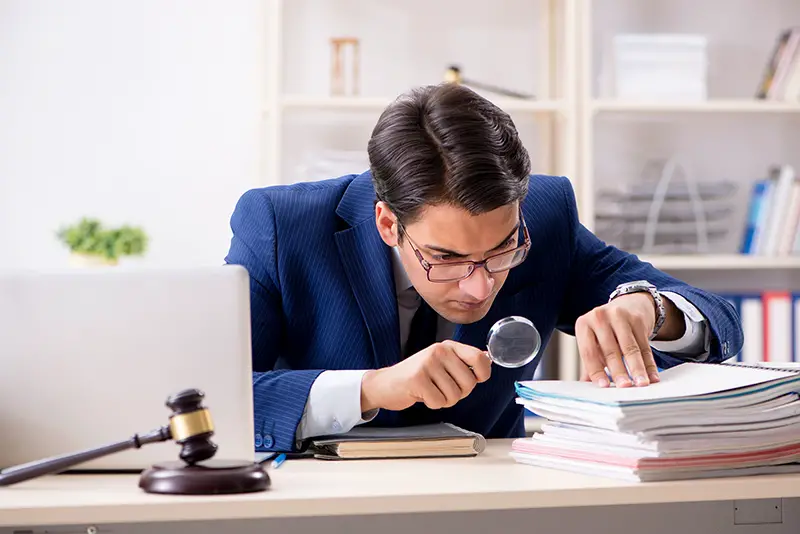 Home is where you return at the end of your hectic day. So, it is not an excess expectation if you want it to be the best. However, having your own home is not always a reality, especially when you have to move to different cities for your job. So, renting a property is the best option you often left with. Again, you are pretty picky when it comes to your choices of home.
A suitable property isn't easy to find. Moreover, even if you find it, many buyers are competing for the same property. So, to break the deal, you must think something out of the box while submitting your rental application. The rental market in Australia is highly competitive. In this article, we are going to give you some tips on how to ace your application. 
What Specialists are saying…? 
Most of the property specialists emphasise that it is crucial to have a thoroughly checked online rental profile that is ready to go. Such a profile requires an up-to-date rental history, jobs and completed background checks. 
We can divide the whole process into three parts:
Where to start?
How to ace the whole rental process?
How can you maximise the duration of your contact?
Where to start? 
Create an online rental profile
At first, you can get started with creating an online profile and share the same with different agents when looking for a property.

Doing this saves time and enables you to reuse the same profile multiple times. Having an online profile with complete details may hasten the process. Prospective tenants can also share the same in different community groups to maximise the chances of acceptance.
Timing is crucial, and getting your profile ready means that renters or agents can act quickly and do not have to waste time gathering forms and data. (More on the documentation requirements later in the blog).
How to ace the whole rental process? 
Your first impression is created. Now, when you meet the property agents or owners in person, you need to keep a few things in mind. 
Maintain punctuality and be on time
Generally, property agents maintain a schedule of prospective tenants when it comes to inspecting the property throughout the day. So, it is essential to be on time. By being on-time, you can look into the property slowly and also create a good impression on the agent. His feedback is essential to crack the final deal. 
Show that you are serious
Be dressed up nicely and communicate in a polite and curious mind. By this, the agent gets the impression that you are serious about renting this property. Remember, there are many people the agent meets, and you need to stand out.
Keep the documents ready 
This is arguably the most significant part of the rental process. Depending on it, your application can be accepted or rejected. Though you have already uploaded the documents online, you should carry those while meeting in-person. Do not forget to carry your valid ID cards and Background Checks certificate like Rental History Checks, Reference Checks, Bankruptcy Checks, ASIC Search Results, Visa Status (if applicable) etc. 
Not everyone will do it, and that's something set you apart. Criminal History Check process is now easier than ever with ACIC accredited providers like KONCHECK. It is entirely online, and most results are delivered in 1-2 business days. 
How can you maximise the duration of your contact?  
Your responsibility is not finished once you get into your rental home. You need to maintain a few things to maximise your contact and maintain a good relationship with the landlord. Always remember that you may have to go through the rental process again if your landlord or the property manager doesn't want to continue the contact further.  
First, you should be well versed with the tenant's rights such as on what ground the landlord can evict you, the guidelines about increasing the rents and so on. In Australia, every state and territory has separate Tenancy Laws and Guidelines. 
Secondly, you should not stop paying the rents abruptly. This can cause your eviction. If you are facing any issues monetarily, it is always better to communicate with the landlords or property manager. Remember, a lot depends on good behaviour. 
KONCHECK provides quick and authentic Police Check for rental applications and employment. Its online process involves no hassles of applying, from anywhere, anytime.
You may also like: 5 Tips to Find a Good Criminal Defence Lawyer in WA
Image Source: Shutterstock.com