Click here to get this post in PDF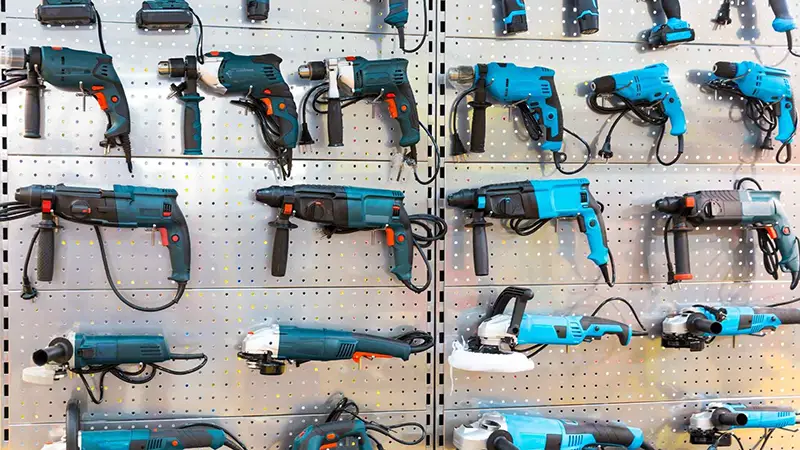 The pandemic has caused a slump in the job market and restrictions in place for practically everything from traveling to meeting people to education; it has also been a cause of the boom in some areas. 
One area experiencing an improvement is being in control of things that you used to dedicate; DIYing, in particular, has experienced a surge. In idle time, people have shifted to taking up home renovation activities. DIY takes a lot of planning. To help you with your project the team at A+ Construction & Remodeling have put together a handy guide.
Though it did not help the construction industry that saw a slump during Covid-19, retailers such as DeWalt, selling power tools, have seen a boom. With more people taking up DIYing, the sale of handheld tools and products of home improvement has been on a rising trajectory. 
Stuck at home, people changed the course of spending their disposable income from dining out, shopping, and vacations to maintaining their homes. You might have seen people adding accessories to their houses from kitchen to garden.  
As people were confined to their homes with no chances of going out, they looked for ways of finding suitable products they intended to buy. They were left with one way of finding the authentic experience and utility of these products; by reading these reviews online. 
Whether to buy tools, kitchen utensils, or gardening equipment, they could get unbiased reviews of professionals based on expert testing and the real-time experiences of the current users. 
One such platform offering unbiased information is homvela.com that experienced a surge in its readership due to its objective information and reviews about products across the home. A website such as this and others helped the confined consumers find the right products; home appliances for the house and power tools for DIYing. 
Despite the slump in the market and reduction in consumer income, new opportunities surfaced during these gloomy times due to an upsurge in DIYing. According to the new Freedonia Group report, the power tool industry is to increase 2.9% per annum until 2024.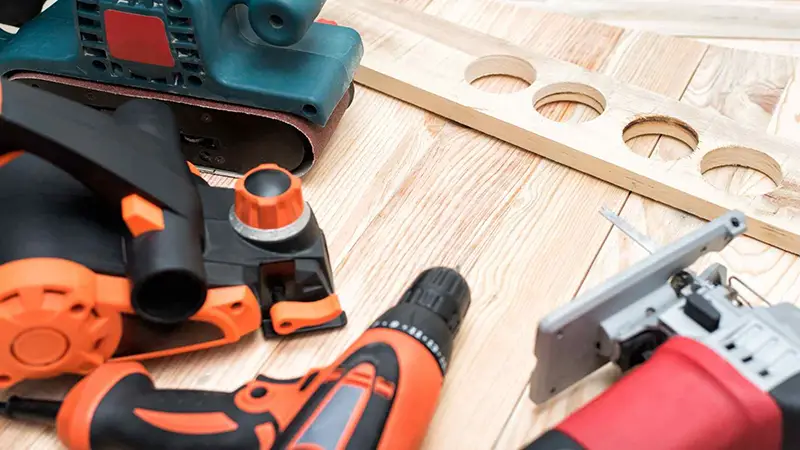 DIY Market
Though it is a small portion of the entire power tool and home appliance market, the giants have targeted the DIY market due to changing dynamics of the world. 
Consumers are encouraged to start new projects around the house by finding innovative ideas on the internet. Especially during these times of quarantine of Covid-19, people are more encouraged to be handy around the house. 
The big giants selling home improvement products and power tools have seen an opportunity to discover a new market segment. 
DIYing leading to more opportunities
Some other opportunities that can arise during these times include the following:
More people are motivated to be handy around the house due to being constrained by disposable income leading to more DIYing. 
The presence of solid and convincing e-commerce is educating people about buying online; thus, reducing the distance between products and consumers. 
More single women are taking part in DIYing projects and working on home renovation ideas to save money and learn new skills.  
More internet platforms provide handy information to customers looking for authentic information before buying home equipment. 
All these new opportunities with an increasing trend in DIYing will increase the sales of tools, home and garden improvement equipment, woodworking, and much more.
Conclusion
We all know that innovation and new living style trends increase companies' sales. The same trend goes for DIYing and increased consumer interest in doing innovative projects as well. People are learning more skills, taking up new and creative tasks around the house. 
As a result of changed living trends, power tools and home improvement projects are experiencing a surge in demand. Resultantly it is helping the companies go through the recession caused by COVID-19. 
You may also like: 7 Steps to Start a Home Improvement Business
Image source: stock.adobe.com