Click here to get this post in PDF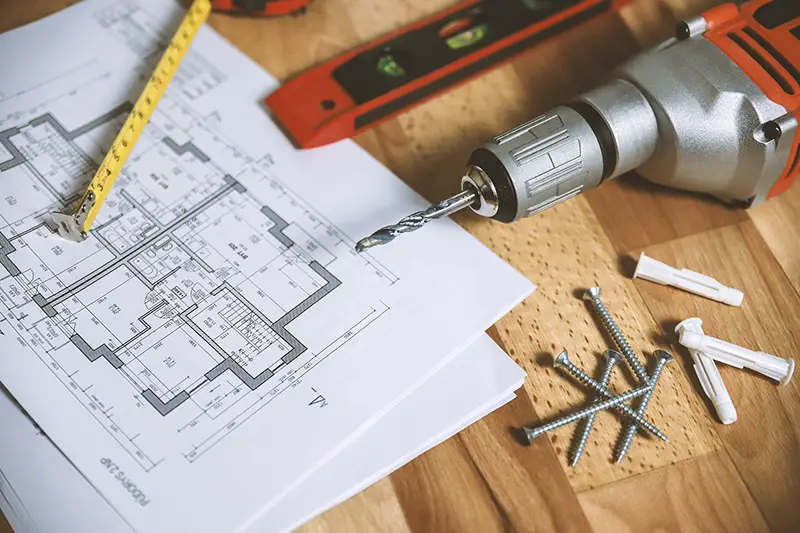 The home improvement and renovation boom are still going strong. In the early days of the pandemic, many homeowners sought to invest in home renovations to make their homes more comfortable and multifunctional due to the increased time spent at home. There is no sign this trend is subsiding. 
Home renovations are rarely bad ideas, but some upgrades will increase the value of your home, and it's essential to take note of them. What homebuyers look for in a house changed significantly during the pandemic, and likely won't go away as long as lockdowns remain in our memories. 
Choosing to make highly sought-after improvements is a wise choice in case you intend to sell, either soon or sometime down the road. These are some of the best renovations to make that will also help increase the value of your house. 
Home Office
While some workers are back in their offices, many are continuing with a hybrid model or working from home. While telecommuting was slowly growing over the years, the pandemic catapulted it into what is now a job requirement for many. 
Working from home allowed some people to move away from cities and invest in smaller towns like Courtice Ontario real estate. However, homebuyers want dedicated home offices, and many consider it a top priority, whether creating a new space or transforming an existing one into a home office.
Finished Basements
Unfinished basements are great for storage but not much else. Homeowners want the maximum amount of livable space possible, especially now with so many people using their homes in a multifunctional way, whether that be working from home or working out from home. Having liveable, usable space in the basement is something buyers are drawn to.
Patio or Deck
Few things were made more apparent during the pandemic than the need for comfortable outdoor spaces. For the last few years, they've been the safest place to gather with family and friends, and that's something most people won't soon forget. 
Having a built-in place to dine or entertain in the backyard is appealing to buyers and something that will bring a high return on investment. Invest in some cozy and comfortable patio furniture and put out some planters to make this space feel more inviting.
For bonus points, install a fire pit, an increasingly desired feature. Fire pits have a magical and nostalgic quality, and buyers are likely to be filled with good memories and hopes for more when they see a fire pit in your backyard.
These are some surefire upgrades and renovations that will help increase the value of your home and make it a more comfortable place to live. To maximize the appeal for potential buyers, consider investing in professional swimming pool maintenance. A sparkling, well-maintained pool adds a touch of luxury, elevating your property's overall allure and market value
You may also like: 6 Top Renovations When Getting A Home Ready for Rent
Image source: Pexels.com