Click here to get this post in PDF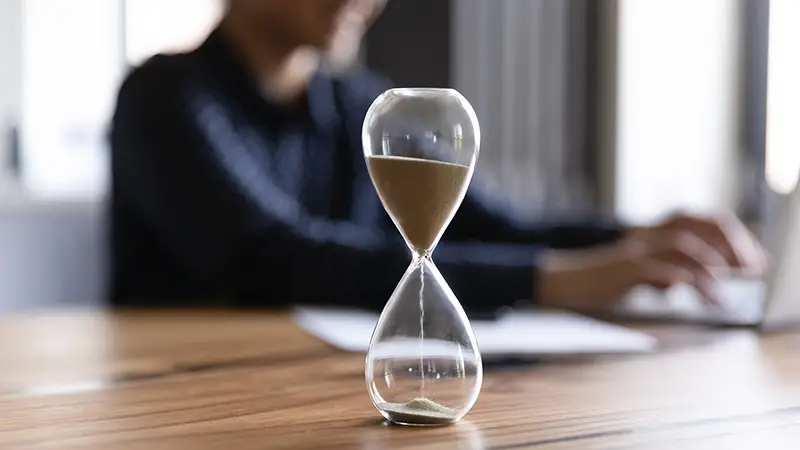 Employee tracking is such an important cog for your company if done the right way. The greatest benefit of tracking how your employees are using time and their activities on the internet is increased productivity.
Besides, it helps you as the employer to address attendance issues and identify and rectify unethical behavior through monitoring.
In order to implement employee tracking the right way, there are a few questions you must first answer:
Why do I need to track my employees?
What specifically will I be tracking my employees for?
Which tools will help me track my employees?
Should my employees know that I am tracking them?
How far can I go when tracking my employees?
Are there legal issues involved in tracking employees?
Using these questions as our guide, let us walk you through the process of proper employee tracking.
Understand why employees need to be tracked
Your employees' performance is at stake if you don't keep a tab on their growth and development. This will ultimately affect your company goals negatively.
Tracking employees helps you identify their strengths and weaknesses, which enables you to assign them to the right roles.
Besides, when employees know that they are being tracked, they become more accountable for their actions. This means less time wastage and ultimately more productivity.
Tracking also improves creativity. A worker rewarded for his or her creativity that was noted during monitoring will encourage others to bring their creativity out.
Which employee work aspects you should track
Different tracking software will offer different features. However, the most important aspects to track are as follows:
Time attendance
Tracking time attendance helps you make timely and accurate payments.
Time spent on a project
By tracking the billable hours spent on projects, you can calculate profitability.
Websites visited
See whether they are visiting unproductive websites and how long they spend on each website.
Insider threat activity
Be notified when there is a potential data breach from an employee.
Use the right tools to track your employees
Different tracking tools perform different functions when it comes to employee monitoring. We highly recommend that you choose a proven one like Soft Activity which boasts a boatload of useful features as follows:
Keystroke logging and mouse movements
A tool with this feature can easily detect when the user is typing or has sent sensitive data to another user or malicious site.
Screenshot function
Tracking tools that include screenshot features will also monitor onscreen activity like the programs opened or file uploaded, or downloaded.
Webcam support
Webcams will allow you to view employee surroundings and see who is wandering in the office or who is harassing other employees.
Conversation trackers
This entails monitoring company phone conversations, private chats, and email conversations on the company's computers.
Let your employees know you are monitoring them
If you keep this information from your employees and they find out, they could resent you and lose morale. If that happens, you will not be successful in implementing employee tracking.
To avoid falling into this trap, disclose to your employees as early as possible that you will be monitoring them. Follow this up by explaining how monitoring will be beneficial to their productivity and the company at large.
You should also set limits as to how much you monitor them. Do not intrude into their personal lives. Let them know they can trust you.
To make it easier for them to transition into a monitored workplace, provide guidelines on how they can seamlessly work around the tracking software without interference.
Take note of all legal requirements
If you are planning to spy on your employees, better understand the laws first. These laws will depend on the country of residence.
In most countries, it is legal to monitor your employees, but you are required by law to protect any private employee information collected by the monitoring software. The law also requires that you have company policies that revolve around employee monitoring.
These policies will ensure that you do not monitor employees in private places like staff toilets. They should also state what legal action will be taken when there is evidence that an employee has violated them.
Track without fear
As the owner of your company, it is your responsibility to ensure the productivity of each employee, which is achievable by tracking them.
Implementing employee tracking the right way requires you to understand what you will track, which tools to use, the legal requirements you need to fulfill, and explain to them why you are doing it.
As long as you are tracking your employees to improve productivity without interfering with their personal lives or going against the laws of the country, you can implement employee monitoring the right way and without fear of mistrust. 
You may also like: TheWiSpy Review: Best Employee Surveillance Software till Now
Image source: Shutterstock.com