Click here to get this post in PDF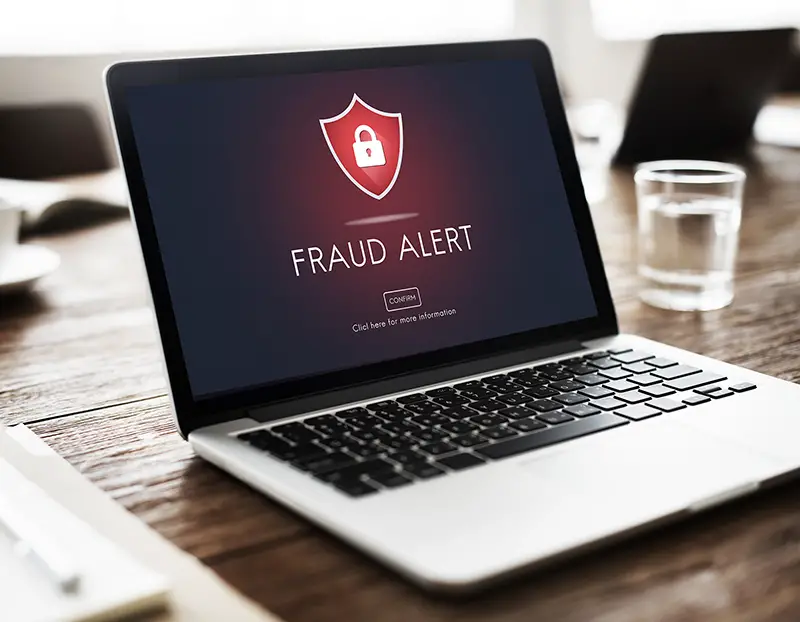 Your company is like your child, whose safety you'd always prioritize. You have built your empire after years of hard work. Your struggle can't be explained in words. Nobody knows how many sleepless nights you have spent impressing your investors. Nobody knows about the initial financial struggles and the breakdowns when you doubted your decisions. 
However, all these struggles played a significant role in improving you and making you a stronger entrepreneur. In fact, it is because of all your struggles that you are standing in this position. Correct? 
Nonetheless, what's gone is gone! Now, you need to focus on the future. Your dream to have a bigger market share and to expand your business in the whole world. But, for this dream to come true, you need finances. It isn't possible to grow your business if you don't have money. It means you need to be cautious about the frauds. 
Yes! You read it right! Frauds can cause significant damage to your firm. That's why we will tell you a few measures that can help you safeguard the corporate finances. 
So, without further ado, let's go! 
Background check on employees before hiring them
Did you know that most corporate fraud cases involve its employees? That's the reason why you should conduct a background check of the person before you hire them. It will ensure that all the employees you hire are trustable. Besides, it also gives assurance to other employees that they are working in a safe environment. 
No matter what, you shouldn't skip this step. Even if the person is qualified and satisfies your recruitment criteria, you should still learn about their past. Understand why they left their old job or what type of work they had done previously. Only when you are 100% sure you should hire them. 
Protection of your devices 
The next thing for you to do is, protect all your corporate devices, i.e., computers, laptops, mobile phones, or tablets. Why? Well, as all your corporate data is stored in these devices and there is a possibility that someone with bad intentions can misuse it. 
Moreover, if your company uses mobile/internet banking, it becomes more crucial to take a step for its protection. Thus, you should use "the best cyber security" to preserve all the information. It will help in restricting unauthorized access along with providing you peace of mind. 
Proper storage on crucial documents
Along with protecting the confidential information saved in the devices with the help of cybersecurity, you should also store the physical documents carefully. Do not just leave them be. You should store them properly, and not many people in your organization should be aware of them. It will also be beneficial if you keep a digital copy of these documents. So, you have a backup. 
Don't forget to get insurance 
Last but most importantly, you must get every crucial thing insured. It will protect you from financial loss in a situation where something unexpected happens. 
To conclude!
You can't judge the intentions of every person. However, you can always stay prepared for the worse to minimize the loss. With the measure written above, you'll be able to avoid most of the financial losses. Hence, help your company grow. 
You may also like: Investments Fraud 101: How To Identify Suspicious Activity
Image source: Rawpixel.com