Click here to get this post in PDF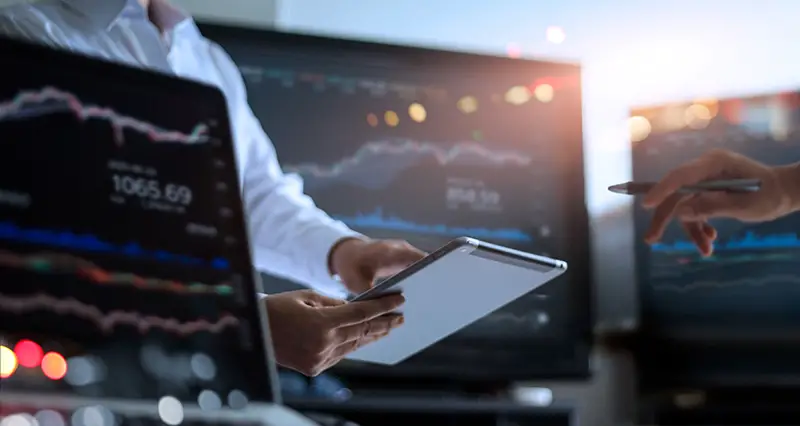 More and more people become financially independent every day. With adequate knowledge in managing their expenses, more people also become better investors of market stocks. Likewise, there are certain key considerations for entrepreneurs to allow their businesses to grow even better.
Investment is the process of acquiring assets to generate income. Contrary to popular belief, it does not require a huge amount of money before you can invest in stocks. You can start at £400 to £800 and add as much as you want to earn more.
If you've mastered the art of reading stock charts, you can invest on your own. However, if you are new to the industry, you can hire a broker to help you. These brokers are experts when it comes to dealing with the rise and fall of stock prices. Sadly, some people fall into the traps of fraudulent dealers.
Beware of Investment Frauds
Investment frauds involve practices that scam people by convincing them to invest in some dubious financial instruments and similar forms. These scammers are experts in pitching you a good deal, and most of the time, these deals are too good to be true. If you're not careful enough, you'll fall for it anyway. 
To know how to avoid investment frauds, you also have to learn the most common types, and how to avoid falling for these traps. You can also study the best investment strategies to help you understand the risks involved in investing. 
With that in mind, it is most important to become vigilant and aware of various investment scams. Before making a decision, you have to familiarize yourself with the usual tactics that fraudulent dealers have mastered.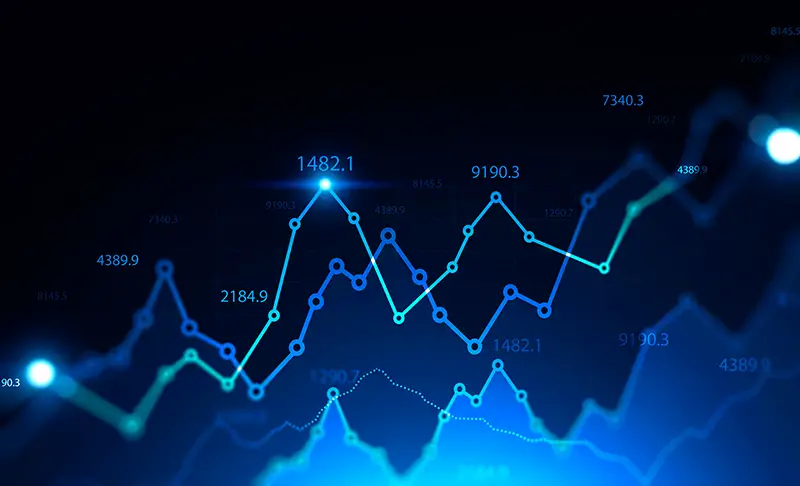 Investment Schemes You Should Avoid 
Before you invest your assets, you have to learn how to protect them first. It's easy to fall into a trap if you show vulnerability to these offers. Learn to differentiate a reasonable deal from a suspiciously grand one. Here's how you can determine whether you are being defrauded:
Promise of immediate returns. Your investment is not guaranteed to grow overnight— which is why before you invest your money, these "brokers" may ask you whether you are an aggressive or conservative investor. Just like Forex scams, these 'too-good-to-be-true' promises will be the death of your hard-earned money.
Your broker claims to have 'special connections.' Most of the time, fake brokers will convince you to invest with them by telling you that they have friends from the 'inside' who know the rise and fall of stocks in the market. Brokers have ethical guidelines, and one who encourages you to cheat your way to the top is surely an unethical one and should not be trusted.
On-the-spot investment. Do not be fooled if your broker gives you a limited time offer. They do this because they want your money, and when they finally get what they want, they will immediately make a run for it. This will leave you with nothing but regrets. 
Unregistered broker. Before you make your final decision to hire someone to help you, do a background check first. See if their company is registered for you to be assured that your money is in good hands. You can also easily find registered and reliable brokers on the London Stock Exchange.
Guaranteed earnings. If you've heard about guaranteed stocks, know that they're real. Sure enough, a broker will tell you that these stocks are low risk. This is true in most cases. However, con artists will always find a way to twist this idea. Guaranteed stocks cost more money, and this will give scammers more creative ideas in making good offers. Again, do your homework and learn to recognize the red flags in investment.
Bonuses upon investment. When someone offers you a bonus after buying or investing in something, you will feel tempted to take the offer. What could go wrong with such a good deal? Well, all your hard work could go down the drain if you fall for this story every single time.
Random calls or emails. Email marketing has become a famous strategy for marketers to increase traffic and sales for their company. Just like smart marketers, scammers also use email subscriptions as bait for their prey. Sometimes, they will even call you directly through your phone to offer these amazing deals. Don't talk to strangers. This is the best way you can avoid this kind of scam. 
If you are mulling over the idea of investing in stocks—or anything for that matter —make it a habit to read and study. You can even ask experts to give you advice. Making rash decisions won't do you any good. Likewise, protect yourself online and offline, because scammers will stop at nothing until they can fool you into giving them your money.
You may also like: Creating Investments: Where to Start
Image source: stock.adobe.com