Click here to get this post in PDF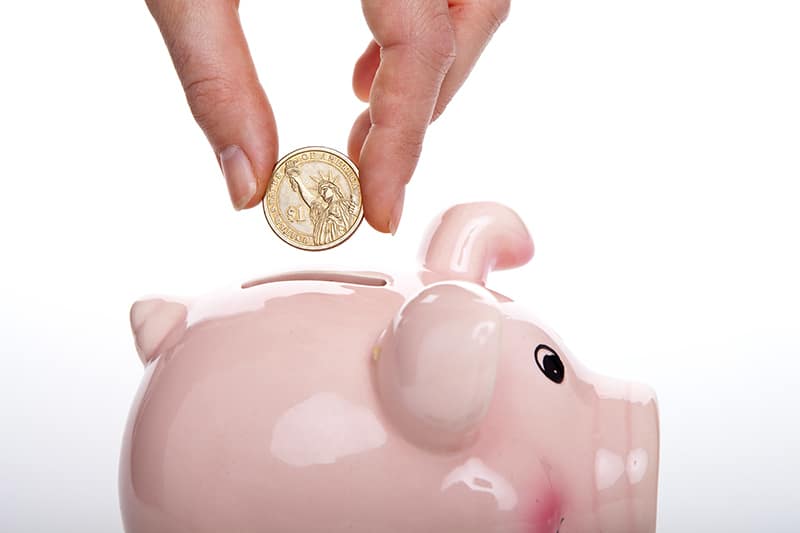 The world of investing can be confusing. There are so many different ways to invest and when you finally do invest, how do you know you put your money in the right places? The short answer is, you don't. There is always a risk involved with every type of investment you can make. However, there are ways you can invest that are more likely to be successful than others. If you've just got to the point in your financial life where you want to invest, but have no idea where to start, check out some of these easy ways to get your foot in the door.
Educate Yourself
Before you start investing in all the companies your uncle suggested, or believing everything you read on Facebook, take some time to familiarize yourself with what kinds of investments you can make. Learning about investing could be as easy as following a successful investor such as Nicole Junkermann Youtube or taking a free investment seminar online. You'll want to learn about different types of IRAs and savings accounts. Make sure you pay attention to what types of fees you will incur from different institutions, as this will impact your profits significantly in the long run. As you pick up more investment knowledge you can best choose what will be the best option for your current financial situation. There are some great guides available for beginners, such as this one to buy shares NZ.
Try an App
Especially if you have a limited amount of money that you can put into an investment fund, you might try out an easy personal investment app such as Stash or Acorns. On these apps, you can put in small sums at a time, and hand-select the different stocks that you want to buy. To start you can throw in as little as $50, allowing you to get a feel for what investing looks like before you spend your life savings on it. Apps like Acorns will track everything for you and allow you to buy and sell whenever you want. Most of these apps also offer the chance to get free stocks by recommending them to your friends. Others have the added bonus of helping you track your budget.
Think Big Picture
If you have access to a larger amount of funds, you'll want to diversify your investments, maximizing your profit potential. Investing in stocks is a great place to start, but you'll want to consider other areas as well. This could include purchasing rental properties, bonds, cryptocurrencies, exchange-traded funds and retirement plans. Each different type of investment will come with a different level of risk and reward, so it's important to make sure you don't put all of your money into high-risk options. This way, if some of your higher-risk options fail, you'll still have plenty of capital to work with. Use useful tools such as those from Finscreener – a stock screener for investors and traders- to help facilitate your research.
Whether you start small, create a larger investment portfolio or decide to buy some property, you'll be moving towards your goals one investment time. Beginning your journey to the land of investments may seem difficult, but you can't get there if you don't start.
You may also like: 8 Good Habits to Develop to Achieve Financial Freedom
Image source: Unsplash.com