Click here to get this post in PDF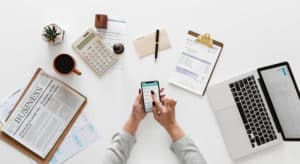 You always need to think about how to keep your business out of the danger of financial loss if you are to drive it to success, so this is something that you should try to be aware of as much as possible in as many ways as possible. As it happens, there are a number of things you can do to make sure that you are protecting your business from any kind of financial loss, and knowing that that is always a possibility is bound to help you make your decisions in the right way and lead your business as you would hope to lead it. In this article, we are going to take a look at some of the ways in which you might hope to protect your business from financial loss, so that you can have more faith in its future and make running it much easier on the whole as well.
Insurance
If you haven't already looked into insuring your business, you might want to think about doing so at your earliest opportunity. Insurance is a common and powerful way to protect something from a loss, and that is certainly true of your business as well. As it happens, there are a few kinds of insurance, and you might want to think about which are going to be the most useful or likely to be activated for you and your business type. When it comes to actual financial loss itself, you might find that something along the lines of employer liability insurance from Qdos Contractor will help to keep your business safe in this regard, as you can rely on it should an employee take action against you, or a third party cause you some kind of damage or loss. Clearly, this is a useful thing to beprotected against, and it is worth considering.
The Escape Route
One of the most common causes of financial loss in any business is simply something outside of your control: the markets may crash due to political upheaval or chaos, or something else might happen which affects you negatively beyond your control. When this happens, often the best you can hope for is some kind of escape route, or a second plan, in order to keep operating and at least keep your losses as low as possible. You should, therefore, make sure that you are planning for such eventualities to the best of your abilities so that you always have a way out if you are to suffer such extreme dangers.
Buffer Against Loss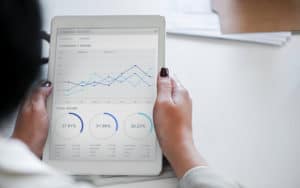 Finally, if you first make a point of trying to buffer against any possible loss, should that loss occur you will actually be in a much better position than you might have thought possible. You can do this by keeping some money aside, for instance, possibly even taking it out of the business to keep safe, or you can simply make sure that you don't put all your eggs in one basket in financial terms. As long as you approach it this way, you will find that a sudden loss might not rock the boat all that much.
You may also like: 5 Types of Internet Threats and How to Protect Your Business from Them