Click here to get this post in PDF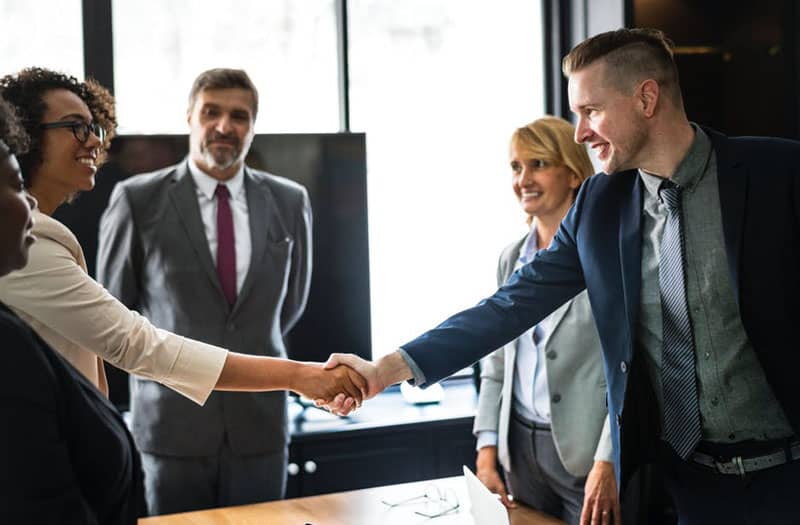 The financial advisor is a person who has studied every aspect of investments, and with their insight into major markets, plus a constant ear to the ground, they offer their clients investment-based advice. One does not suddenly "become" a financial advisor, it is something that comes together over time, and most financial advisors began in the junior position, which likely involved ferrying coffee to their colleagues.
Focus On The Track Record
This is the very best indicator as to how good a financial advisor really is; if his clients make money, then so does he, but should his advice lead to a loss, then this will seriously hinder his progress. Any financial advisor who has been in the industry more than a few years, should have some very happy clients who are not looking to go anywhere else for their investment strategy.
Dealing With Debt
Of course, financial advice isn't only about making investments, as many Australians find themselves in debt and they require some professional advice. Should you be in the red, and would like to speak to an expert who has already helped thousands of people to a debt-free status, go to https://www.debtfix.com.au/bad-credit-personal-loans, who is a leading loan provider in Australia.
What Is Debt Consolidation?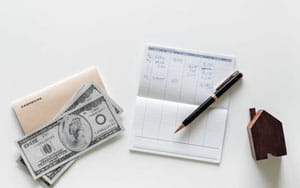 As the term implies, it is all about consolidating your debt into a single loan, which allows you to settle all of your outstanding loans, leaving you with a single monthly repayment that is affordable. Once that loan is cleared, you will be debt-free and soon looking for investment opportunities. Debt consolidation has helped thousands of Australian citizens to a debt-free life.
Debt Consolidation
It is very easy to find yourself in a position where you cannot meet your monthly loan payments; a hospital bill here, a recent hardware purchase there, and the kid's school fees, would be enough to put you in a situation where you need some help. If you need any help with managing your living expenses, there are guides you can find online on how to best manage your budget.
An Impartial And Professional Assessment
If, for example, you have multiple loans and are finding it impossible to make all the payments, especially when they fall on different dates, then you need to talk to an expert, and the financial specialist would look at your situation and make a recommendation. Debt consolidation isn't for everyone, and the financial advisor would advise against debt consolidation, if they thought it was not the best solution. More often than not, debt consolidation is the best way forward, and once you have paid off all outstanding loans, you can then stop your lines of credit (which led to you this situation) and focus on the future without the help of credit cards and easy loans.
Also read: 3 Ways to Protect a Business from Financial Loss
Online Solutions To Personal Debt
Find a reputable online loan provider and tell them exactly what your situation is, and if you happen to have a less than perfect credit score, they can still secure you a debt consolidation loan, which is the first step to becoming debt-free. There is absolutely nothing to lose by talking to a financial expert, and the majority of cases can quickly be resolved, and that means no more final demand notices and pressing phone calls.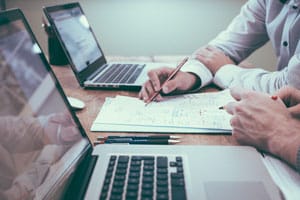 The best financial advice is free if you talk to an online loan provider, and with their help, those nagging money worries will soon be a thing of the past.