Click here to get this post in PDF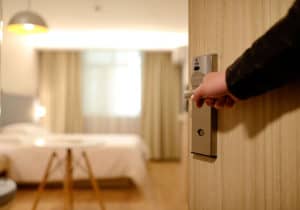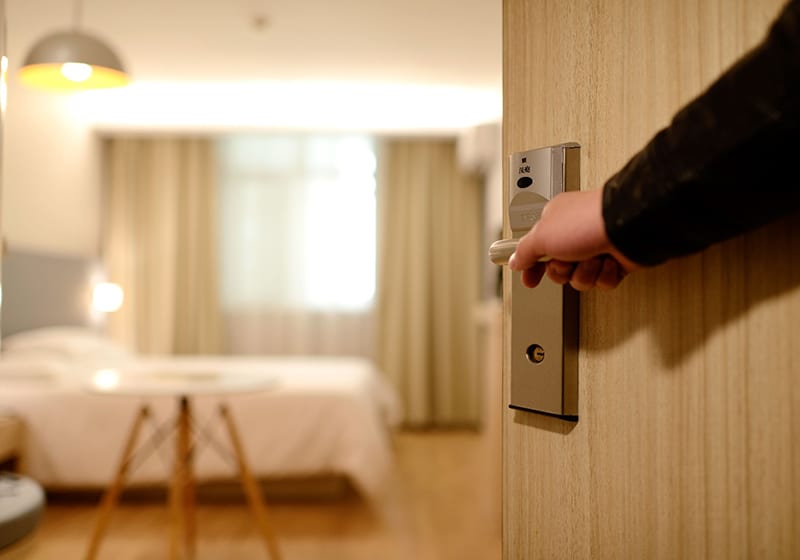 Running a hotel can be an extremely lucrative business. However, there are a lot of potential challenges you'll face along the way. One of the major challenges is the sheer level of competition within the sector.
As the hotel business remains one of the most in-demand industries, start-up hotels do face stiff competition. So, if you want to make your new venture a success, below you'll discover 5 things to consider when setting up a hotel business.
1. Location
One of the most important things to consider when setting up a hotel is location. Unless you offer something totally unique, you don't want to be based too close to your competition. You also need to be in a location where customers can easily find you. Do your research and see whether there is a need for a hotel in your chosen location and the types of clientele you're likely to attract.
2. Suppliers
Another thing you're going to need to do is to choose reliable suppliers. A hotel needs a lot of supplies, from linen and bedding to stationary and catering supplies – the number of supplies required can quickly add up. So, you'll want to find suppliers which are both reliable and affordable. Your supply chain is going to prove crucial to the success of your hotel.
3. Funding
Unlike many businesses today, a hotel requires quite alot of capital to get started. There's the cost of the actual building, renovating guest rooms, setting up an on-site restaurant and facilities, as well as equipment to invest in. There's no denying it can be extremely expensive to set up a high-quality hotel. So, you're going to need to look into ways to fund it. A business loan is going to be a potential solution, but you'll also want to look into whether you're eligible  for local funding grants too.
4. Unique selling points
As there is a lot of competition within the industry,you're going to want to come up with your own unique selling points. What makes your hotel different from the rest? Having as many unique selling points as you can will guarantee your success.
5. Legalities
Finally, you're going to want to look into the legalities of setting up a restaurant. What licenses and training do you need? Failing to factor in the legalities could see your hotel shutting down before it's had a chance to take off.
These are just some of the key factors to consider when setting up a hotel business. It's crucial you spend as much time planning and researching as you can. If you focus on the above 5 steps, it's going togive you the best possible start.
You may also like: Facebook Marketing for Hotels – Infographic