Click here to get this post in PDF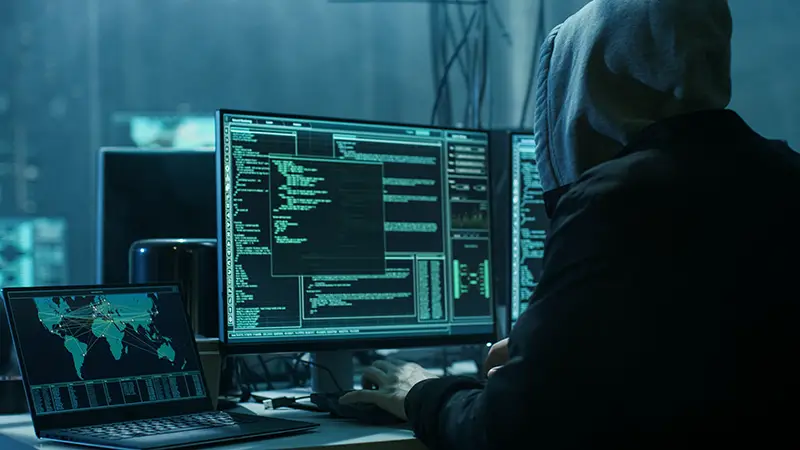 Did you know that fraud is just abuse of a mistake or a technical violation? Don't be worried if you don't.
Business fraud is tricky to identify. It comes in many shapes and sizes.
Business owners must know the different types of fraud in detail. It helps them develop solutions to this problem. Check out the different kinds of fraud below.
Financial Statement
Financial statement fraud is a type of white-collar crime in which fraudulent financial statements are created to give a false impression of the financial performance of a business. It can use to conceal activities such as embezzlement, bribery, or insider trading. Individuals can commit it, and it can also occur at the corporate level by company executives try to defraud investors.
Payroll Fraud
Payroll fraud involves embezzling wages and manipulating the number of employees' salaries. It can be performed by making false entries in an employee's payroll record, double billing a worker's wages, or not deducting the correct amount of taxes from an employee's pay.
Payroll fraud can be committed by a dishonest worker or an outside thief attempting to gain access to payroll information.
Tax Fraud
Tax fraud is an illegal activity that involves the deliberate evasion of taxes. It happens when someone misrepresents their taxable income or attempts to conceal assets, take advantage of illegal deductions, or defraud the government in any other way.
Tax fraud is a serious offense with severe penalties, so it is important to understand how to identify it. There are also private investigation services that can help you to know different signs of fraud.
Return Fraud
Return fraud is a practice of dishonest customers returning merchandise they have stolen, purchased with stolen credit cards, or received for free to get a full cash refund. It is a problem for retailers, especially during the holiday when high volumes of merchandise are purchased and returned. 
Inventory Theft
Inventory theft also referred to as stock shrinkage or shrink, is the theft of products before they are sold to customers. It can occur at any time within the supply chain, including merchandise shelved in stores, during shipping, or even while in transit. Theft can be both intentional and accidental.
Asset Misappropriation
Asset misappropriation is the theft of a company's assets by an employee or within the organization. It can occur in petty cash theft, fraudulent reimbursement requests, embezzlement, and more. It must have a complete system of internal and financial controls to identify asset misappropriation and implement measures to prevent it.
Be Aware of These Types of Fraud
It's essential to be aware of the various types of fraud to protect yourself from being taken advantage of. If you suspect you may be a fraud victim, take prompt action. Don't hesitate to contact authorities to monitor your accounts and credit reports. 
If you're looking for more tips for your business, check out our blog posts!
You may also like: Financial Fraud Detection and Prevention for Businesses
Image source: Shutterstock.com