Click here to get this post in PDF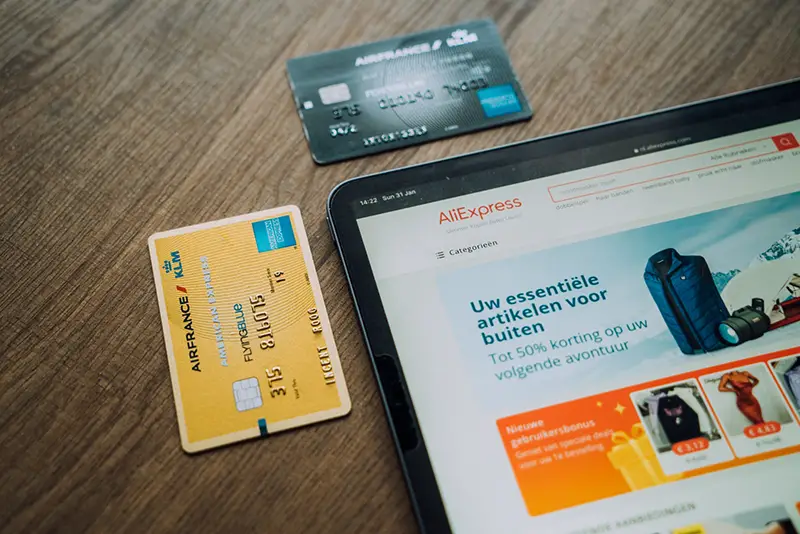 Every day there are billions of transactions made around the world. Most of the transactions are done with a debit card or a credit card. As safe as it may seem to use plastic from the business standpoint it increases your chances of lost revenue and the possibility of financial effects of fraud. If you are looking for a way to protect your company, then merchant fraud protection is exactly what you need. Here are some of the benefits of having this service as part of your fight against loss.
There are a lot of things you can do to protect your business from fraud loss. Installing a managed service to monitor your transactions is a great place to start.
This type of service takes consistent behavior data and uses it to identify fraud behavior. It will identify suspicious behavior and remove the company's liability. Declines at the counter will be a thing of the past as decisions of fraud are determined as the purchase is being made.
You will benefit from a third-party perspective. The service to protect your company is managed offsite by a professional financial team. This will allow you the benefit of being able to concentrate on your business instead of combing through pages of transactions looking for issues.
You will not have to implement strict rules in place to keep fraud from happening. This gives a sense of fresh air to your employees and customers. You will then have the time to invest the capital into other things that would really help your business.
The system is expandable. As your company grows into a bigger entity, you will find that more space will be needed.
All decisions are made as the transactions are made. This means that you will know whether the card is good or not. Which means they will not leave with the merchandise without paying for it.
The best part of the program is that it is simple to adapt as your company grows larger with time. It can and will change as you adapt and add new items of business to your arsenal of services.
Chargeback services are a great way to keep yourself from experiencing financial loss that is related to fraud. Your company is the culmination of thousands of hours of hard work by you to make it highly successful. So it seems only natural that you will want to protect all of your hard work.  
You may also like: Why Businesses Should Prioritise Security And Fraud Prevention
Image source: Unsplash.com