Click here to get this post in PDF
It's no secret that financial fraud is a growing problem, with banks and businesses going almost completely digital. It affects banks and financial institutions directly in terms of credit losses and reputation damage. It also affects businesses indirectly through fines and customer loss. 
With the advanced technology used, we are seeing fewer examples of digital security's limitations and some great steps towards improved security for the consumer. If you are a business owner, here are some steps you can take to protect your customers and your business from financial crime, anti-money laundering (AML), and cyber-attacks.
Be Vigilant to Detect Fraud Early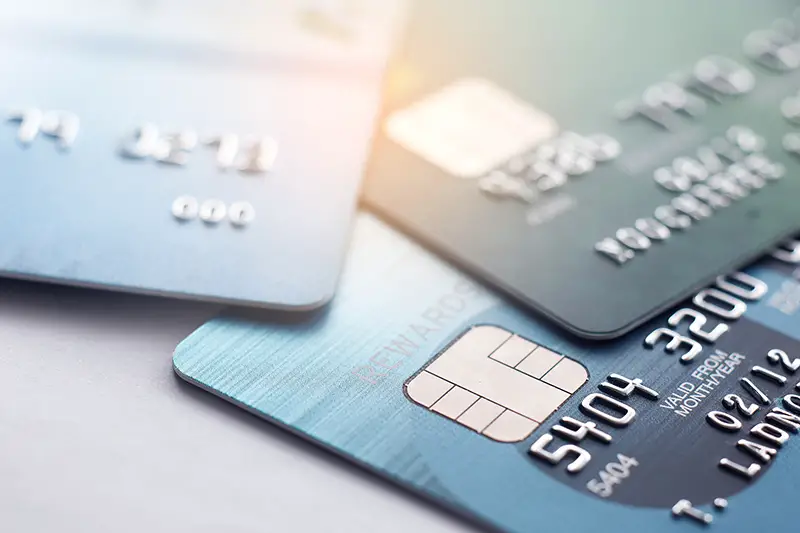 Using a Multipronged Approach
Companies should conduct internal audits and review customer profiles and transactions. They should also monitor employee behavior, and use third-party monitoring services. This will help you monitor activity across all communication channels between customers and employees.
Be Proactive
Make sure all employees understand the importance of being vigilant about detecting fraud early. This will help them report any suspicious activity immediately.
Always stay updated
You must always be prepared for the next step by staying informed about fintech threats, trends and prevention solutions. Networking and consulting with experts regarding financial fraud and financial crime risks are highly recommended, especially for understanding new regulations.
Automate Fraud Mitigation
The digital world is growing at an incredible rate. It's now estimated that almost half of all consumers use the internet daily. 
Fraudsters are taking advantage of this trend. They are creating fake websites that look like legitimate ones. This is used to collect personal information from unsuspecting consumers. They then use this information to commit identity theft and financial fraud.
Companies will need to automate their fraud mitigation processes to combat these activities. This includes automating the process of identifying fraudulent sites. This needs to be done before they can harm your brand or customers' identities.
Develop a Counter-Fraud Strategy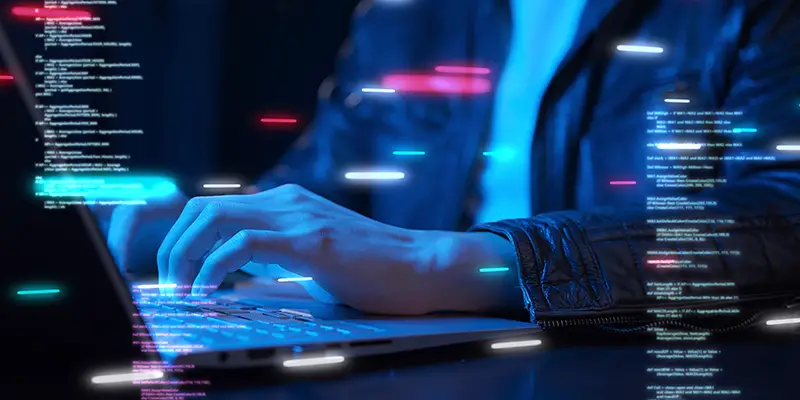 The number of fraudulent transactions increases every year. Unfortunately, this makes it harder for companies to detect these fraudulent transactions early enough.
You can take several steps to develop a counter-fraud strategy. These include:
Automate As Much As Possible
You can reduce the amount of human error involved in detecting and preventing digital fraud by automating as much as possible. This also helps reduce costs associated with labor and training. It will help your business stay competitive in the marketplace.
Develop An Effective Monitoring System
An effective monitoring system allows you to spot potential problems before they occur. It will help you fix them before too much damage has been done. This can also allow you to identify issues before they become bigger problems proactively.
Use Analytics Tools
Analytics tools can help detect trends within your data. This will help you use them predictively rather than reactively.
End-to-End Fraud Prevention
Fraud detection and prevention should be an integral part of digital business practices. This includes prevention, detection, and investigation. 
NICE Actimize end-to-end fraud prevention tools are efficient. It can deliver the complete spectrum of data analytics capabilities across all industries. It helps uncover fraud due to its ability to combine machine learning (ML) with big data analytics. It also uses advanced behavioral analytics and user behavioral profiling.
Conclusion
Looking ahead, for sure, we will continue to see the rise in data breaches, cyber-attacks, financial fraud and crimes around businesses. However, hopefully, with our technologies for detecting and preventing evolving as well, we will be able to implement some great steps towards improved security for the businesses, their owners and their customers.
You may also like: Investments Fraud 101: How To Identify Suspicious Activity
Image source: Shutterstock.com