Click here to get this post in PDF
Credit cards have become the most preferred means of payment today. Research conducted all over the world shows that people are comfortable using credit cards as compared to other modes of payment. It includes your debit cards as well. Let us discuss five reasons for the increasing popularity of credit cards in 2019.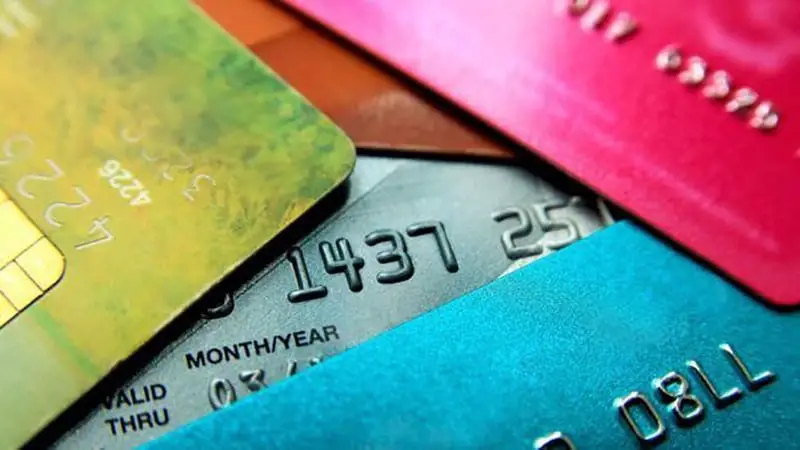 Convenience of payment
Credit cards are the most convenient methods of making payments. You do not have to carry cash in large quantities when you go out shopping for high-ticket purchases. Similarly, they are handy while making online payments as well. The enhanced security features in credit cards in 2019 also contribute to its popularity. You have the chip-based cards with PIN protection, NFC technology, and so on.
Credit cards offer you the convenience of making payments using mobile wallets. It becomes easy for you to purchase your products online when you use credit cards as most of the e-Commerce retailers accept credit cards. Overall, credit cards also aid in moving towards a cashless economy.   
Increased Purchasing Power
One of the most significant advantages of using credit cards for making payments is that it allows you to purchase now rather than wait for saving the required funds. It is a sign of increased purchasing power. The people of the earlier generations think that it amounts to living beyond your means. However, it is not so, when you are realistic about what you can afford. Youngsters of today prefer to look at it as a means of tapping into their future savings.
Moreover, credit cards today come with features like facility to repay the amounts in attractive EMIs at 0% interest. Paying with credit cards also protects in the sense that it becomes easy to prove the purchase in case of a dispute regarding lost or damaged goods. Some credit cards also come with features like insurance cover on purchases made through them for up to a year.   
Excellent for use in an emergency
Credit cards are the best instruments to have in a crisis. The 'Cash Advance' facility is an excellent one to get cash without having to resort to loans or asking from relatives. Today, you have specific credit card products that do not charge interest on your cash advance amounts, especially for valuable customers with excellent credit scores.
It is also useful in times of medical emergencies when you might have to pay at odd hours. They allow you to pay without having the necessary funds in your bank account. After all, you have time to repay the credit card balances.
Credit cards are useful abroad when you do not have to dip into your cash balances. Almost accepted by all shopping establishments abroad accept international credit cards. Today, credit cards are accepted all over India as well. You can use them at all shopping malls, petrol pumps, medical stores, and so on.
Credit card rewards and offers
Credit cards are great for making payments, both online and offline. They allow you the facility to buy your favourite products today and pay for it later. Apart from this benefit, they come with various advantages like cashback offers, discounts and rebates on purchases, rewards points, air miles, and fuel surcharge waivers, and so on.
The most attractive aspect of these rewards points is that you can redeem them for exciting gifts. Discounts and rebate programmes help you to save money as well on your present purchases. Similarly, cashback offers allow you to use them for your future purchases. Specific cards give rewards points in the form of air miles that you can use for purchasing air tickets. Credit cards also allow you to access airport lounges all over the world. Fuel credit cards not only save you money on fuel surcharge waivers but also help you to get free fuel on the redemption of reward points.   
Build a credit history
Having an excellent credit history is imperative today, as it allows you to get other loans such as personal loans, home loans, car loans, and so on. Credit cards provide you with the best opportunity to improve your credit scores. Making your payments on time and using your card judiciously helps you to build up a good credit history. It also helps to instil a sense of fiscal responsibility.
Final thoughts
We have discussed five reasons for the increasing popularity of credit cards in 2019. It has also become easy for people to apply for credit cards online. You have various websites where you can compare different credit cards on offer and choose the perfect one to suit your lifestyle. However, one should remember to use credit cards wisely. It is advisable to make payment in full every month to get the benefit of the interest-free period. You may even pay your credit card bill using CRED to earn exciting rewards. Due to the lucrative rewards and ease of payment, you see an increase in the popularity of credit cards over the years.    
You may also like: Tips on Finding the Best Credit Card for Your Needs