Click here to get this post in PDF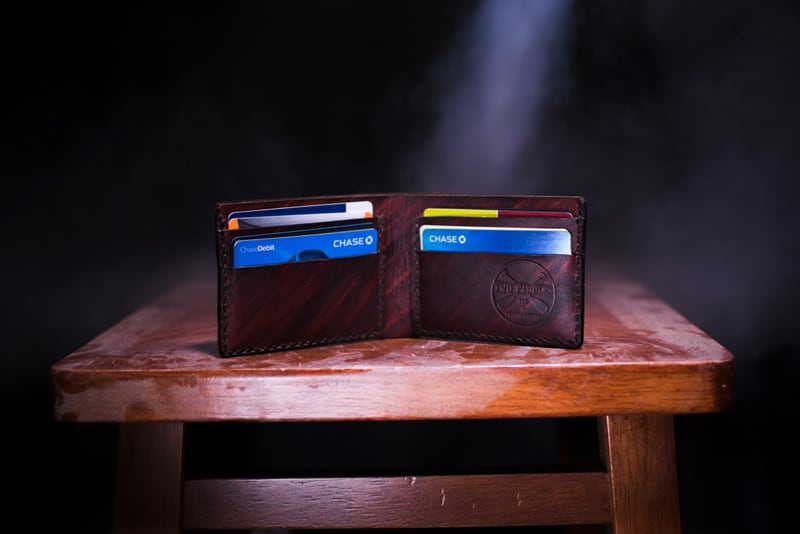 It is definitely a challenge to keep the specifics and differences between credit cards separate. Now we are lucky to have credit card apps that allow us handheld convenience of tracking and managing each one anytime anywhere.
It is a daunting task to choose a credit card. What are you looking for most in a card, do you want to focus on points? Or is more important to build your credit? I've done the research below to help you make an educated decision on finding the credit card that works for you. You can also check out the link below for some solid apps out there in the credit card world.
Best 10 Credit Card Apps
Credit options: Compare for the right fit
Looking to get a credit card but have no clue where to start or which one to decide on? There are so many credit cards out there that focus on different areas it can be a staggering decision. The best way to begin sifting through all the options is to get a credit card app that allows you to easily compare rates (APR), and other important details like cashback policies, interest rates, rewards, and much more.
If this is the first time you are looking into getting a credit card, you need to find a very simple app that helps you compare the major points of each credit card. The great news is that many credit cards offered to those who are getting one for the first time come with instant approval even without a credit history, but you want to find an app that helps you compare these cards to find the lowest interest rates possible. With your first credit card, you should be able to establish a decent credit rating and build your credit pretty quickly.
The perfect credit card for you depends on what is important to you. If you love to travel, you should look into which card will give you a greater amount of airline miles, that way you can travel more often for a lot less.
If shopping is more important to you, then look for a card that works with the shops you love. You can gather reward points every time you shop at your favorite stores. If you have many favorite shops, then look for a credit card that gives points for general shopping.
Something else to consider whether you are getting your first or fifth card, you should look for a credit card comparison application that can find a card that suits you best. By researching the top best cards, you can find one that benefits you most whether your wanting rewards, travel programs, gas rewards, and even more.
Don't stress, let a credit card help you build credit
If you are applying for a card for the first time, make sure to find a credit card app with beginner options. This will help you find realistic options with no credit history.
If you have credit but looking to build it up, find an app with secured and prepaid options to help you increase your credit score or reduce bad credit history. These cards are specifically made to help you increase bad history and help your rating improve.
Save money by looking into free or prepaid cards
If you don't want fees to start a card, look for apps that are particularly focused or based on free and prepaid credit cards. That way you can enjoy the use of a card but not have to worry about monthly charges and rates.
A prepaid credit card is also the best option for those who don't want to come close to any debt. Prepaid means you pay before you buy, and that will keep you out of any debt hole. These kinds of cards are easy to find with small fees and will help you stay clear of debt.
Conclusion
Keep these tips in mind when looking for a credit card that provides you security and bonuses that fit your lifestyle. Check out the link up top to start your journey of finding the best option for you. 
You may also like: How to Reduce Costs in Your Business
Image source: Unsplash