Click here to get this post in PDF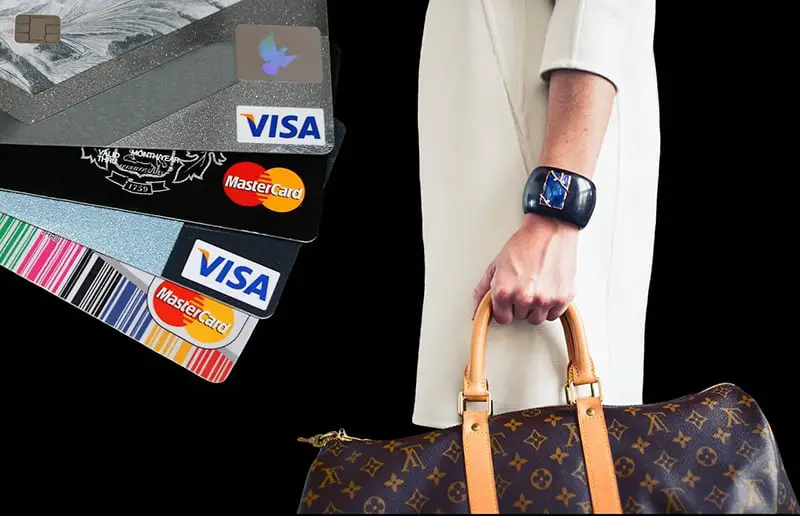 Every so often, business owners face a difficult time in determining who and when to offer credit services. Inadequate payments often lead to underperformance of the businesses and, ultimately, closure of the enterprise. Every business venture needs a steady flow of money to remain afloat. However, what would you do if the capital isn't forthcoming? Have you ever thought of efficient debt management practices? If not, you are missing out. Here are must-know practices worth adapting when thinking of offering services and products on credit.
Monitor Clients Credit Score
The credit score factor shows the period that the client has uses the card. When the credit account has been maintained for an extended period, it shows the client is consistent and responsible in paying back debts. Business owners should accept and offer credit to a client with strong credit history with a well-maintained credit score. 
Recommend Secured Credit Cards to Your Clients
A secured credit card, if well managed, will be efficiently useful in building a client's credit score. Payments are quickly and timely tracked to help develop a good credit score. By encouraging your client to use secured Credit cards to build credit it will pull more clients who will be more than willing to come back and make a repurchase.
Establish Credit Limits
With an efficient credit department in your business, you will be able to enforce efficient standard practices in setting credit limits. It would help if you were quick to establish the maximum credit you can offer to your clients. Through these checks, a business can have risk management measures in place in case of a default.
Automation of Credit Systems
Technology allows for the automation of many processes in the field of commerce. As a business owner in this day and age, it is crucial to adopt a system that automates the credit department. You will always get periodic alerts on any sales made on credit hence an efficient record of purchases made on credit.
Take Caution On Clients With More Than One Credit Card
Some client poses many credit cards that maybe be cunning at some point and try to dupe you by shopping with a different card on different occasions. They will create a false impression that they can afford to purchase more goods and services and later fail to oblige to the payment agreements. Always say no without hesitation when you suspect a fishy operation.
Allowing the usage of Credit cards to build credit can be a hassle. Credit service is unavoidable for the operations of any business, but it so crucial to the point that you should closely monitor the credit score. Always strive to ensure the security of the credit cards, regularly check on the limits, and provide a system that is in place to check the credits being offered. However, if you adhere to the simple ways highlighted above, you can be on the safe track. Always remember not to accumulate huge credit balances not to run into bankruptcy and ultimately closer to the business. 
Image Source: Pixabay.com
You may also like: Five Reasons for the Increasing Popularity of Credit Cards in 2019