Click here to get this post in PDF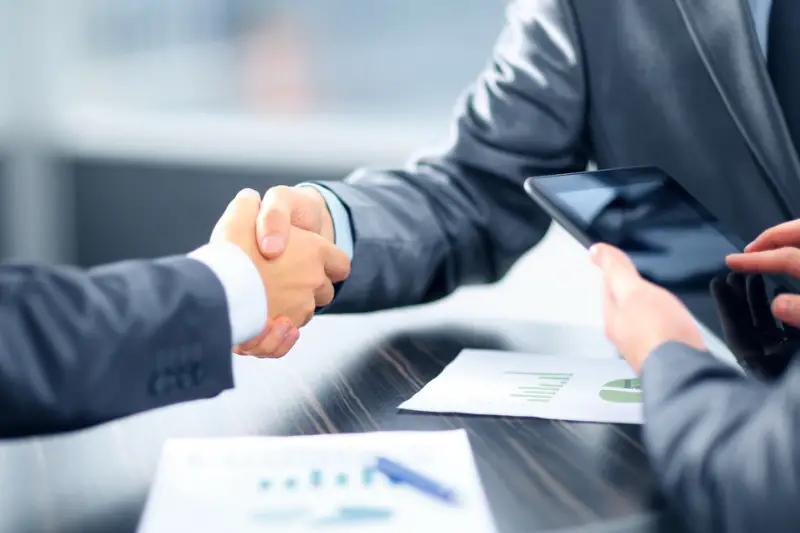 Professional athletes frequently have rich deals and high salaries. However, it might be difficult to manage and safeguard their wealth. Many elite athletes seek the advice of financial experts who specialize in assisting them in protecting their money in order to secure long-term financial security. In this piece, we'll look at four crucial ways financial advisors help professional sportsmen safeguard their wealth.
1. Comprehensive Financial Planning
Pro athletes protect their money using financial professionals who provide comprehensive financial planning services. To develop a customized financial plan, these experts evaluate the athlete's goals, risk tolerance, and present financial condition. This budgeting, investment, and cash flow management strategy takes into account the athlete's particular earning patterns and future career restrictions.
Financial experts support professional sportsmen as they deal with issues including managing debt, budgeting for retirement, and handling variable income. Athletes may safeguard their wealth and create a strong future by creating a comprehensive financial plan.
To learn more about comprehensive financial planning for pro athletes, visit Moneta Group's blog on protecting wealth.
2. Asset Protection Strategies
Strong asset protection techniques are necessary to preserve money, especially for professional athletes who may confront particular hazards. Financial experts who focus on dealing with athletes assist in putting policies in place to protect their assets from potential lawsuits, fraud, or financial mismanagement.
These tactics could entail creating trusts, creating limited liability corporations (LLCs), and putting in place suitable insurance protection. Financial experts assist athletes in choosing the best arrangements to safeguard their assets and reduce their risk exposure.
3. Tax Planning and Compliance
Due to their multi-jurisdictional income, sponsorship deals, and prospective residency changes throughout their careers, professional athletes frequently deal with complex tax situations. Athlete-specific financial professionals offer priceless tax planning and compliance services.
They support athletes in maximizing their tax positions, locating credits and deductions, and ensuring adherence to local tax regulations. Athletes may keep more of their hard-earned money by minimizing tax liabilities, maintaining compliance, and avoiding expensive fines or audits.
4. Wealth Transfer and Estate Planning
Given the unpredictability of sports careers, planning for the future is essential for professional athletes. Financial advisors work with athletes to develop thorough estate plans that guarantee the seamless transfer of wealth to their loved ones and charity organizations.
These experts assist athletes with creating trusts, creating wills, and navigating tricky estate tax issues. Athletes can enjoy peace of mind knowing that their wealth will be safeguarded and dispersed in accordance with their preferences by taking estate planning seriously early on.
Conclusion
Financial experts who provide specialized services are used by professional athletes to secure their money. These experts are crucial to the long-term financial stability of athletes, helping with anything from complete financial planning to asset protection techniques, tax preparation, and estate planning.
It's crucial to work with a financial expert familiar with the special obstacles and opportunities professional athletes face if you want to safeguard and grow your wealth. You may concentrate on your athletic career while ensuring that your hard-earned money is managed sensibly and safeguarded for the future using your skills.
You may also like: What is financial planning, and how can you create one?
Image source: Depositphotos.com