Click here to get this post in PDF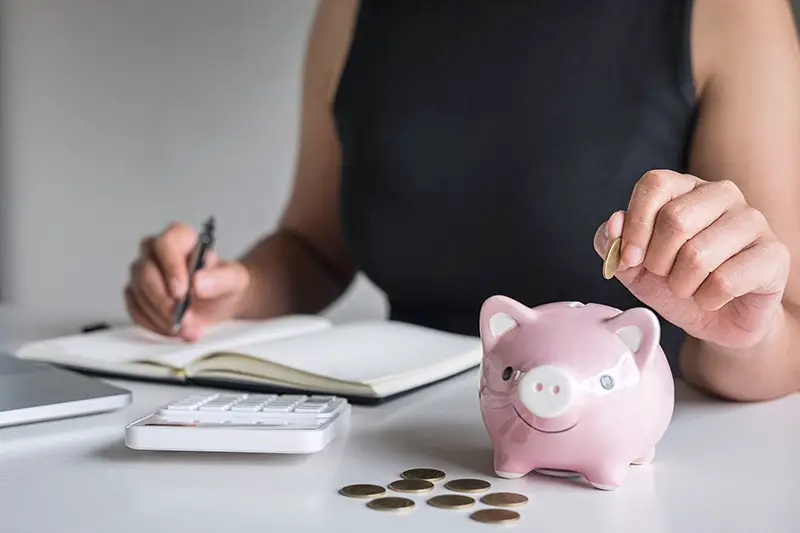 Managing your money can seem daunting, but it doesn't have to be! Financial planning can help make the process easier and guide you toward reaching your goals. But where do you start? In this post, we'll introduce you to financial planning and show you how to create your own plan. 
What is financial planning?
Financial planning is the process of setting and achieving financial goals. It can help you make better decisions about how to use your money to reach your objectives. 
Common goal categories of financial planning include retirement, education, investing, and saving for a major purchase. No matter what your goals may be, good financial planning of a recommended company can help you develop a roadmap to reach them.
Why is financial planning important?
There are several reasons why financial planning is essential. First, it can help reduce stress and anxiety about money. Money management can be a source of worry for many people, but having a plan can give you a sense of control and peace of mind. 
Second, financial planning can help you make the most of your money. By thinking about your goals and developing a strategy, you can ensure that your money is working hard for you. 
Lastly, financial planning can help you avoid making common money mistakes. Without a plan, it's easy to make impulsive decisions with your money that you may later regret. A financial plan curated by experts of financial advisor vero beach can help you stay focused on your goals and make smart choices about your money.
How to create a financial plan
Now that you understand financial planning and its importance, let's look at how you can create your own financial plan.
1. Set your goals
The first step in creating a financial plan is to identify your goals. What do you want to achieve? Do you want to retire early? Save for a down payment on a house? Send your children to college? 
Think about both short-term and long-term goals. You can achieve short-term goals in the next year or two, while long-term goals may take five years or more to reach. Once you have a good idea of your goals, you can start working on developing a plan to reach them.
2. Determine your current financial situation
The next step is to take a look at your current financial situation. This will help you determine how much money you have to work with and where it's coming from. Next, review your income, expenses, debts, and assets. This will give you a good starting point for creating your financial plan.
3. Develop your strategy
Now it's time to start putting together your financial plan. Begin by estimating how much money you'll need to reach your goals. Then, consider how you'll generate that income and where you'll invest it. 
There are a variety of strategies you can use to achieve your financial goals. Some common approaches include saving, investing, and debt management. Once you've decided on a strategy, you can start putting it into action.
4. Implement your plan
After you've developed your financial plan, it's time to put it into action. Begin by setting up a budget and tracking your progress towards your goals. Make sure to review your plan regularly and make adjustments as needed. 
Creating and following a financial plan can help you make the most of your money and reach your financial goals. If you're having difficulty developing a financial plan, however, consider partnering with an expert like us at Van Leeuwen & Company. We can help you create a customized financial plan that fits your unique needs and circumstances.
You may also like: 7 Ways to Achieve Your Financial Goals
Image source: Shutterstock.com