Click here to get this post in PDF
Getting out of the debt is possible, even if you have no money at all and no idea how to start. In this article, you'll get to know how to pay the debt off faster.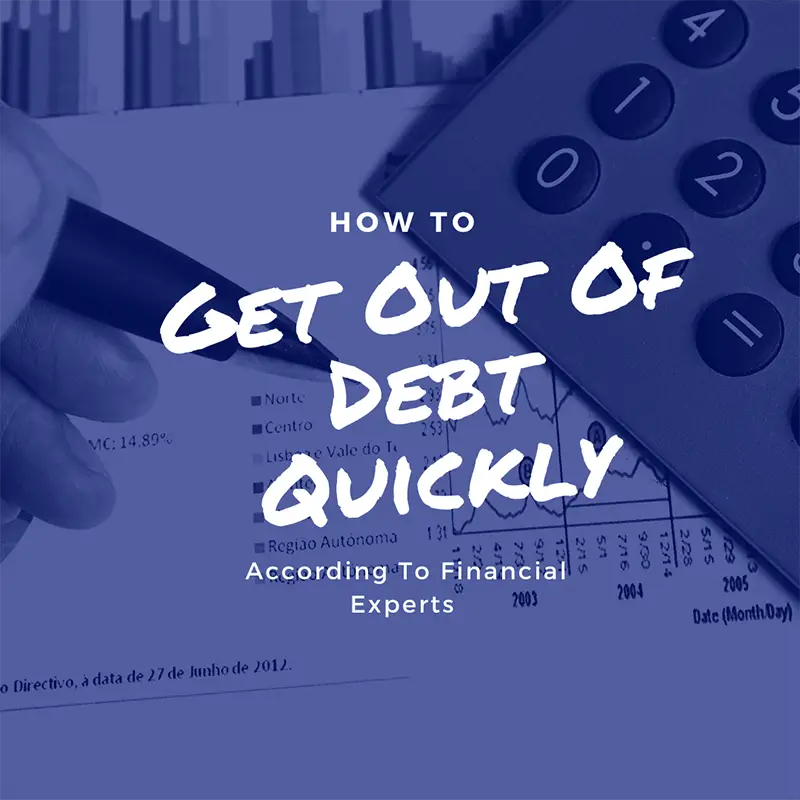 Accordingly, to the Experian, in 2019, personal loans continued to be the fastest-growing debt category, even though just a quarter of U.S. consumers have a personal loan. In contrast, 67% of consumers hold at least one credit card. Credit card debt is second behind personal loans in terms of growth. Read further to get to know how to pay the debt faster.
Get to Know Your Real Debt
The first step that you should take when you decide to get out of the debt is to face it. Yes, it could be a quite painful and challenging process. However, you need to know the EXACT sum of money you owe to the bank.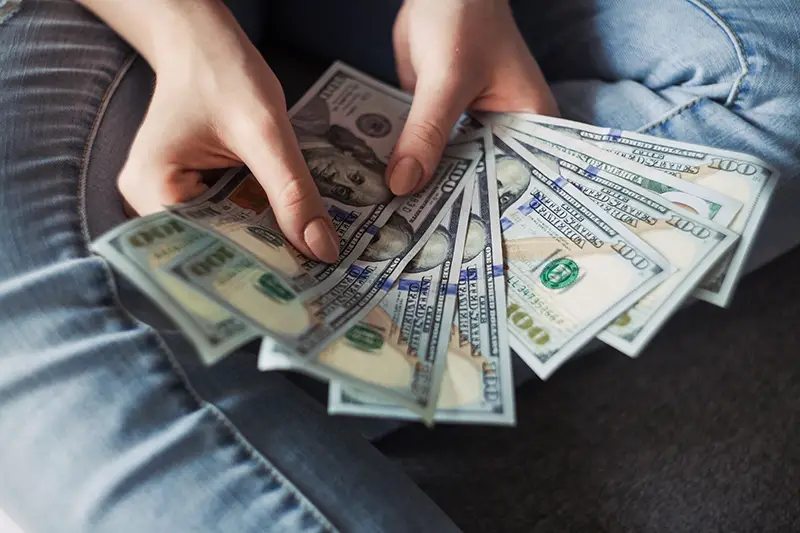 You should not blindly pay all the bills that you get. Most people do that. Banks and credit companies are playing on your feeling of guilt and try to hide the sum of money you really need to pay off. Find the phone number on the back of your credit card, make a call, and ask them how much money you own.
Increase Your Revenue
Earning some money off the side can help you to speed up the whole process with your debt. You need to increase your revenue in order to get out of the business debt faster.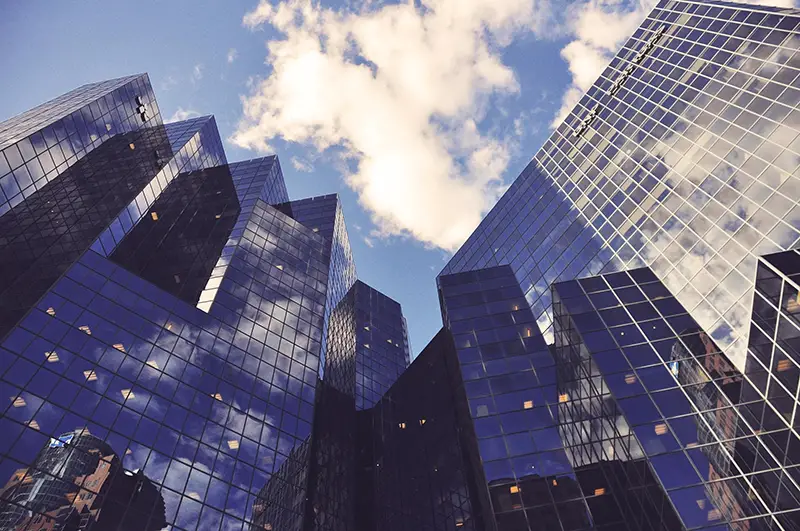 Create promotions or run sales to encourage people to buy more of your products or services. Look at the margins, and if it's possible, increase prices. Raising prices may push away some clients, however, if your product is really high-quality, you have nothing to worry about. There will be new clients who are able to pay higher prices. Just don't spend this extra money and save them from getting out of the debt faster.
Prioritize Your Debt
It's essential to pay more than minimum payment to get out of the debt faster. For instance, imagine a situation you have $10,000 of debt, you pay 17% APR, and the minimum monthly payment is $500. This way, you'll need a minimum 24month (or two years) to pay off the debt.
An annual percentage rate (APR) is the annual rate charged for borrowing or earned through an investment. APR is expressed as a percentage that represents the actual yearly cost of funds over the term of a loan.
Consider that your debt may affect the relationship with your vendors. Prioritize some of them to pay off faster and don't lose an opportunity to make future purchases from vendors. Pay more than the minimum payment to pay it off sooner. This way, you could also save on interest during the lifetime of your credit. However, make sure your debt does not have any prepayment penalties before you do that.
Negotiate Better Terms
In most cases, you might have a credit card with higher rates than you want to pay. You can negotiate with your creditors and ask for lower APR rates. Say that you are going to be more aggressive and faster when it comes to monthly payments.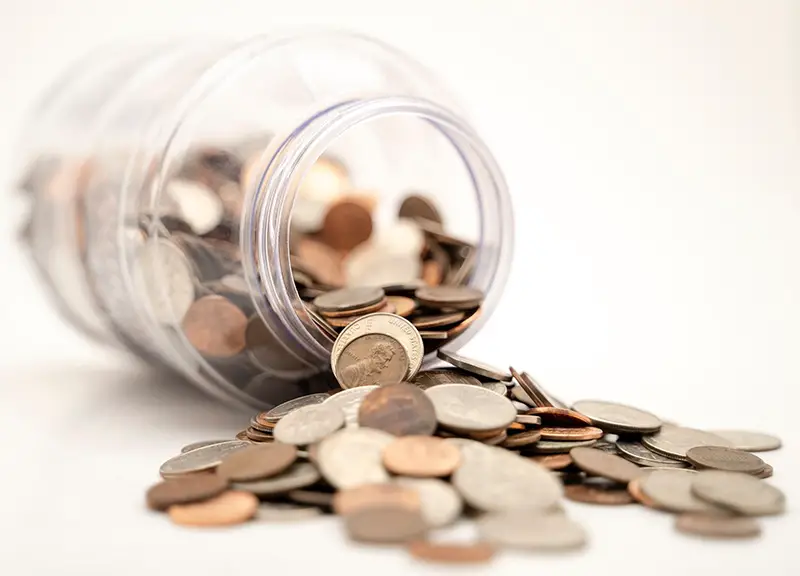 Please mention that you use their credit card for many years, and you really want to have a more affordable lower rate. If this does not help, you can also say that you know many banks (creditors) who offer much lower interest rates, and you afraid you would be forced to change the bank. In the worst situation, you'll hear NO, but in the best situation, you could reduce your interest rate.
Besides, you can transfer all your funds to another card with 0 percent APR. Many cards let you avoid interest rates from 9 up to 21 months, but they could charge a transfer fee upfront.
Cut Your Costs
If you are trying to find money to pay off the debt sooner, then using a monthly budget could be extremely helpful in this situation. Look for anything that can help you cut out the budget and save money. After a month of calculating all your expenses and tracking your bills, you could find out that you spend much more money on the categories you have less control.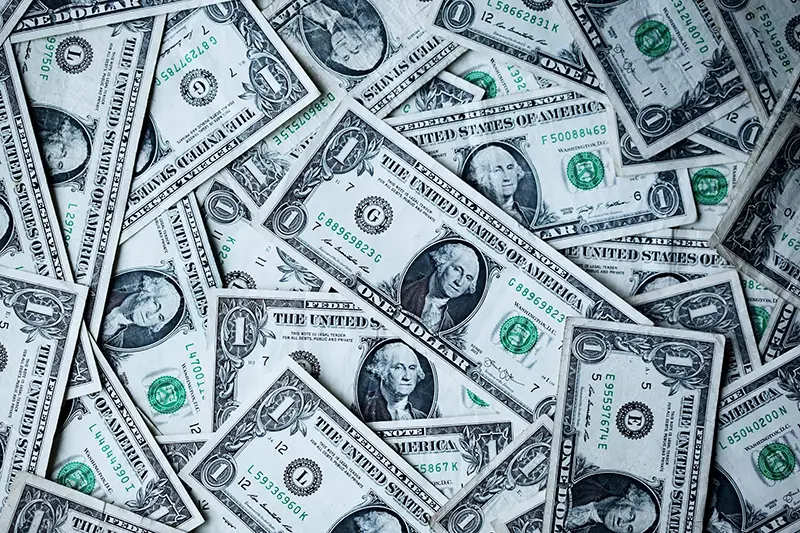 There are numerous apps and software that allow you to track your expenses, both offline and online. You need to figure out what is the minimum amount of money you need for a month. Moreover, you could review all your previous bills and see where all the money is going so that you can allocate a better plan in the future. There are two ways to cut expenses in business: make a few small cuts or one large cut.
You may also like: How an Insolvency Practitioner Can Prevent Debts from Derailing Your Business