Click here to get this post in PDF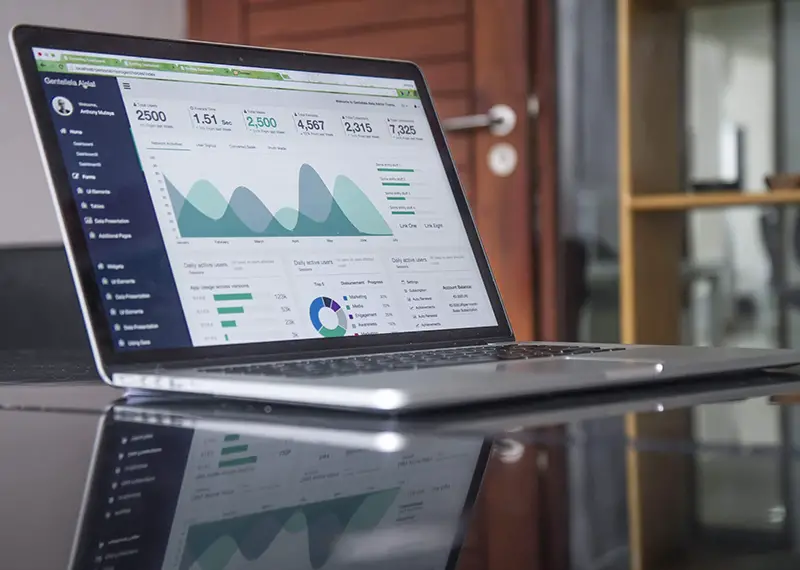 Ever since the first bank, established in 1472, financial trading has evolved exponentially. Today, bankers, investors, and even the common man can easily manage and grow their personal wealth with the help of the right technology.
The year 2020 was, so far, a great ordeal for any industry. But, not really for Fintech Corps. Instead, the likes of Fintech actually reported a paid growth during the pandemic.
Of course, when physical contacts are no longer desired, consumers shifted to virtual platforms for their financial needs.
It would be interesting to know what 2021 might have in store for these companies.
Open Banking Interface
People trust traditional banks when it comes to safeguarding their money. However, with the growing awareness, people are now more interested in investing their money, rather than keeping it in banks. And this is where an open banking interface can be a great opportunity for Fintech Corps.
Open banking gives third-party financial service providers access to customer data. Though there could be possible security issues, these can still be easily resolved by the collaborative efforts of all parties involved.
Digital Only Banking
Since we are talking about fintech corporations, a noteworthy feature of these enterprises is their completely digital interface. In no time, the digital space has become a booming place for all banking needs. From loan applications to investments, and much more.
To put this into perspective, consider commodity indexes. The market trends and valuation is represented in these indexes only. Conventionally, these indexes were only available in papers or magazines, which means investors cannot track them live. Whereas, with index plugins or widgets, fintech websites can easily assist investors. We suggest you, "learn more about widgets from theFinancials.com" and understand how they work. Quite notably, digital-only banking is sure to be a leading trend in 2021.
Financial Literacy
Fintech Corps are not only meant to deal with customer transactions but also educate them. According to a report, an average American has something about $8000 in savings. This amount, as the majority of Americans state, is insufficient to meet their needs.
With the onset of the pandemic, not everything has gone dark, but some have also seen the light. In other words, the investors and customers are now learning about their finances, more than ever. And this financial literacy is only expected to grow with the growing popularity of the Fintech companies.
Automation And Machine Learning
Last but not least, the Financial sector is slowly but gradually automating its processes. From applying a loan to scheduling a payment release, every step in the financial rulebook is improving with automation- thanks to machine learning and AI.
As of February 2021, there were nearly 10,605 Fintech companies in America. And most of these companies are small financers or bankers that manage and invest customer money for profits. Notably, the processes require least of the human intervention, other than prompting an action- say approving a transaction.
The industry for Fintech corporations is not only growing but taking over a major chunk of the market share from traditional financial institutes.
You may also like: How to Use Mobile Banking for Your Business Securely: 7 Best Practices
Image source: Unsplash.com