Click here to get this post in PDF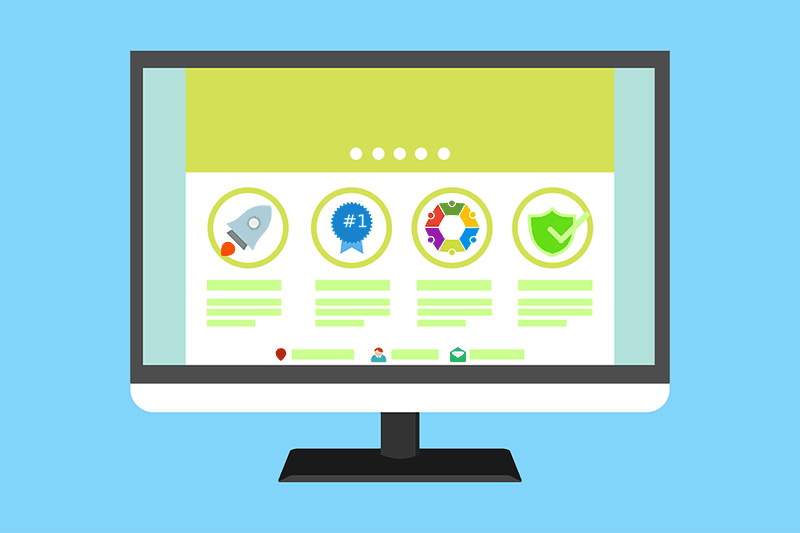 Anyone running a website, whether as a hobby or for a business, knows that continual improvement is key. Things are always changing and there are always new things you can add to your website to make it better able to meet the needs of users. So if you haven't upgraded or updated your website in a little while, now might be the time to make that happen. Here are some of the things that you should think about doing with yours.
An Easy to Navigate Layout
Websites that are difficult to navigate rarely ever impress customers. If you want to get people on your side and you want to impress them with your website, you need to make sure it has an easy to navigate layout. The layout should be clean and clear at all times. Don't let it get messy and complicated because even if it makes sense to you, it might not make sense to anyone else.
 SSL Certificate
 SSL certificates are key because they make your website more secure. But even more importantly than that, they make it possible for more customers to actually trust your platform and believe that they can use it safely. These certificates are easy to obtain for pretty much any legitimate website, so don't worry about being able to get them.
 A Frequently Asked Questions Page
 People coming to your website for the first time will want to know more about it or more about your business. You should make it possible for them to find out that information quickly and easily. That's what FAQ pages are for, so make sure your website has one. These are so easy to create, but they make a really big difference to your website, so write one as soon as you can.
A Good Hosting Service
Top hosting service is a must for any website. It should use a managed server and be trusted by its customers. If your hosting service is poor and you don't really feel like you're getting what you paid for, it's about time you made some changes to it. By making a switch, you could put your website in a generally healthier position, and that's got to be a good thing.
On-Page Metadata to Help SEO
Metadata is one of those things that many people don't even think about, but they really should. It helps you to achieve more in terms of SEO outcome, so it really can't be ignored. It might all seem very complicated, but it doesn't need to be. If you're struggling at all, try to hire an SEO professional who can help you get it right. You don't have to go it alone.
If you're serious about making the most of your website, it really does make sense to ensure you have all of the things listed here in place. They'll take your website to the next level, no matter what it is you're planning on using it for or what you want to achieve with it going forward.
You may also like: Effective Methods for Driving Traffic to Your Website