Click here to get this post in PDF
Starting a business may be challenging as it requires proper planning and dedication. However, due to the risks associated with running the business, you need to choose an appropriate business insurance plan. In this case, one of your top plans should be to ensure your business is well protected from risks, especially from lawsuits resulting from damages or injuries caused by the business.
With the diverse options present in the market today, there are critical factors you should consider while selecting the most appropriate insurance for your small business. If you are unsure of what factors you should consider, keep reading to gain insights on what you should seek when choosing insurance for your business.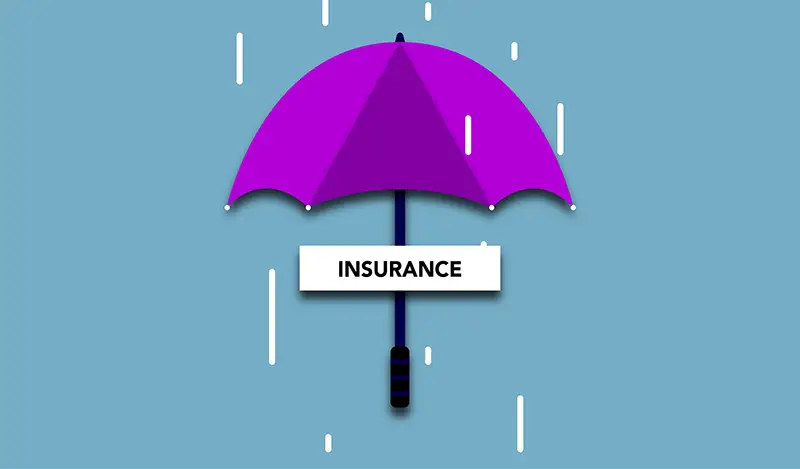 The Insurance Available
Your small business insurance may vary based on different factors, including your specialty, industry, and the assets your business has. One of the best insurance plans you can consider is general liability insurance. This insurance policy covers liability lawsuits arising from claims of injury and damage.
Another policy you can consider is commercial property insurance, which can cover lost or damaged business property. Also, business income coverage can help you to cover for the lost income following property damage.
Premium Costs
Regardless of the policy you choose, it is good to consider the premium costs. In this case, despite selecting the best coverage package, ensure you choose the most appropriate policy that won't strain you financially.
Consider the maturity time, flexible policy terms, and available discounts that could save you money. However, beware of taking an inferior policy that won't cover your small business once a risk occurs. 
Legal Requirements
Getting small business insurance for llc is necessary for your small business. You may be legally required to take a given coverage based on your clients, lenders, or state of operation. Although these regulations vary with states, you must get coverage upon hiring the first employee.
Also, some client contracts may require coverage to cover the client from any financial loss your business may face. For these reasons, it is important to research the legal obligations of the industry in which your business operates to have proper coverage.
Accessibility of the Insurance Provider
It is important to choose an insurance provider who is available when a risk occurs. In this case, the insurance company you choose to work with should come in handy whenever you need it. Your provider should be accessible around the clock to answer any process claims or questions you may have.
It can be frustrating to try to access your insurer in vain when you need them at most. Therefore, it is best to check with them on addressing emergencies and the available media of communication. With this, you will be well placed to know if your chosen provider is suitable for your small business.
Conclusion
Insurance for your small business may not be a great investment, but it is necessary. However, there are multiple options available in the market, and some might not be appropriate for your business. Hopefully, this article guides you in understanding the factors you should consider while choosing your insurance options.
You may also like: What You Need to Know About Business Insurance
Image source: Pexels.com