Click here to get this post in PDF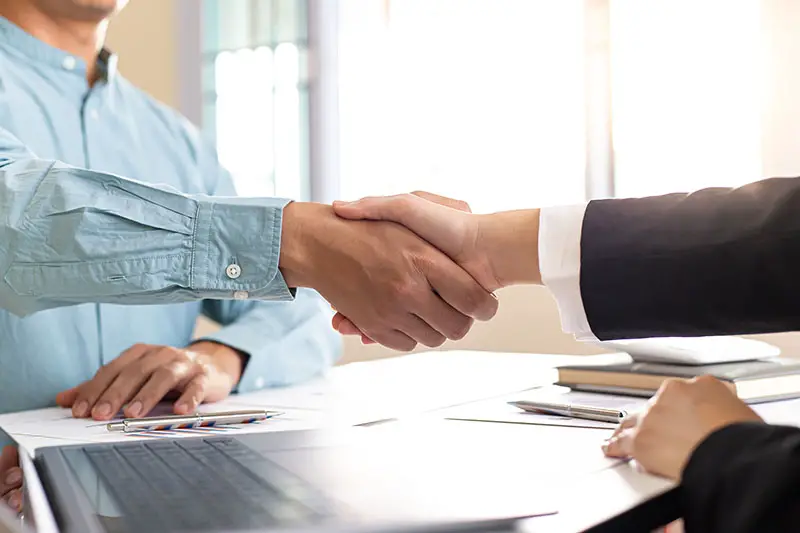 The years 2020 and 2021 have been full of surprises. The start of a pandemic pushed everyone inside their homes and people started looking for multiple sources of income as their main source of income was affected a lot during the pandemic. People started their small businesses this year with not much knowledge about how to run them. One of the key factors to start and improve a business is insurance which many people don't know about. Let's look at what type of insurance your new startup business venture might need to function properly. 
1. General Liability Insurance
In layman terms, this type is referred to as 'slip and fall insurance' which is basic insurance to protect your business from minor incidents and mishaps. As your business is in the initial phases, you might need a general liability insurance policy in place to protect it from unusual expenses. There are two types of general liability insurance:
Property Damage provides your startup with monetary coverage if you or your employees damage any client property. This may include the building or machines you might be working on. 
Bodily Injury provides your business with coverage if you or your employees injure someone while working. This type of general insurance takes care of all medical expenses of the injured person and also covers the legal expenses in case the injured party goes forward to file a lawsuit against you or your business. 
This is an important insurance type, and you might need to get a policy in the initial phases of starting your business. You can contact insurance management firms to provide you with an effective policy tailor-made for your business necessities. Click here to learn more.
2. Property Insurance
This is also very important as property insurance protects the physical assets of your business such as the building, machines, and stocks of resource materials you have stored somewhere. In an event of loss or damage to your physical assets, property insurance provides financial coverage as well as the expenses of repairing or regaining the assets. 
Property insurance provides for:
Replacement and repair of your losses in case of human-made disasters, such as fire and theft. Natural disasters are also covered in this type of insurance such as hurricanes and earthquakes. Although flood insurance is a different category so it is not covered in this type of insurance.
In an event of burglary or vandalism, property insurance also covers the replacement of property. 
A property insurance policy is required when your business is carrying a loan from a bank. If you have any business partners, they might also request you to get a property insurance policy in place. 
3. Workers Compensation Insurance
You may also like: What You Need to Know About Business Insurance
Image source: Shutterstock.com