Click here to get this post in PDF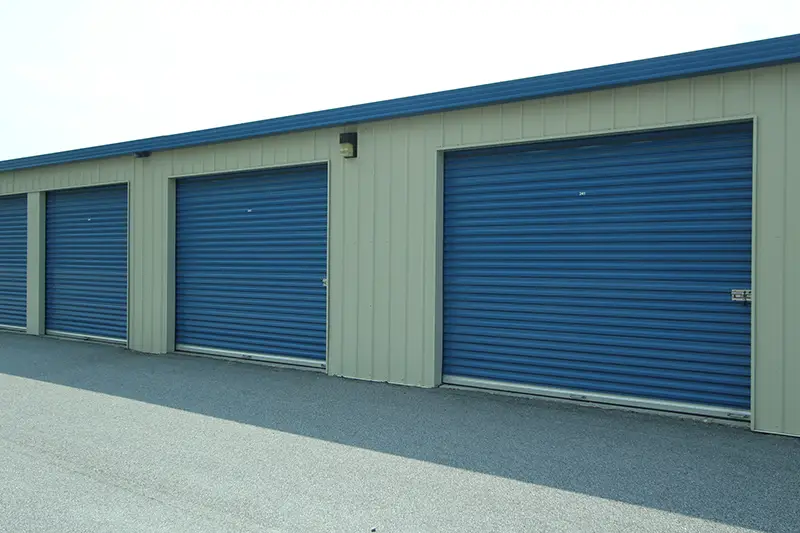 Many businesses will need to make use of a self-storage facility at some point, whether it be as a result of moving offices, refurbishing, or simply for storing lesser-used items and important documents in order to free up work space. Whatever the reason may be, storage units provide a safe, clean, dry environment in which to keep company belongings.
We discuss several significant points to know before utilising a self-storage unit for your business.
What can be stored?
Almost anything can be kept in self-storage, which is why a large number of businesses across many different industries make use of it. For instance, retail businesses may use storage facilities to keep surplus stock in an inventory, whilst construction companies often hire storage space to keep tools and equipment. Storage units can also be used to keep seasonal goods, or items in-transit during office moves or while redecorating. Even boats can be stored in facilties offering boat storage spanish Fort AL.
Office-based business can use the facilities for document, records and archive storage, providing a hassle-free way to keep important files safe whilst freeing up space in the office.
Of course, a large number of us will now be paperless and instead utilising the cloud to keep our files safe, but it is still a legal requirement for businesses that certain documents, like financial records, must be kept in their original format for several years, in case of inspection.
How do I choose a suitable storage provider?
There are several things to look for when deciding which company to go with when storing your business items. First of all, any reputable provider will ensure that the safety of your belongings is their top priority, which is why you should always ask questions about the security systems that are in place within the facility. The best providers tend to have state-of-the-art CCTV and alarm systems present, which are continuously monitored. Moreover, you should check that the only people who have access to your unit are those designated by you.
You can also establish whether a company is legitimate by asking to see their accreditations. An ISO 9001, for example, demonstrates that the provider adheres to rigorous quality assurance guidelines.
Social media and review websites are also a great way to gauge the quality of the company you are thinking of dealing with. Sites like Yelp, Which? and Google My Business can offer valuable insights into what real past customers think and can help you come to a better decision.
The location of the facility is another important factor to consider since you need to choose somewhere that can be accessed easily, particularly if you need to get in and out regularly. Click here for Instant Space Self Storage.
How are the rates calculated?
The amount your company pays will, of course, vary according to the provider you choose. However, there are several factors that most storage facilities will consider when calculating the rate you will pay. The length of rental time, as well as the size of the unit, where it is located and the facilities required, all factor into the price. If you are residing in London, it is better to compare London self storages first before coming up with a decision.  
For example, some businesses may wish to opt for climate-controlled storage units, which could be beneficial for those storing non-perishable foodstuffs, wine, or plants. This additional feature would, typically, come at an extra cost.
It is worth pointing out that you may come across adverts for extremely cheap storage facilities, but you should always be wary of these. Oftentimes, these providers will not be able to guarantee the safety and security of your belongings, which could result in devastating consequences for businesses in the case of theft or damage.
As such, always invest in a good-quality provider – yes, their prices will be more expensive, but the cheaper alternatives carry much greater risk!
You may also like: At The Right Angles: Being A Dynamic Home Worker (When You Can't Afford An Office Space)
Image source: Dreamstime.com