Click here to get this post in PDF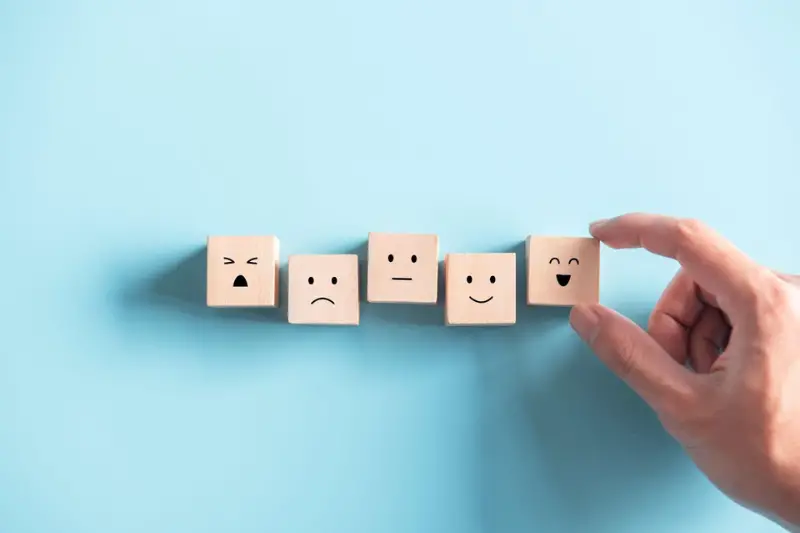 Credit: oatawa Via Freepik
In business, there's an outmoded way of thinking that goes something like this: if a consumer lacks the resources and information to evaluate their choices appropriately, you can sell them a product or service without investing in its quality. It's a concept supported by studies like this one, which found that uninformed customers gravitate toward name brands and logos, rather than inherent quality.
But – to put it plainly – this is a bad strategy. It's a gambit that goes straight for the quick sale, shunning any attempt at promoting longevity, loyalty and consumer lifetime value. Moreover, it leaves your business vulnerable to customer defection when, inevitably, a competitor emerges that can offer the kind of empowerment and value a customer craves.
This article makes a case for customer empowerment. What is it, what can it look like, and how can customer empowerment elevate your business? Let's find out.
What Is Customer Empowerment, and How Can It Elevate Your Business?
Customer empowerment is more than a buzzy, fancy way of saying "customer service." Essentially, it involves setting consumers up for success by giving them the information, resources and choices they need to make decisions in their best interest.  
Customer empowerment melds together several business concepts – transparency, accountability, consumer protection and corporate ethics – to create an accommodating atmosphere for consumers. And it has several benefits to an organization:
Empowering consumers can improve retention and decrease churn: Customers who perceive your business as supporting their best interests are likelier to stick by your side.
Customer empowerment spurs improvement: Companies that empower their consumers are more attuned to customer expectations and needs. They are better poised, therefore, to incorporate feedback and improve their offerings, service or processes.
Empowered customers generate positive word-of-mouth: A customer who feels "successful" in their purchase is more likely to recommend your business to others.
Customer empowerment can give you a leg up on the competition: Especially in traditionally opaque industries, customer empowerment is a compelling value prop you can leverage to poach customers from competitors.
A Case Study in Empowerment
How have businesses that empower customers fared? On the whole, they have done incredibly well for themselves. As a case study, let's look at Nobul, a real estate technology company that recently completed $7 billion in sales.
The real estate digital marketplace matches consumers with suitable real estate agents using an AI algorithm that analyzes agent reviews and other criteria. Consumers can see agents' verified reviews, transaction histories, etc., and make an informed choice about who they want to work with. The platform also fosters competition among agents, who can bid for consumers' business by offering lower commission rates and special offers.
Essentially, the company shifts power to the consumer by giving them the resources, information and power dynamic advantage they need to make the right choice. "The nucleus of the company is all about transparency and empowerment for homebuyers," says founder Regan McGee. 
"Shopping for the right home is not one-size-fits-all; it is personal," he told Superb Crew in an interview. "We aim to facilitate homebuyers' ability to choose the agent best suited to their needs, and support them end-to-end throughout their real estate journey."
This is a neat summation of why businesses should prioritize empowerment. Consumerism isn't "one-size-fits-all," and your customers will be more satisfied knowing that they have arrived at your product or service fully informed and supported.
You may also like: A Business Strategy: 5 Ways to Encourage Customers to Return