Click here to get this post in PDF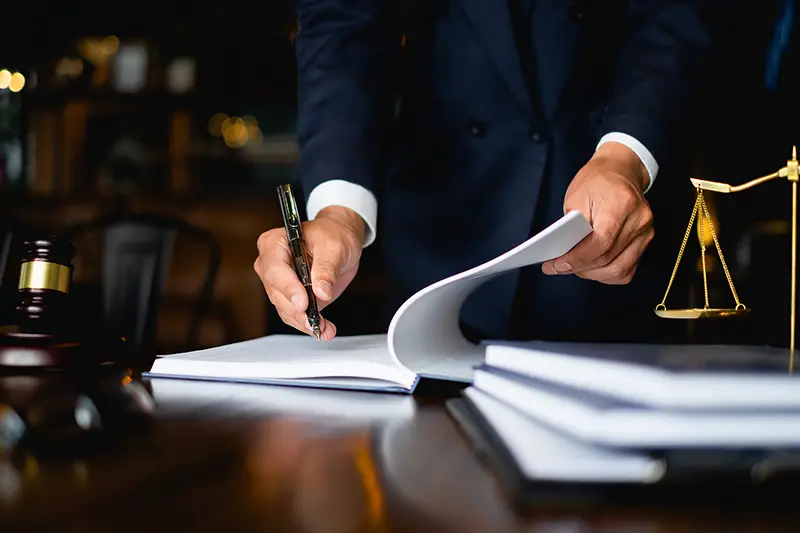 Any issue at the cost of a person's employment status or in and around their work environment can be reported, and legal actions can be taken under the employment law. 
Regardless of the issue's complexity, it will be considered, and the person will be provided with legal recourse. Therefore, if you are experiencing any employment issues, getting in touch with employment solicitors will help since they can advise legal steps that can be taken.
Employment law has a plethora of regulations on the relationship between the employer and the employee. If any misconduct occurs to an employee by the employer, the employment law will consider the issue and take legal action immediately so that the employees are protected. 
Here are some of the standard employment law issues:
As mentioned earlier, if an employer violates the law, he can be sued by his employee under the employment law. Many issues can be considered under employment law and if you are in violation of the law you will find that your employees will be hiring an employment attorney in California or their local state for assistance. The following are some of the standard employment law issues:
1. Wrongful dismissal: If an employer terminates his employee for wrong reasons based on their nationality, race, religion, or even their sexual orientation, it can be an issue.
2. Sexual harassment: Harassment is not tolerable at any cost. Suppose there is harassment resulting in hostile working conditions or used for favorable conditions at work; the harassment must be reported immediately because harassment is strictly punished under employment law.
3. General discrimination: No other law allows discrimination in any circumstances. Likewise, the employment law also does not leave room for employers to discriminate against their employees at the workplace. If they do, they will be punished by the law.
4. Disputes in overtime: In a few states, the employer is advised to pay his employees for working overtime in general. A fair estimation varies from each company, but all employers are required to pay overtime charges. If not, it can be reported legally. 
Therefore, any issue that an employee faces at his workplace, or if the employee feels that something is not right at his work, can still be reported under the employment law. 
Additionally, contacting an employment lawyer will be helpful if you want to be protected at your workplace. An employee need not worry if the complaint is big enough to be considered by the court. The employment law gives equal importance to all the issues raised by the employees.
You may also like: Employees In Trouble With The Law? Here's How You Can Help
Image source: Shutterstock.com