Click here to get this post in PDF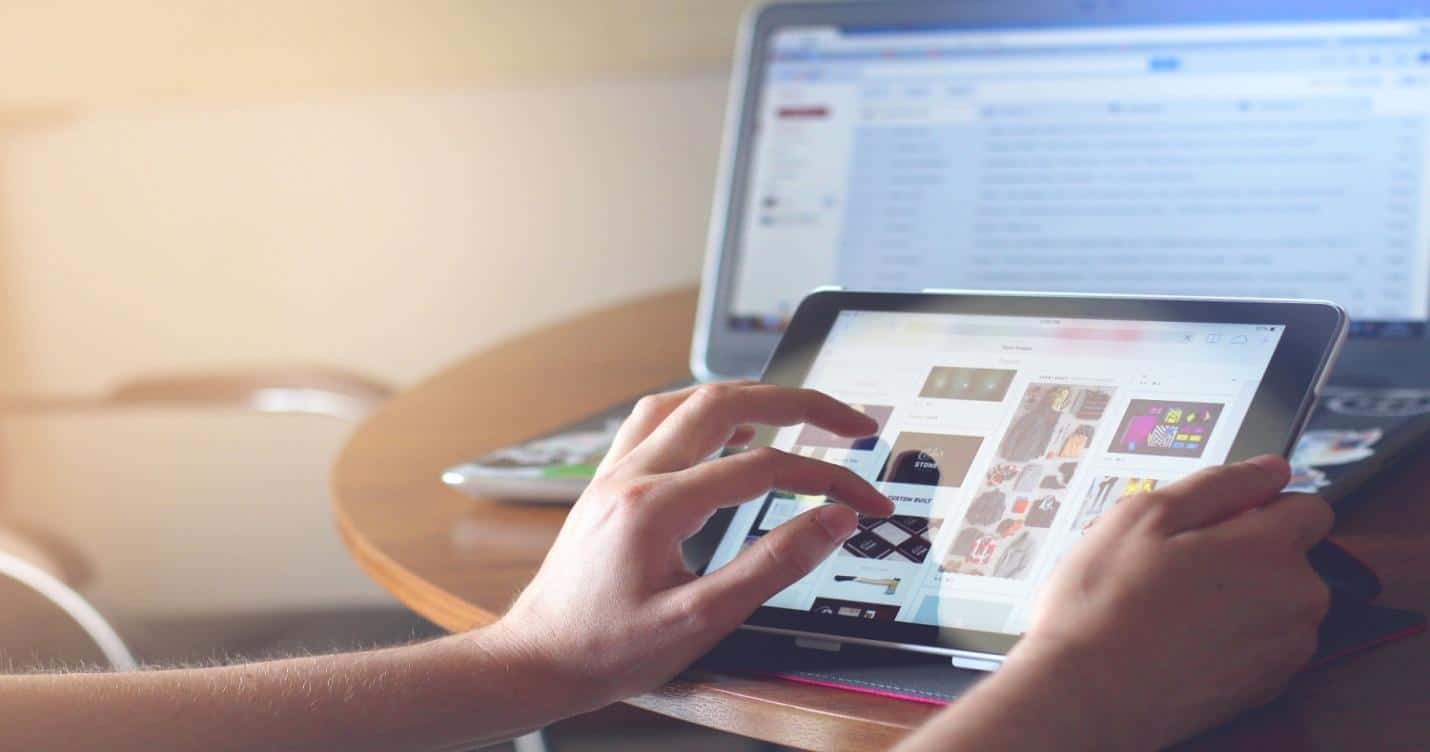 Do you want to grow as many business opportunities as you can? For you to grow business opportunities, it means that your business is doing tremendously well. There are many emerging mobile technologies that are packaged to allow you to invest in a business and see it thrive.
When you want to create more and more business opportunities you have to be well focused. Direct the focus on the core product or service that you are giving the customers. Ensure that your business pitch is very simple such that anyone can clearly see what you are offering. Spend time doing what you are good at and employ people who have the right skills to work on other tasks. In business, you have to target the right customers so that you don't spend too much time on the wrong audience. Always plan on how you are going to market the product or service and ensure that the plan is implemented. Sit down and ask yourself which tools are going to work best for me to expand marketing of my products, if you are living in this digital era you know that the emerging mobile technology is the way to go.
Here are some of emerging mobile tech that brings business opportunities:
Social Media
Social media has its advantages and disadvantages, but if you know how to deal with it, you will never experience the negative side of it. If you want to create a business opportunity, this is the place to be because the world has moved to social media for communication and getting in touch with what is happening. Social media can help you in building brand awareness and inform the customers where and when the product is available.
After the customer is aware that the brand is available, think of how to promote the product or service, and you can do this by targeting customers who already have marketing campaigns. Always ensure that you interact with your customers to maintain a good relationship and potential clients. Keep records of all referrals you have gotten through social media to be able to know the impact of sales.
Use of Business App
Mobile apps give the customer a guarantee that they can find you anytime they need your service or product. You will be able to target the customers wherever they are in their specific location and send them messages through the app. Through this app, you will be able to advertise your products and be able to target the right customer. This app can be used to reward loyal customers who download and use the app regularly. If you are in the service industry this app can help you in scheduling your customer's appointment, then send a message through the app to confirm the appointment. Clients will be able to pay through mobile payments when using this app.
Use of QR Code
If you want to get a quick response from a client – use a QR code. You can use a QR Code generator to create one. People who are doing business in the 21st century are preferring this code for efficient communication. The code is read by a barcode, smartphone or camera phone. The code is used to decode information and send it at a very high speed using black modules that are arranged in square form. You can decide to give your QR code on the brochures and even cards and have the client interact with your company when they scan the code. After they have scanned the code, you can start sending them offers, and this will build a good relationship.
Use of Cloud Technology
With cloud technology, it doesn't matter whether your business is small or medium-sized. You will be able to enjoy computing resources on the internet without any investment where you'll be able to build a digital platform. Cloud technology offers good communication and collaboration between clients, employees and third parties where they can get all the information they need to work. With this technology, you don't have to build a lot of infrastructures, low maintenance and consultation fee. Any delays are solved easily using this technology thus creating customers trust thus increasing your sales.
Mobile-friendly Website
Most people have mobile phones with them all the time and prefer using this device. Make your website user-friendly so that when the customers visit the site, they are attracted and can use it with ease. Ensure that the website loads fast to allow the user to accomplish what they want within a limited time. Format your website to rank high on Google according to popular search engines rules and regulations. Mobile users are said to be good customers compared to computer users, and this will increase your business competitive advantage.
Include mobile payment to customer's convenience. Customers always love to use what is convenient for them and also secure which can increase your business opportunities. It's a way of convincing the customers that your business is using new technology which will make them gain more interest. It's also a way of making bookkeeping for your company easier which will allow you to invoice customers in time, share your payments with the accounts department and pay bills. Customers like avoiding things that waste their time, paying through this platform will allow them to pay at any time at their convenience.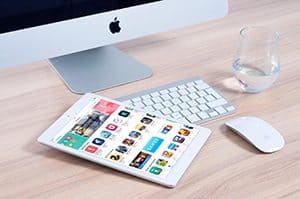 Mobile technology has enhanced communication between employers, employees and clients. Any situation occurring in the business can be quickly communicated where people are in the same working place or travelling. The technology trends have enabled business owners to send messages to clients either through texts, mobile applications and social media.
Emerge app offers you a cloud-based application where your customers can contact online where you will be able to access different payment plans. You can order management software for eCommerce sellers where you'll get a complete system to grow your business. This app will come with everything whereby you can sell, purchase products, do inventory and simple accounting. With the app, you can set privacy settings on different parts of the app. The management of your customers and the payments made will be available, where you can control the cash flow in the business. Emerge puts all the product information in one location to enable you to create catalogues, selling price and categorizing of products. You can generate a customer's quotations using the app.
It doesn't matter the size of the business, with technology you'll be able to make more money and maintain the best relationship with clients. With the latest technology communication will always be made on time, quickly and very clear. When proper technology is put in place there are efficient operations in the business which can enable the executives to hold meetings online instead of wasting time meeting in one place. With technology distrust and technology are very minimal because you can follow on how the items are delivered to the client. Security of your cash is guaranteed where customers can be encouraged to use online payments then minimize people who can view the financial situation of the business. You will always be ahead of other competitors because you have technology where you can do research and up your game. Technology is all you need to make the business your business increase in sales.
You may also like: 20 Tracking Apps to Help Reach Your Goals
About the Author
Raviraj is a growth strategist at EMERGE App. EMERGE App is a multichannel inventory management software for small businesses.
Image source: Pixabay.com