Click here to get this post in PDF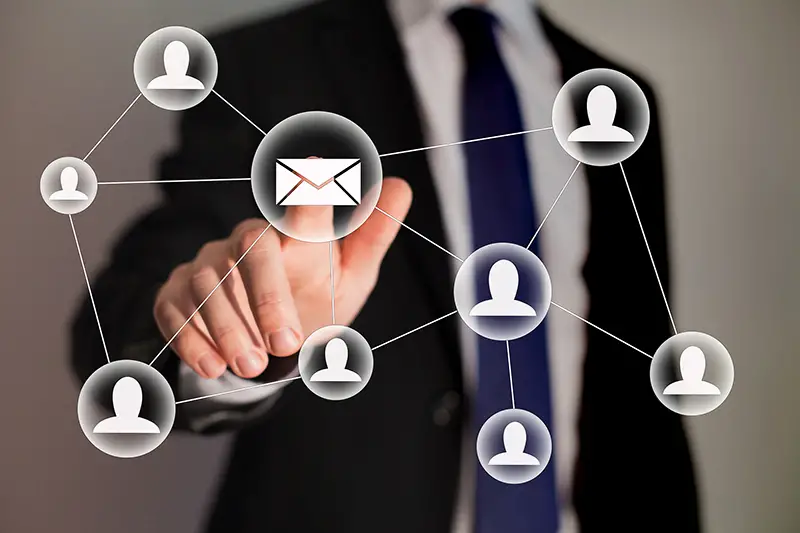 The first 100 customers are always difficult to acquire because no one knows about your product/service at that time. You want people to use your service, but you need users for that. While customer acquisition is daunting, getting the first 100 customers is very important as it can impact your revenue and growth in many ways.
What is customer acquisition?
A customer acquisition strategy is a process of attracting new customers to a business. It is one of the most important parts of any startup company. It is what makes or breaks a startup business.
If you are looking for tips on attracting new customers, here is how to develop a customer acquisition strategy for your startup and give an overview of some key tactics that can help you grow your customer base.
Online customer acquisition techniques
Online customer acquisition techniques include:
Paid marketing
Paid marketing is paying to have your product or service promoted by an external party. It can take many forms, including:
Paying for advertising on social media platforms like Facebook and Twitter
Buying ad space in publications or websites that are relevant to your business
Paying a search engine optimization (SEO) agency to promote your website on search engines like Google and Bing.
Paid marketing can be an effective way to acquire customers if you do it carefully. Understanding all the different types of paid advertising is important before choosing which type is right for your startup.
Email marketing
Email marketing is a great way to communicate with your customers, generate leads and build relationships. Emails are also a powerful tool for nurturing interested prospects into paying customers.
Email marketing is so effective because it is personalized and interactive. You can use email to tell your brand's story, engage with users by helping them solve problems or just let them know that you care about their experience using your product or service. It is also one of the cheapest ways to get in front of people, especially if you create automated campaigns that send emails at certain times or after specific events occur.
Organic search marketing
SEO or search engine optimization improves a web page or website's visibility in a search engine's natural organic or unpaid results. This includes the influence on ranking a website in organic search results and increasing the number of visitors to that site.
Search Engine Optimization (SEO) is an internet marketing technique that affects the visibility of a website or web page on search engines via natural search results. Typically, the earlier or more frequently a page appears in the search engine results list, the more traffic it will receive from users. The visitors to the site are potential customers.
Social media marketing
Social media marketing is a great way to get your brand in front of customers, and it is also a great way to hear customer feedback. That is because social media lets you know about your business. You can build up buzz for your product or service on social channels with links to your website. This can help increase awareness of who you are and what you do.
Affiliate marketing
Affiliate marketing involves rewarding affiliates for each visitor they bring to a website. The reward can be in the form of money, products, services, discounts and even things such as advertising fees.
It is important to note that the reward does not have to be monetary. It can also take the form of non-cash incentives like free products or services from your company.
Offline customer acquisition techniques
Some include of the techniques include:
Event marketing
Event marketing is a great way to get in front of your target audience, engage with customers and create brand awareness. Events also provide a great opportunity to generate leads, meet potential partners and even recruit new hires.
You will want to start thinking about which events are most appropriate for your business as early as possible. For example, if you are building an online tool or service used by developers or IT professionals, attending the local DevOps conferences might be a good fit.
Stickers, Billboards and banners
Your startup needs more than just a website, brochures and business cards to raise awareness. You need stickers, billboards and banners.
Stickers are great for promoting your brand in a fun way. They can be placed on the walls of universities or libraries where students gather. Billboards are a good option if you're looking for a place where many people will see them without paying too much money for advertising space. Banners are perfect for companies with larger budgets since they can be displayed during events and festivals where thousands of people will be present at once
Customer acquisition is one of the essential steps in a marketer's job and has many different ways to be done. You can try different things online or offline and see what works best for your business. It may take time, but you will eventually find the perfect way to acquire customers.
You may also like: How to Develop a Marketing Strategy for Your Startup
Image source: Shutterstock.com