Click here to get this post in PDF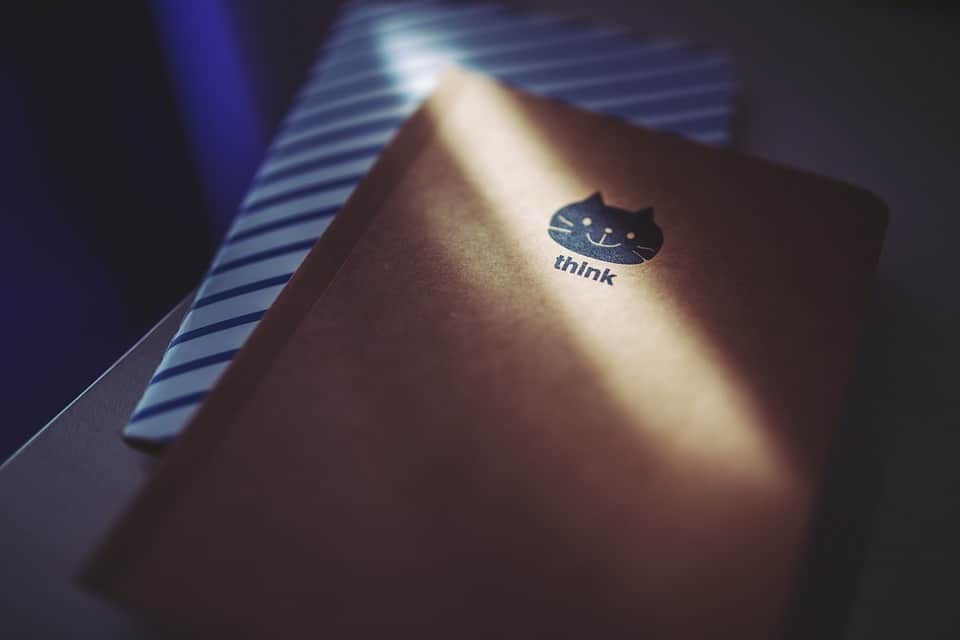 Determining the right path for your education comes with a great deal of pressure. The decisions you make today will weigh on your future in terms of happiness, security and financial issues. While you cannot know how your future will turn out, taking the time to dwell on your options, so you can carve the best path you can possibly do for yourself, is the first step to going into your future on the right foot. So, you've got to think about this choice very carefully.
Here, the question shouldn't be on whether or not you should invest in your degree. No one ever said that you shouldn't. The question should dwell, rather, on which degree it is that you're going for. No matter the cost, the finances will always find a way to sort itself out. What matters is that you know you're spending on a degree that'll offer you so much satisfaction for the rest of your life.
More importantly, with the numerous means now of completing an education, it is all the more reason that you should invest in one. Even as you work, you can still get a degree online. This applies too, if you have familial obligations, or if you simply don't see yourself doing well in a traditional classroom setting. With this comes the flexibility of working and learning, even when you're simply at the comforts of your home. Whatever your choice, select the one that you know you'll excel in.
Read through below to gain more insights on your possible degree options that you can invest in.
Going for a degree
The route to university was and still is, perceived as the ideal and most prestigious route to success but with university graduates struggling to find employment in the roles they have studied for, it seems that going to university comes with great risk, especially because of the debt students burden themselves with at the start of their professional lives.
For those students who are sure about the profession they see their future selves in, University is a great option. When you have talent, and academic flare and you are determined as to the career path you want to take ­— one that can be attained through university studies — then this is the route for you.
When you are unsure of what you want to do with the rest of your life, however, burdening yourself with debt and going to university in the hopes that you will figure it out once you are there may not be the right way to go about this.
The VET route
While universities can help students figure out what they love and want to do with the rest of their life, it is important to keep in mind that there are other routes to find success career-wise that do not involve university. Vocational Education and Training programs provide students with another option to university — arming them with specific skills for a particular industry through theoretical studies and internships.
Defined as "training that emphasizes skills and knowledge required for a particular job function," VET programs are guided by RTO rules and regulations so that students can be protected and given the appropriate training to succeed in the industry of their choice. While some perceive VET as restricting students to a particular industry, others see VET as a guarantee that students will find a job once the training is over.
Although VET is not as popular as University, students from all over the world have used these programs to carve a career path for themselves. In Germany, for example, a country which has "strongly integrated" the VET system in its educational program, the rate of unemployment is one of the lowest.
The best of both worlds
Rather than pitting one educational institution against another, as a student embarking on your biggest educational voyage yet, you may find that having the best of both worlds may be the way to go. This is, of course, given the fact that you can manage your time well and effectively. Remember that there's not much other better pursuit in this world than education, and the rewards that you can gain from putting emphasis on it will always be worth it.
University students are often armed with theoretical knowledge but they lack the practical experience and with skill shortages being on the rise, in the near future, skills will become even more sought after. This needs to be balanced with that too, of the vocational students who have the skills, but also need the theoretical knowledge.
Whatever you decided to do, never think that you should go for the obvious choice. This decision will determine your future so rather than taking it lightly, making a list of what a University degree and what a VET program can give you and what they cannot give you is the best way to make the most thought out decision you can make.
Takeaway
Education is expensive. There's no other way to sugar coat that fact. It's for this very reason that many are still doubting whether or not emptying their savings account for education still is worth it. Truth be told, this matter shouldn't even be a question. Yes, spending on education is always a good choice. It's still one of the best ways to give anyone a good future, more so in today's day and age where the world has gotten even more competitive than it used to be. The question here, therefore, isn't on whether or not education is good. It's in the process of selecting the right degree for you. Yes, you need to obtain a degree. But, at the very least, choose one that you know you'll be happy having a career in, for the rest of your life.
Also read: Additional Earning Potential with a Postgraduate Degree
Image source: Pexels.com
About the Author
Maine Mine is a writer and life coach who, for years, has observed the area of adult learning. She's traveled to different countries and taught hundreds of foreign students, from 6 to 60 years old, English as a Second Language (ESL).