Click here to get this post in PDF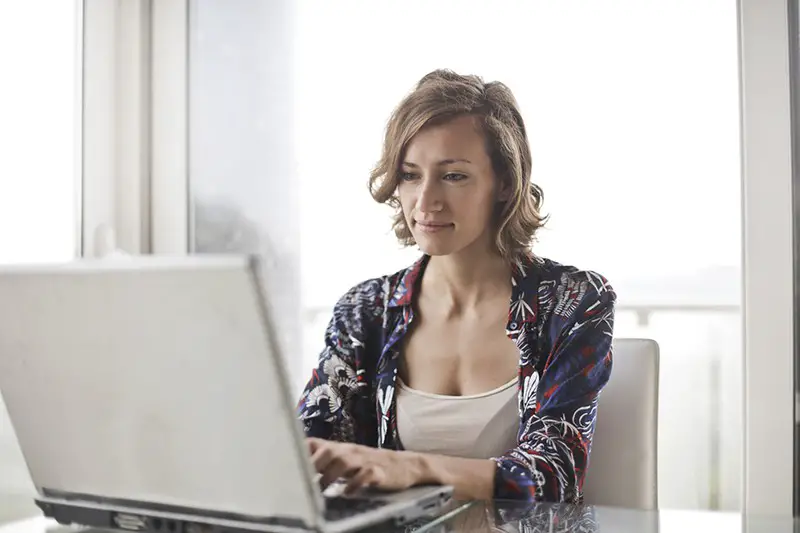 Nothing can grant you getting accepted to a particular MBA program, but writing a stellar personal statement can really do some magic. Here are some practical tips on the matter.
Be yourself. Despite the widespread opinion that the admission committee is guided by clear indicators when making a decision (points for GMAT, GPA, number of working experience, etc.), representatives of admissions committees are still people, and likewise, prefer to choose pleasant candidates. In order to become such, it is necessary not to be stereotyped and not to try to portray yourself as some perfect not-existing person.
Do not try to impress the reader. The main idea is to be honest and, if possible, objectively reflect through your personal statement your achievements, skills, and characteristics. Try to avoid phrases like "remarkable skills" and "unique ability." Believe us, so many people write this about themselves, but few of them can match those characteristics. Do not be afraid to touch on the theme of your shortcomings, recognize them in the context of opportunities for development.
Try to avoid the "I." The paradox of a personal statement essay in business school is that, on the one hand, you need to write hundreds of words about yourself, but on the other hand, in no case can you seem egocentric or narcissistic. In order to achieve this, try to tell as much as possible about what you have done, and not about how good you are.
Avoid errors and typos. Errors and typos are unlikely to help you appear before the selection committee as an educated person. Therefore, it is advisable to check the work not only independently, but also to give it to the reading-out of the linguist, which you can find at professional personal statement writing services designed to help applicants with MBA school writing. If your paper is not good enough despite all your efforts, you can consider buying it from the same company.
Avoid banal phrases. Just imagine how many members of the selection committee read personal statements on the same topic, so try to avoid banal phrases like "think outside of the box" and "want to help people." Well-known examples of leadership will not help you to stand out from crowds. Choose a non-standard and interesting way of telling about yourself, and you will at least be remembered, and as a maximum, immediately get to a business school of your choice.
Think positive but talk objective. A gloomy view about everything is unlikely to help you please members of the selection committee. After all, the style of the text is always associated with the type of thinking of the writer, and the attitude of the reader to what is written (in this case, hostility) is transmitted to the author. Try to give a positive assessment of the entire essay described.
Stick to your instructions. Respect the work of a person who spends more than one day reading a personal statement, and do not try to write more than is required, it is unlikely to be appreciated. It goes without saying, that you should not violate the deadline, because business schools are not interested in your excuses. At all.
Prepare in advance. ProfEssays.com suggests you start writing a personal statement as early as possible, preferably immediately after the topics become known. After all, when a candidate starts writing an essay 24 hours before the deadline, you can forget about the quality.
Confusing phrase? Cross it out! When the personal statement is ready and re-read many times, re-read again and remove everything that can be attributed to the "water." Leave all the specifics, and do not regret deleting even beautiful, but empty phrases.
Examine your audience in advance. Try to write about the qualities and achievements that a particular business school sees in its potential student. Do not focus on what the school is not looking for, even if it is your virtue.
Do not make excuses. Justifying poor grades, poor GMAT, lack of work experience makes the personal statement funny. Talk only about the good. On the bad, if not asked, do not spread.
Writing a personal statement for MBA school, you should remember, that it is better to start earlier with mediocre idea, and edit later, than to wait for inspiration for days and rush before the deadline, Solid quality is valued more than semi-edited creativity.
There are two options: you can write an essay by yourself or seek online writing help. If you feel overburdened or under-skilled, the experts of writing service writemytermpapernow.com can help to wrap your idea into pertinent words.
You may also like: Education: A Good or Bad Investment?