Click here to get this post in PDF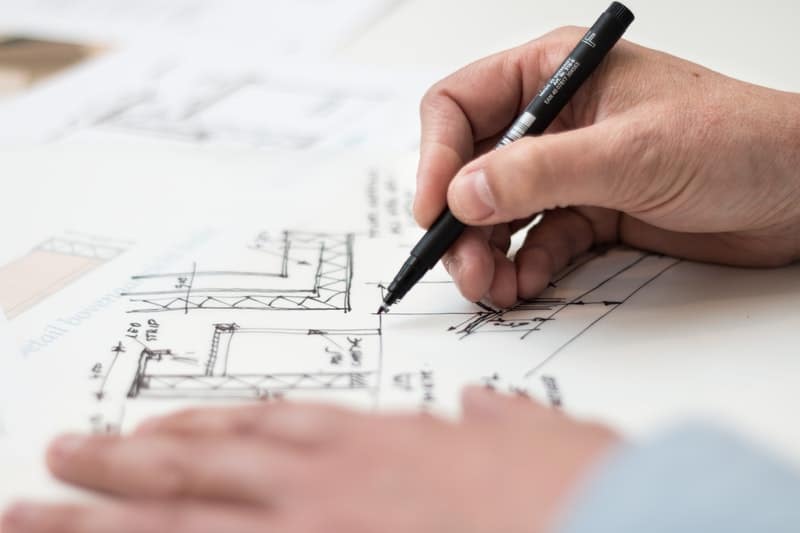 You may be exempted from acquiring planning permission for a temporary structure if it is going to be in use for a very short period. This short period can run up to twenty-eight days. There are exceptions though with regard to:
·             Reason for the building
·             Position
·             Size
If the building is going to be in use for more than 28 days, you will need to apply for planning permission. Depending on the duration you need it for, you have two alternatives:
·             Semi-permanent permission
·             Permanent permission
Many business owners are expected to acquire planning permission because their temporary structures are used for prolonged periods of time; years even. Smart Space experts come with years of experience with temporary buildings. Therefore, they are in the best position to give expert advice with regard to planning permission.
Benefits of Working with Planning Permission Experts
It is possible to handle the application yourself if you so wish. You will be provided with the plans and drawings that are necessary for the application. However, there are a few perks you will enjoy if you choose to work with the experts.
These include the following:
·             Free of worry: your planning team is in charge of everything that has to do with the planning permission application. They will communicate with the council before and even after the process. They will be on hand to take care of any issues that may arise.
·              Expert advice: before purchasing and installing your temporary structure, you will be informed whether the planning permission is necessary or not.
·             They are thorough: there is little chance that any necessary documentation will be forgotten. They have done these applications repeatedly and will be well prepared.
·             Transparency: the experts are upfront about all costs and fees that you are expected to pay for the planning permission process.
·             They will be punctual: your application will be done and submitted on time. All meetings with representatives from the relevant authorities will be held whenever/ if they come up.
All in all, there is nothing for you to be concerned about as far as the entire process is concerned. Everything is handled expertly for you. In addition, whatever is required of your temporary building by the authorizing body will be handled for you.
What You Need to Know about Planning Permission
There are a few details that are important to know if you are planning on purchasing a temporary building and require planning permission.
Structures That Require Planning Permission
You must not rely on what others may have told you. This is because every individual case is handled differently. Submit your application way ahead of time.
You will need permission if your structure:
·             Goes beyond 5 metres in height
·              Is within ten metres of a boundary
·             Is higher than the highest structure located inside the boundary
Feedback from the Council
The council may take up to eight weeks to get back to you after you have submitted your application. If your building does not require planning permission, notify the council. Include the following in your notification:
·             The name of the developer or owner of the building
·             The address of the building
·             Description of the building: measures and date of installation
Time Limited Permissions
These may range from three to five years and can be issued by the council. You may even get an extension. However, communicate early to hasten the approval process.
Conclusion
It is advisable to consult the experts on how to go about the planning permission process. Better yet, let them handle it for you.
You may also like: Business in the Spotlight: Open Property Group