Click here to get this post in PDF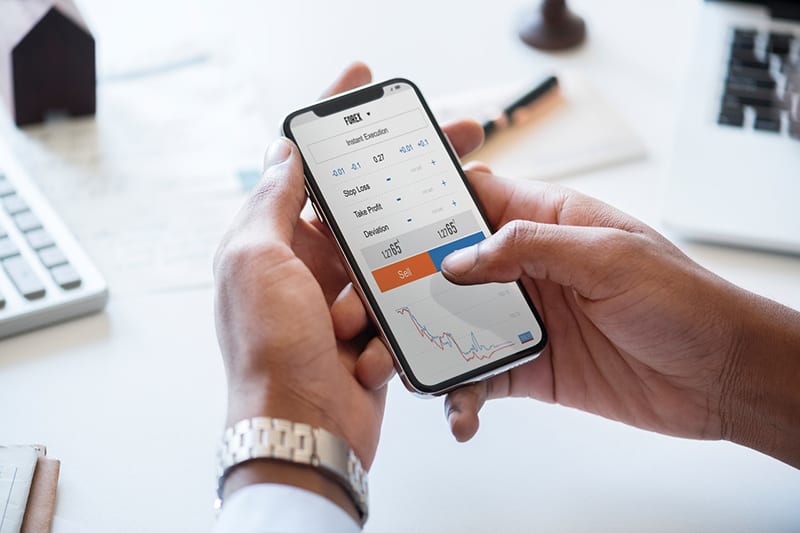 Starting a business can be complex and daunting, but the most important thing you need to do before even creating your business plan is to make sure you have start-up capital. This is the money you are going to invest to get your business off the ground, and hopefully, after a while, it will start to support itself. There are lots of ways to raise capital; you could set up a crowd funding page, ask family and friends to invest, or maybe use your own savings. Another way to raise money is to invest, so we've listed three of the safest investments you could make in the current economic climate.
Property
Property is an absolute must when it comes to safe investment. Property always gains in value over time with the only exception being particular periods where the housing market drops. However, it is easy to avoid becoming a victim of this by simply waiting until it picks up again before selling, and you can make the most of it by buying during this period. There are different ways to invest in property but the main three options are to buy a property and simply hold it until the market booms, to buy a property in need of renovation so that you can sell it on for far more than you paid for it or lastly, buy a property and rent it out in order to be left with its full value as profit over time. Large profits can be made from property investment, so it is certainly worth investing in.
Cryptocurrency
Cryptocurrency has been around for a few years and although those who made the most money from their investments in it invested when it first came about, there is still plenty of time before it would be able to become our main source of currency. Judging by its success so far, it would make a pretty safe investment. Currency is turning digital whether we like it or not and cryptocurrency is the first entirely digital currency. However, it is currently decentralized so some see it as a risky investment. Before investing check out Crypto News so that you're well prepared.
Diversified Index Funds
The stock market is not reserved only for wealthy investment experts; anyone can try their hand at trading shares. The best way to do this if you're looking for a smaller but more reliable income is to invest in diversified index funds. When you invest in these, you're investing in a group of shares therefore if some depreciate in value, they will be balanced out by those which appreciate. This is a pretty fail-safe way to control your losses, especially when compared to the high-risk moves made by professionals on the stock market. However, this method can mean that your profit doesn't increase at quite as fast a rate.  Raising capital for your start-up takes dedication but once you have those initial funds your business will start to look after itself. Even the largest companies have to keep raising capital in order to make developments as the business grows, and business is all about risk so don't be afraid to branch out in order to achieve your goals. For more business advice, take a look at
businesspartnermagazine.com.
Also read: The Power of Compounding: A Guide to Reinvesting Capital Gains and Dividends