Click here to get this post in PDF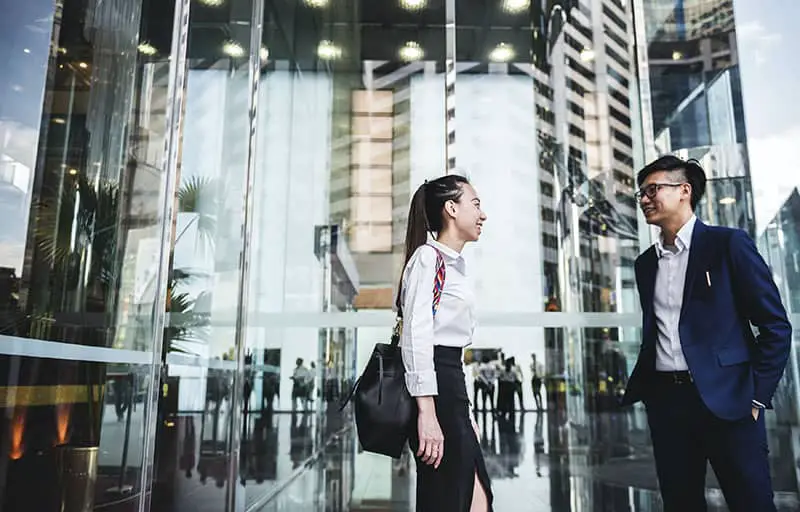 The chances of success of a start-up lean heavily on its growth prospects, capital requirements, and finance options. If you are thinking about setting up a local company, you need external sources of capital.
Though it is relatively easy to incorporate a company in Singapore, one thing that can stand in the way of such a start-up with tremendously growth potential is the lack of capital/funds. While some other start-ups have been able to start on scraps, you cannot fund your business operations through your sheer will and ambition alone. The seed capital is never enough to truly hold up a start-up to the heights the founder has projected, and you will need to search for other alternatives after you have completed business registration in Singapore. 
There are many financial programs, tax incentives, and grants that a start-up needs to apply for in Singapore. Let's delve right into the available financial funding options for entrepreneurs seeking to incorporate a company in Singapore. In case, if you want to incorporate your business, click here to know the cost of incorporating a company in Singapore.
Venture Capitalism
There are a lot of individuals with high net worth in Singapore that can finance a promising business start-up. The circle of investors is not limited to people with high net worth, but also include firms that want to buy stock in promising start-ups. Venture capitalism is a way in which funds are provided to start-ups with high growth potential by venture capitalists. After setting up a local company, you can prepare a pitch to showcase to venture capitalists why your company is worth investing into. 
So, what do venture capitalists look for in a start-up?  
Venture capitalists invest in start-ups and other established businesses. It becomes a problem because it is unsure if a business is going to succeed and yield huge returns long term. It is very risky because investors can lose all their money should the business fail and goes bankrupt. The founder must convince the investors and provide testimonials of milestones already achieved by the start-up. Evidence terminates arguments, they say. Preparing forecast data on the long term relevance and the prospect of a start-up is sure to attract investors to a gold mine of an idea.
Venture capitalists tend to be more interested in businesses that are already up and running for liquidity. They usually do not want to wait a long time around to start making a profit on their investments. They desire a company that can be sold immediately without a loss of value in an Initial public offering (IPO).
Earlier we talked briefly about firms that want to own stocks/equity in a start-up in a barter for their investment. The percentage they will hold in the start-up also impacts their interest in investing in the company. This allows investors to have a say in managerial decisions of the business. 
However, this could prove to be a disadvantage to the company owner since they do not have total control over the business. On the other hand, the start-up will benefit from the business experience of the venture capitalist and their business networks and professional advice which will contribute to the progress of the start-up. Entrepreneurs can secure the support of venture capitalists even before setting up a local company, if their business idea is deemed enticing enough 
Crowdfunding
This may be an entirely new subject to most people but it is one of the best financial options available to start-ups out there. It is an innovative system of generating funds for a venture. It involves the collection of small amounts of money from a larger group of people. In any economy, this fund-raising method is a great platform in which start-up owners can pitch their novel business ideas, and strategies online purposefully to garner the interests of others to pledge financial support for business ventures. 
Their investments are secured if a suitable return on investment (ROI) is on offer– this could be a certain percentage return on their investment. Registering your start-up gives you a legal stand which will further remove the scepticism of prospective crowd investors in your start-up.
There are a lot of crowd-funding platforms already in Singapore that you can study in creating your own. These platforms are specifically designed for small business start-ups. However, it is important to note that crowdfunding is usually done prior to setting up a local company, and after you have registered your business, you cannot continually depend on crowdfunding. 
---
Creating Start-Up Capital: Reliable Investments
---
In summary
The ease of business regulations makes the process to incorporate a company in Singapore fast and efficient. However, the factor that ensures that your business takes off after you have registered it is funding. Without good funding, you will be unable to grow your business operations or even maintain your current system. There are many options that offer accessible financial opportunities for start-ups. Choose the one you are most comfortable with and best suits your requirements, and you'll be set for a successful business venture.
Image Source: Rawpixel.com