Click here to get this post in PDF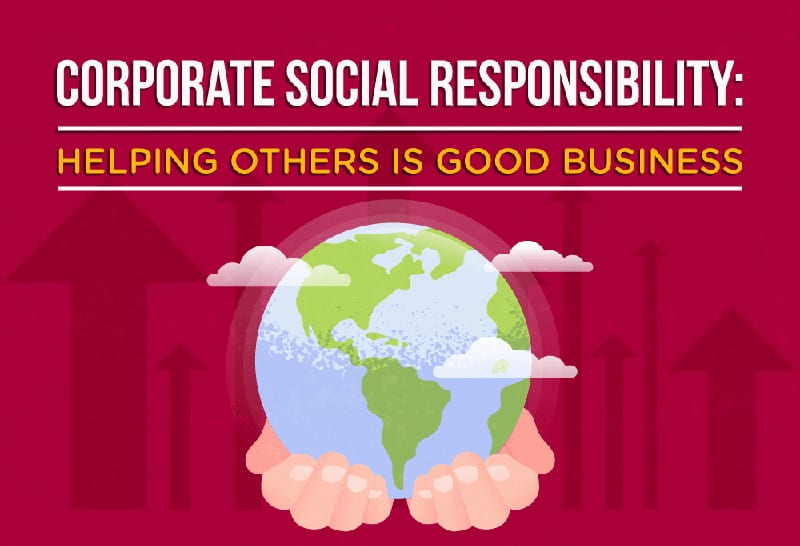 According to a report by trendwatching.com, one of the most important consumer trends of 2020 is green pressure. Businesses without sustainability and ethical responsibility plans in place by 2020 are far behind the competition, and consumers will notice.
Corporate social responsibility refers to a company's efforts to be socially responsible and to ensure that its business practices have a positive impact on the public. There are bountiful benefits of having a thriving CSR plan in place for businesses such as brand awareness, cost savings, employee engagement, investment opportunities, and most importantly social good for the environment.
Large corporations such as Disney and Google have had successful CSR plans in the past. In 2018, Disney donated $103.7 million in cash to various charities and achieved a 54% operational waste diversion rate. According to Google's 2018 Environmental Report, Google uses 50% less energy at its data centers compared with the typical data center.
In order to create a successful CSR plan that is long lasting and actually produces its intended effects, make sure your business' C-suite executives are involved in inspiring and making the change. Businesses can also partner with nonprofit organizations that already have sustainable programs in place.
To learn more about Corporate Social Responsibility and the mutually beneficial initiatives you can create at your company, check out the infographic below created by Washington State University.
You may also like: 3 Questions to Kickstart your CSR Strategy