Click here to get this post in PDF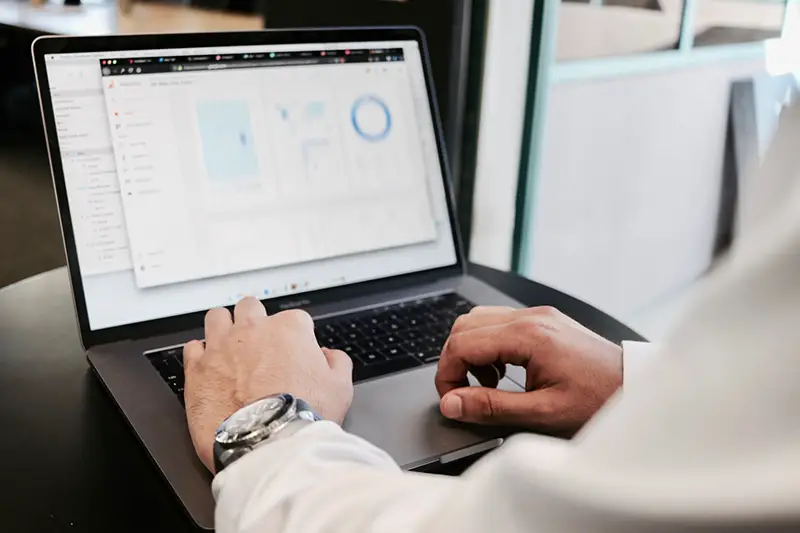 Many attorneys, especially young attorneys, look at radio and TV ads as outdated modes of marketing. However, radio and TV ads can still be very valuable to your law firm. While radio and TV ads are generally more expensive than online ads and do not offer the extensive targeting options that are available when advertising online, they do offer advantages in other areas. Radio and TV ads can even enhance your firm's online marketing strategy by drumming up traffic to your site, promoting your social media presence, adding credibility to your firm's online marketing efforts, and providing creative content that can also be used online. Read on to learn more about the positive effect that radio and TV advertising can have on your firm's online marketing strategy. 
Drumming Up Traffic to Your Site
Perhaps the most important way that radio and TV ads can contribute to your firm's online marketing strategy is by drumming up traffic to your firm's site. Of course, it is vital that your firm's site be highlighted in whatever radio and TV ads you commission. Of course, you should also include your firm's address and phone number. However, you have a better chance of converting these leads if they come to your website, as you may be able to get their contact information and information about their case without interacting with them directly.
Promoting Your Firm's Social Media Presence
Not only is it important for your firm to promote its website in all radio and TV ads, it's also vital that your firm highlights its social media presence in these ads. Twitter is perhaps the social media outlet that law firms market through the most, but LinkedIn is becoming a more popular way to find potential clients (and to be found by potential clients).
The voice-over should mention your firm's social media presence multiple times, regardless of whether it's on a TV ad or a radio ad. The end cards on your firm's TV ads should list your firm's official Twitter account and whatever other social media outlets you market through. 
Adding Credibility to Your Firm's Online Marketing Efforts
One of the most underrated ways that radio and TV ads can help your firm's online marketing strategy is by adding credibility to your Internet-based marketing and branding efforts. Data from online marketing leader HubSpot shows that consumers still trust radio and TV ads more than they trust online ads. If consumers are first exposed to your firm through a radio or TV ad, they will be more open to your firm's online marketing and branding efforts when they look you up on the Internet. This is why it is important to have an integrated marketing strategy that incorporates both traditional and digital advertising.
Radio & TV Creative can be Used Online
Another often-overlooked benefit of integrating traditional and digital advertising is that creative content which is produced for one medium can also be used for the other medium. For example, if your firm comes up with a slogan that works well for radio ads, you can use this slogan in your digital advertising. Good creative content is hard to come by. It can also be expensive, whether your firm has an in-house team or a third-party creative agency. Using the same content for both traditional and digital advertising can save your firm a great deal of money.
It's also worth noting that using the same creative for your traditional and digital marketing efforts helps to establish a cohesive brand. This will positively influence the perceptions that consumers have of your firm. There's a reason that every successful large corporation uses the same branding on their websites as they use in their TV ads. 
Finding the Right Mix Between Radio & TV and Online Marketing
If you've gotten this far in the article, it should be pretty clear that your firm's marketing efforts need to incorporate both traditional and online advertising. However, integrating these traditional and digital marketing is easier said than done. Your offline efforts should feed your online campaigns, but how? Many successful law firms turn to professional marketing agencies for help to integrate traditional and digital advertising. It's best to find one firm that can handle both traditional and digital advertising, as having two separate firms working on this task will make the integration much more difficult. It's also a good idea to find a firm that specializes in legal marketing, as law firms face challenges and regulations that are unique to their sector.
You may also like: 6 Proven Ways to Promote a New Law Firm Online
Image source: Unsplash.com