Click here to get this post in PDF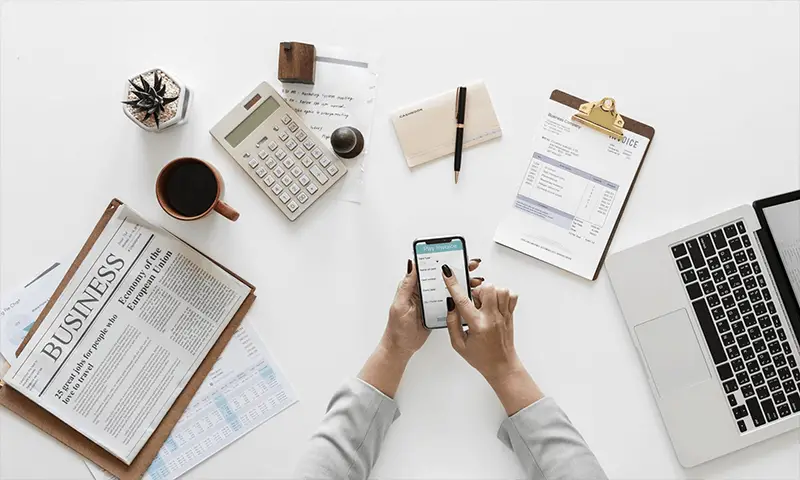 Image source: http://www.writequity.com/business-writing-services/
Communication in the business world is mainly focused on written texts. We use messages in chats, emails, and reports to exchange information within the company. Website content, commercial offers, and advertising texts help connect the enterprise with the external world. If you want to reach success in a career, you need to convey ideas and suggestions using the power of words.
Experts from the online custom writing agency https://Writing-help.org/ offer professional help and services in this sphere. One can order all types of papers for business and personal needs on this website. 
In this post, its writers share useful recommendations on how to compose convincing business texts.
Business writing: professional advice
Expert specialists from Writing-help.org often get orders to write content for websites or commercial emails. Thus, they have enough experience and knowledge to come up with a useful and informative article.
1. Find a balance between a formal and a friendly tone
Of course, it all depends on the type of text. Yet, in most cases, adhere to a respectful manner of writing. Consider your audience, for example, LinkedIn writing should not include emoji and too many exclamation points.
2. Be precise and understandable
Explain your thoughts and intentions clearly. If it deals with emails or website content, add links to clarifications. As a narrow specialist, you might know a bunch of professional slang. Still, ordinary people do not understand it. Choose understandable words for your business paper.
3. Use simple words and sentences
Maybe, at college, you had to write academic research assignments. As a rule, this text is full of sophisticated terms and passive voice constructions and English tenses. Business writing is a very different case. If you cannot read the sentence in one breath, cross it out. Avoid empty and meaningless words; instead, use short and spot-on phrases.
4. Learn modern techniques of business writing
You can ask people to buy a product with the help of mild and even invisible tools of persuasion and advertising. Pay attention to call-to-action formulas and storytelling methods.
5. Check your grammar and punctuation
Use modern applications to catch typos and errors. Reread the text before you send or publish it. Ensure the names, brands, dates, time, and other crucial information are correctly written. By doing so, you will avoid misunderstandings and awkward situations.
Principles for business writing in a nutshell:
informativeness,
a convincing tone,
politeness,
interesting content,
a lack of mistakes,
clarity.
As you see, creating commercial emails or content for a corporate website is not an easy assignment. It demands knowledge of call-to-action techniques, storytelling, English grammar rules, etc.
If you ever need business custom paper writing help, go to Writing-help.org. One can hire a writer or the entire team for the project there. This service is relatively cheap; even students are able to afford it. They order essay writing assistance and other types of college papers there.
Well-considered business writing helps to climb the career ladder, establish intraoffice and external contacts. All in all, it is key to personal and company progress. Thus, do not ignore its opportunities.
You may also like: Writing vs. Blogging: What Makes Them Different