Click here to get this post in PDF
Songstats had a product update in May 2020 which included new Deezer Integration, Activity Settings, Beatport Release Charts & more… This update saw new product features and stability improvements. Here, the Songstat team tell us more about the Songstats platform and share their thoughts about the changes to the music industry and the need to adapt.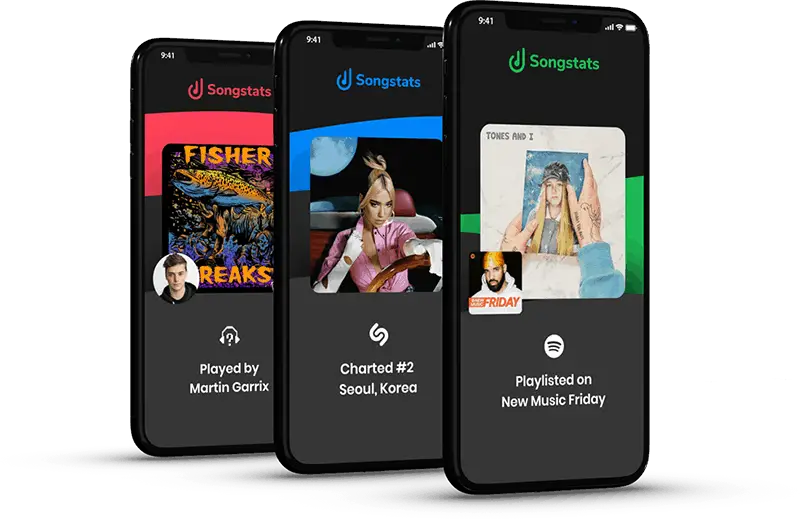 Tell us about the exciting features that Songstats has to offer?
Think of Songstats as the all-in-one home for your music data. Anything that happens to your tracks across the most important streaming services and download stores will show up here. It's the result of your hard work, and also the opportunity to grow even further. Songstats is a productivity tool that helps you to save time and makes sure you never miss an important activity of any of your releases. Playlisted on Spotify? You will know right away. Entered the Beatport Hype Charts? Within one hour you'll receive a push notification. Songstats will make sure that you no longer have to search for all of those things and highlights them for you in an easy to use way.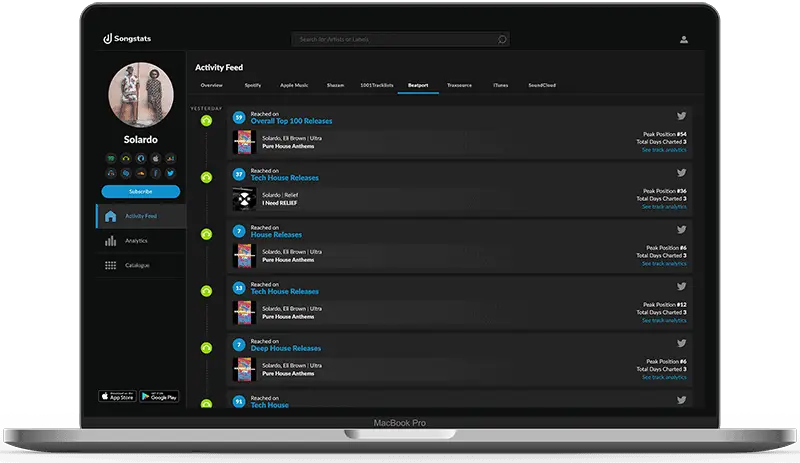 Tell us about the data Songstats generates and how valuable it is becoming in the industry?
At its core, the idea behind Songstats was always to create a tool that empowers musical creators with the knowledge they need to amplify their careers. The app today does this better than ever before, by providing a comprehensive overview for over 30 million playlists and charts across Spotify, Apple Music, Deezer, Shazam, Beatport, Traxsource, SoundCloud, iTunes and 1001Tracklists.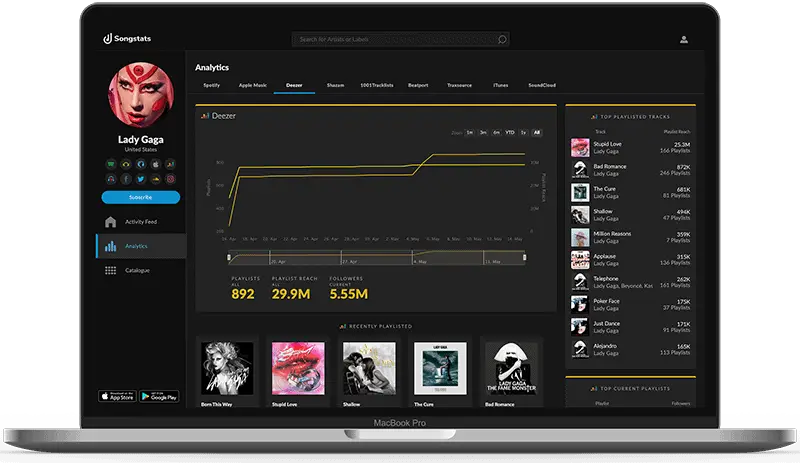 Tell us about Songstats moving forward, what is next in the pipeline?
We've been receiving an incredible amount of feedback from our rapidly growing subscriber base and are constantly prioritizing what's most important to work on next. Probably the most requested data source right now is Amazon Music, and we're going to work on a full integration of their service soon. A lot of product updates are in the pipeline as well, including an overview page for artists and labels that essentially functions as a resume and summarizes all of their data in one aggregated place.
How does the app help artists engage with the fans?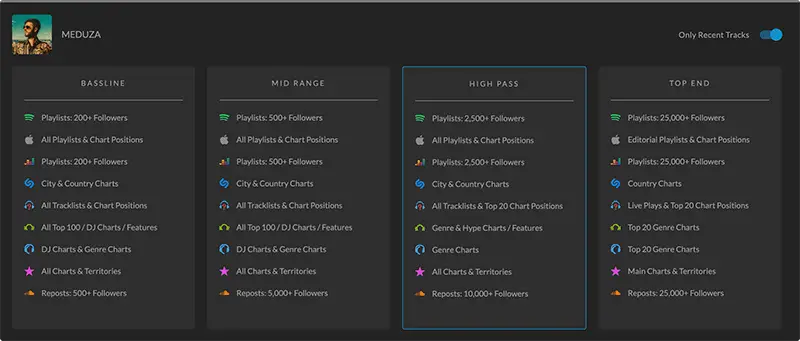 Songstats gives you real-time results of all the promo work you are doing and is an endorphin machine that shows you immediately when a track is taking off! It helps you to build on that momentum and encourages you to be more proactive about sharing new milestones with your fans. It's great that your track got added to a big playlist, but what is even more important is to not let that achievement go unnoticed. It's vital to share these activities, engage with your fans and recognize supporters, so that they feel acknowledged and continue to support your future releases. Songstats helps to do just that and has built-in tools to immediately post new milestones on Instagram and Twitter and lets you auto-generate custom artworks to share with your fans.
What were your main influences for Songstats?
The inspiration for Songstats has always been the artists. In today's climate, it's difficult to make a living out of music and still it's the passion and love for creation that keeps them so focused on their career path. We always felt encouraged to share this attitude towards the tools we're building and want to do our part in helping them achieve their dreams.
Over recent years there have been considerable changes to the way that music has been bought and consumed. How has this influenced the way that your business has developed?
The streaming age is here and it's here to stay. Of course, this transition wasn't easy for more established players in the business, but we constantly need to adapt, and we believe that this development is for the better of the entire industry. Streaming essentially killed piracy, made music affordable and accessible to new listeners around the globe and is a sustainable business model. We embraced streaming from day 1, which is why the most important integrations into Songstats are streaming services like Spotify, Apple Music and Deezer.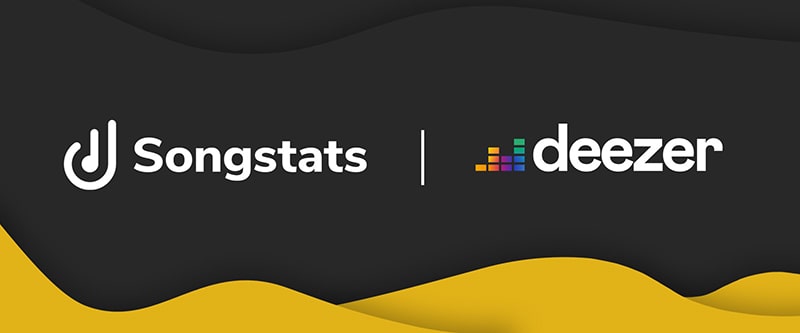 There has been criticism about the way that the internet has negatively impacted the music industry. What are your thoughts on this matter?
This criticism is outdated. A few years ago, the music industry was definitely in a rough state, with declining record sales and no real perspective on how to monetise web traffic. Today this all has changed. Big players like Apple and Amazon entered the market, and innovators like Spotify have led the way to a very bright future for music. The internet is bringing artists closer to their fans, opens new business ventures with merchandise and virtual events, and simplifies the entire distribution chain of releases.
The effects of COVID- 19 have been devastating for many industries; however, the events industry has been particularly hard hit. How do you think concerts, festivals, apps and similar events will recover?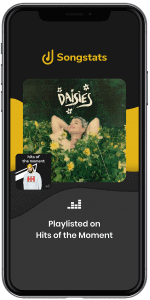 It's definitely a tough period for the live industry. From issuing refunds for cancelled events to handling the unknown situation of when business can continue to resume as normal. Events might never be the same and will probably be required to follow more strict health guidelines in the future. For now, it's again all about being able to adapt. It's a time of virtual festivals and social distancing, and it's important for brands to stay visible. People are spending more time online, and that's where they need to position themselves now so that they can be at the right spot when regulations are loosening up again.
What would your advice be for someone wanting to start a career in music?
Build a personal network of friends and like-minded people that you can grow together with and that you trust to build a career with. Probably more than any other industry this scene is built entirely on personal relationships and favours. Help others, get your foot into the door and keep being smart and adapt.
Discover more: Songstats: Power Your Music – With Moments That Matter