Click here to get this post in PDF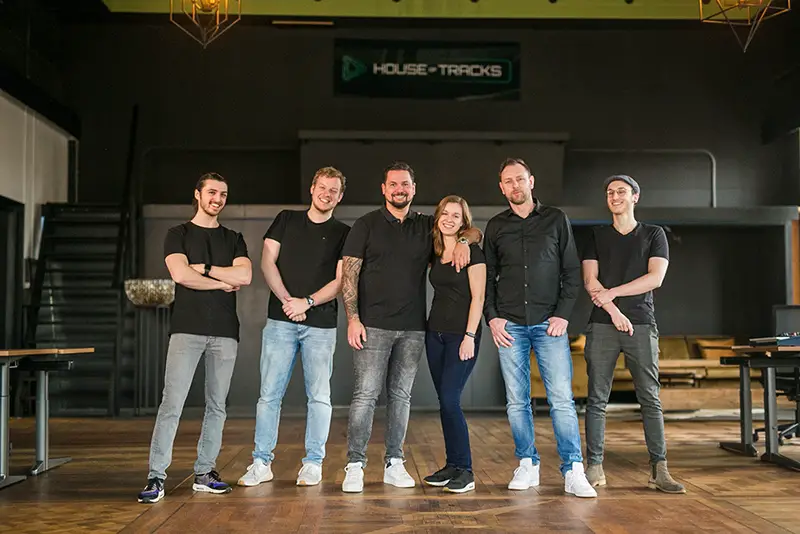 Whilst the news is focused on the devastating impact of Covid-19 on business and the economy, we are happy to share a good news story about House of Tracks – a music marketplace platform.
First off, tell us a little about your music platform…
How have you managed to grow as a business when many in the music industry are struggling to survive?
House of Tracks is the largest online producer platform of royalty-free dance music limited to one copy. During this global lockdown, a lot of producers have more time to create music and making music is probably a welcome creative outlet for them, now more than ever. That is why we see many new producers sign up each day, and they are selling more music than usual. Some are generating fulltime incomes through the platform. More and more people see the House of Tracks platform as an opportunity to earn a good income, even in these difficult times. That is why the supply is big, and it's still growing. Even well-known names are making more music as well, being unable to perform at festivals and events and therefor having extra time. They too are discovering that they're able to generate a good income through selling their music through House of Tracks.
Our buyers are getting more and more diverse as well, it's not just DJ's and singer-songwriters anymore. They consist of people in the gaming industry, advertising agencies, YouTubers, video editors and program makers have all found their way to the platform.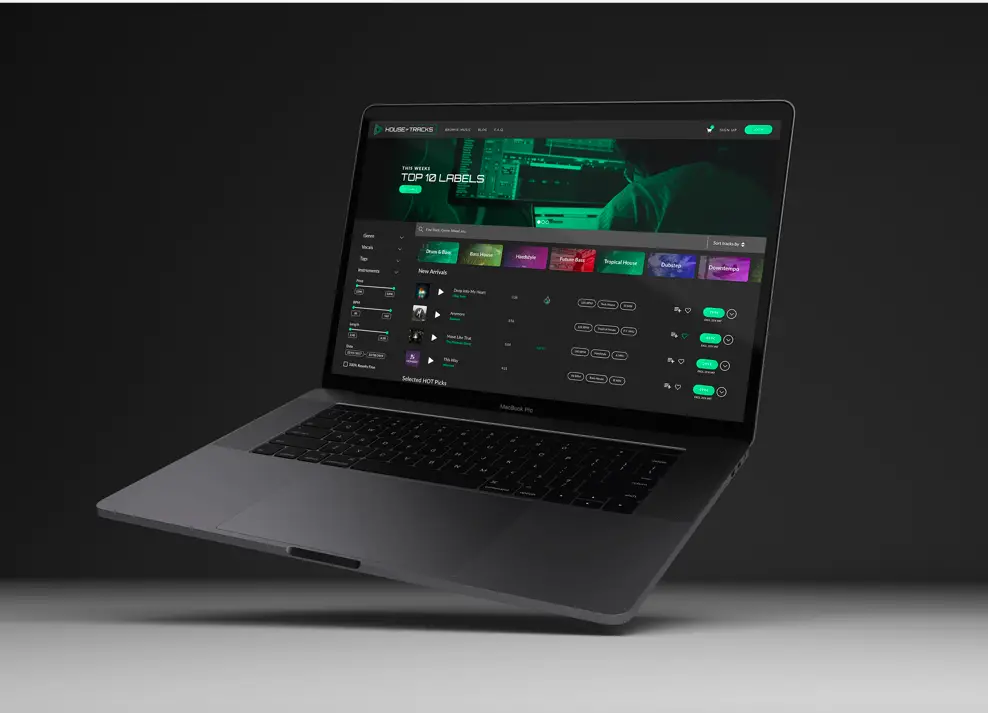 As a leading platform in the music industry, it is essential to remain on top of the latest trends. How do you this?
We need to spot and implements trends as soon as possible and we make it a priority. We have a close eye on the market at all times and always try to be the first to spot and implement trends. For example, two years ago it was all about progressive. Now the top 5 is: Pop, Techno, Tech House, Future House and Bass House.
How has your platform helped those that have been unable to perform at gigs and festivals (due to the lockdown), to generate a good income through the House of Tracks platform?
We launched a new website. It contains a custom designed search system that enables buyers to find very specific music. We also have a custom upload system. It makes the uploading process easier for our producers and it makes it almost impossible to upload incorrectly, which accelerates the process even more. Our producers are very happy with it, and so are we. We designed and built the software ourselves and are very proud of it. It's next level, there is nothing like it yet. It attracted a lot of new buyers, and that makes our producers very happy as well.
There has been a massive shift in the way the businesses are operating because of the lockdown.  Many businesses have decided that they prefer the new way of working and are busy creating online versions of their services. How has the lockdown affected the way you operate?
We have always been digital only. Our business is 100% online. In that way, we didn't have to evolve. Our day to day did change a lot. We are all working remote, instead of together in our office in Zaandam. We absolutely miss working as a team. But we are doing very well, making good use of digital resources and try to talk to each other daily.
Tell us who can benefit the most from the music on House of Tracks?
The ones who benefit the most from the music on House of Tracks are without a doubt the producers who sell their music through us. For them it is a way to earn an income with their music even though they are unable to perform due to the pandemic. A lot of them are earning a fulltime income through the platform at the moment. The second group that benefits are the buyers. They have access to a huge music database and more music is uploaded every day.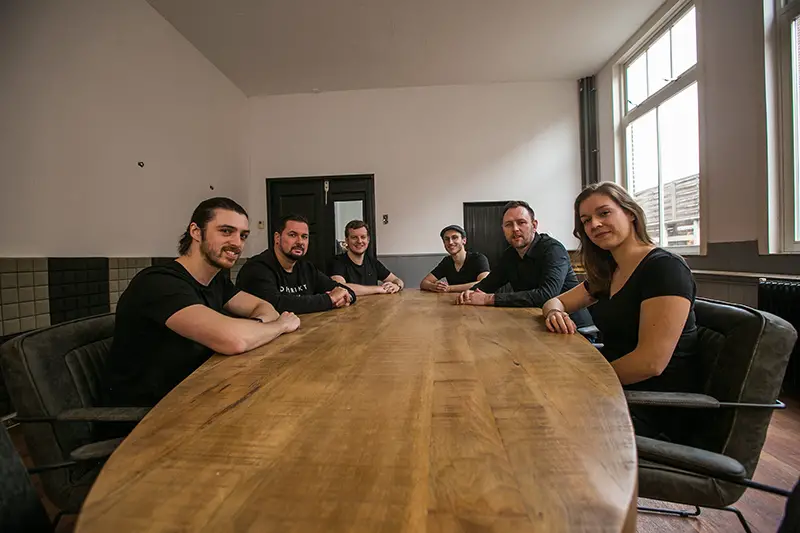 Finally, tell us about any plans you got in the pipeline?
We are working on a big new project, which I can't say too much about right now. But it will have to do with dance music, and we feel like it is going to be huge. I'm hoping we can share more news about this soon!
You may also like: Business in the Spotlight: Songstats