Click here to get this post in PDF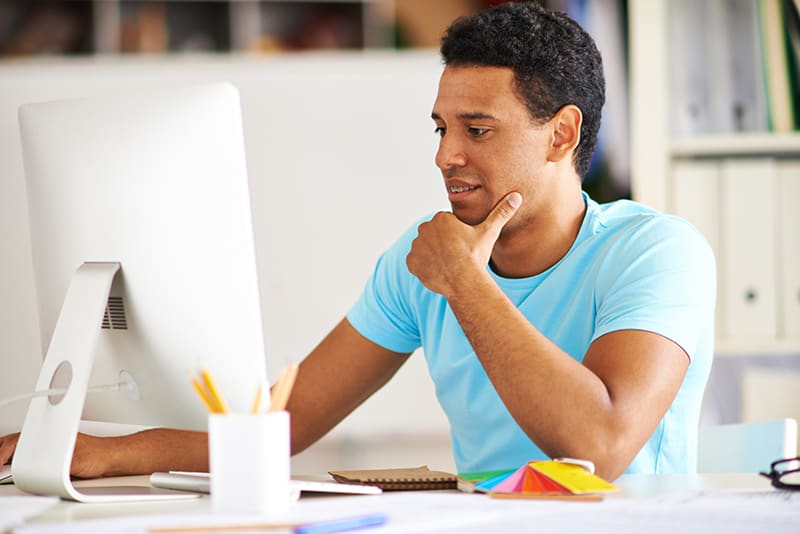 Who would have thought that blogging would become so popular from its humble beginnings in the 1990s?
In 1999 there were an estimated 23 blogs in total!
Compare that to today's figures and you can see just how far blogging has come – we can now browse through millions of blogs relating to a myriad of different subjects, from sports and baking to television and technology.
There is a blog for practically any subject you can think of and there are hundreds of different blogging platforms such as Blogger, Tumblr and WordPress that enable users to create detailed and content-rich posts in a matter of minutes.
Initially, online blogs were simply used as a form of a personal journal – pioneers of blogging such as Jorn Barger and Peter Merholz created the first blogs as a way to share their thoughts and online links.
Today, however, blogging has evolved into so much more than that. We use blogs to enhance our business, provide additional information about our products, and even cover things such as online gaming and sports competitions.
The creation and maintenance of blogs have become so much easier with the use of WordPress WYSIWYG editors.
Moreover, the actual content and features a blog can include have also evolved – we can include digital media, social sharing buttons, and even comment plugins that allow users to give their thoughts on our articles!
Blogging means business in today's modern world. If you have a business, you should probably invest in a blog. Statistics show that running an active blog can increase sales and also improve the reputation of your company.
Furthermore, a blog can help build up a bond of trust with your customers, and can enhance your brand reputation – customers become interested in your articles and look forward to reading new content.
Website builder has created an interesting infographic containing a multitude of information relating to the history of blogging and its evolution for your viewing pleasure.
You may also like: 5 Tips on How to Create a Blog for Freelance Business