Click here to get this post in PDF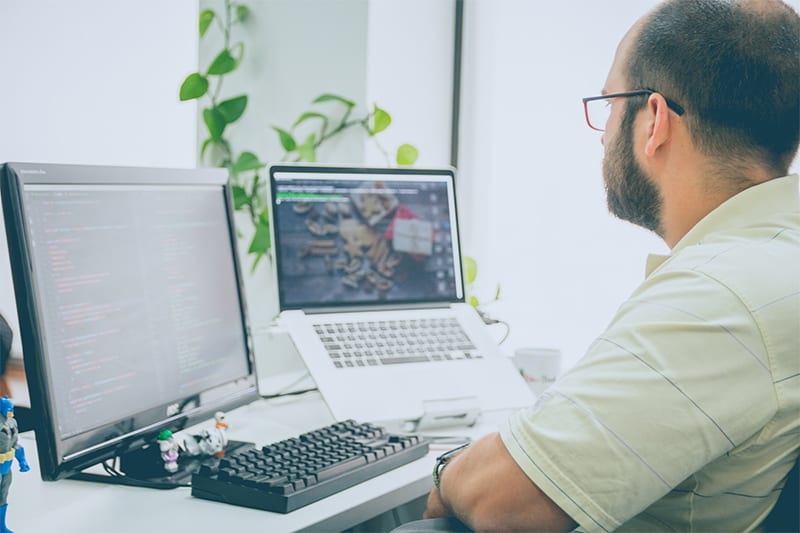 Statistics show that 46% of all Google searches are local. This explains how much people rely on local businesses and how convenient these businesses are.
Marketing experts, such as Claire Jarrett, stress the importance of Google Ads in attracting the perfect business clients. With proper training, local businesses can quickly launch profitable Google Ads campaigns to establish themselves as market leaders.
But to feel the benefits of  local business and all the local traffic it drives, you'll need a good strategy that is oriented to local businesses on Google Ads.
Google Ads account optimization with Clever Ads is one of the fastest ways you can successfully reach your goal to optimize Google Ads for local business. And in this article, we'll share some additional ideas on how you can get even more benefits for your local business by trying new strategies and tips.
Local-Friendly Ad-Extensions
Ad extensions are always a good way to go if you want to improve your game on Google Ads, and especially when it comes to local business. If you haven't used Ad extensions before, you should give it a go. And here's why.
Local ad extensions let your potential clients call you with one click. And that's a huge benefit for local businesses because if you have what the person needs, it's almost guaranteed that it will convert to a successful sale.
More to it, ad extensions can give you bigger click-through rates, and succeed in delivering more information with less text. Further, we'll explain more about how to use all those extensions strategically and make it effective.
Phone Call Extensions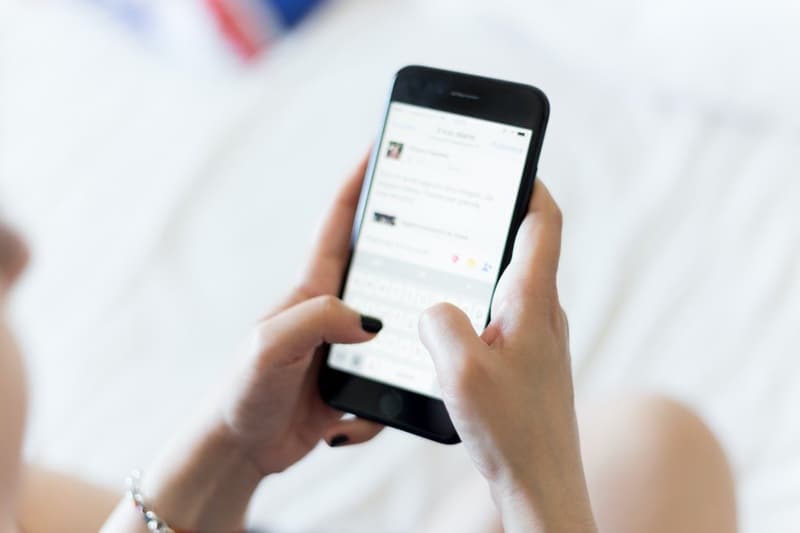 There are many reasons to invest in Google Ads but for local businesses, Phone Call Extension is one of the biggest. If you look for statistics of how many people are using mobile devices to Google Search things nowadays, you'll see quite a big number. This is why adding a Phone Call Extension is worth your time.
And obviously, it is much easier to press a "Call now" button than to try to copy the number from Google and then calling it. It's simply faster. And no matter what business you run, people will always have questions about your products or services, so it's very convenient to have an option that lets the potential buyer call you with one click.
Location Ad Extensions
What you need to understand is how valuable is a local search – if a person searches for a product or service locally, then he is very likely to make a purchase. Maybe even on the same day.
Local searches are increasing in number each year, so this means that it's working and worth experimenting with. On the other hand, there are many low-quality ads – just try searching for any random service in your location. You'll be surprised how many messy and unclear ads you'll see. But that's good – it will be easier for you to understand them.
So to start with, go to the Extensions tab and click on the "Location extension" option. Now, whenever a potential client clicks on your ad, he will be automatically navigated to Google Maps – which will help them reach you with no trouble.
Affiliate Location Ad Extensions
Affiliate Location Ad Extensions help people find affiliates that are selling your products or services. If you have distributors or deliver your production to smaller shops, for example, if you make baked goods and deliver them to the local coffee shop – then this is a perfect ad extension for your business.
It is very often the case that people don't want to wait long to receive the goods they ordered from you. So it is very likely that people will search for a specific product, rather than for the producer of the product.
Dynamic Sitelinks Ad Extensions
To serve the real intent of the search and show the user the best results possible, Google uses a bit of artificial intelligence. It is needed to understand what the person would be really searching for, depending on his search history and site visit history.
Dynamic Sitelinks Extension reads through your website and automatically offers you the best dynamic ad extensions possible. You can try creating some of your own, but the automatic ones are effective as well.
Local Keywords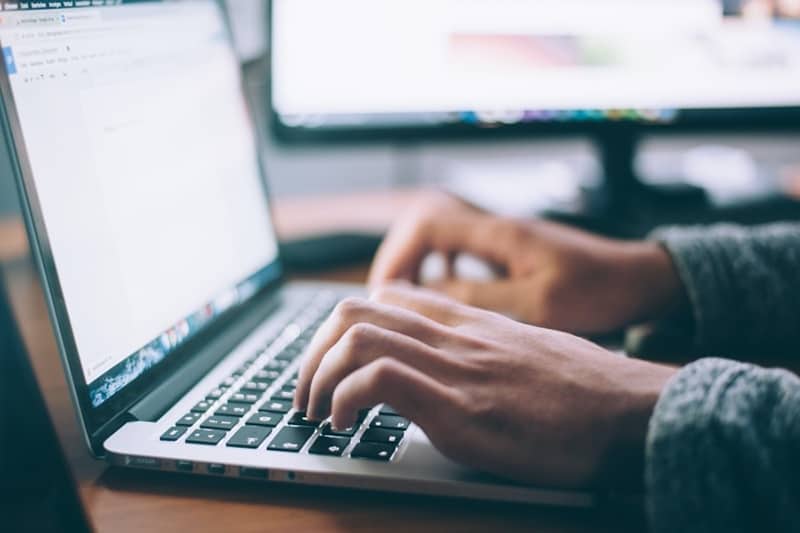 Today you could be running an ad about your neighborhood cleaning service, using generic keywords about your business, and targeting people only in a specific radius of distance. And it's not a bad way to go – but there's a better one that might even help you boost your Google rankings way up.
You should try to modify your ad and add some local keywords that include your neighborhood. The setting you were using before is targeting more people than you chose. Yes, you have set a specific radius but Google also shows your ads to people who "show interest in" your location. And this might be some tourists or travelers.
To fix this situation, you can go to your ad campaign setting and click on the Locations option. Here, choose the target "People in or regularly in your targeted locations." This way, Google will only show your ad to people who are currently in the estimated location.
Create Google Ads Copy That Gets More Clicks 
With more clicks or a higher click-through rate (CTR), you can quickly attain success on your Google Ads campaign. But creating Google Ads copy can be challenging without the proper background. You need to make every character count because you're only given a limited amount to work with.  
Check out these tips to create a compelling Google Ads copy and get more clicks for your local business: 
Create ad groups with one to three tightly related keywords to ensure high relevancy and user understanding. 
Repeat keywords only twice or thrice in your ad copy. For multiple keywords, utilize the highest-volume keyword in your landing page's headline. 
Ensure the landing page mirrors the keywords and search intent in your ad copy. 
Always include a call-to-action (CTA). Test CTA placement with different ads in the headline and the description text. 
Takeaway 
Use Google Ads to boost traffic, conversions, and revenues for your local business. Apply the tips above to maximize the business benefits of using Google Ads. Remember that the proper use of local extensions can help boost your online visibility, providing you more opportunities to engage with your prospects and encourage them to patronize your products and services.
You may also like: A London SEO Agency's Tips to Boost Your Small Business Rankings
Image Source: Unsplash.com