Click here to get this post in PDF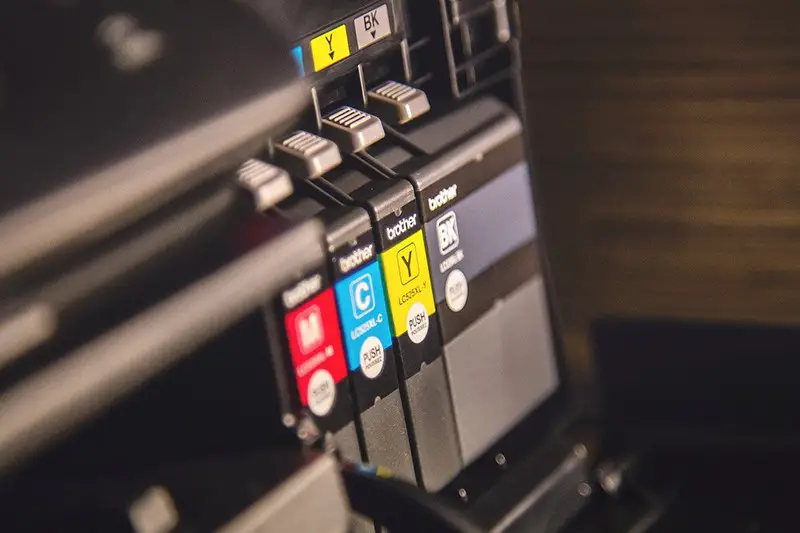 Stated by Imaging Spectrum, most offices operate in the digital world, but there are times when printing is a must.
If you're running a small to medium-sized business, having a reliable office printer is essential to your daily operations, and you might not even realize it.
Before you plunk down your hard-earned cash on quite an investment, let us show you the best options on the market for buying a new printer.
Inkjet or Laser Printer?
The first question to ask is whether you'll benefit more from an inkjet printer or a laser printer. Laser printers are ideal for printing black and white documents with minimal graphics at high speed. You can check out Copyworld in Perth, an exclusive dealer for Toshiba photocopiers, to connect you with the latest technology printers.
Inkjet is perfect when you want to print in colors, such as photos and graphics. On a per-document basis, a laser is cheaper to operate, while an inkjet gives you more flexibility. To know which printer is best suited for you, check this website out.
It really comes down to what kind of business you run when deciding on inkjet or laser printers.
Inkjet printers are best used for design-focused businesses like photobooth photographers or graphic designers. While laser printers are used for more basic admin and general document printing needs for establishments like law firms and medical facilities.
Brother MFC J6945DW All-In-One Printer
The first printer on our list is an excellent addition to any small or medium-sized office. It boasts low operating costs, with reasonably priced Brother MFC J6945DW printer ink, and outstanding print quality for an inkjet printer. This printer also combines a variety of machines into one such as fax, scanning, and printing to give you more bang for your buck.
Canon Pixma G6020 Mega Tank All-In-One
Another inkjet printer that's an all-in-one machine is the Canon Pixma G6020. This model is perfect for printing high definition photos and can put out up to 18,000 pages of black and white documents.
This model, like the previous, is inexpensive to operate as far as inkjet printers go. However, the lack of an automatic document feeder is something you may not want to live with.
Brother HL-L6200
Next on our list is the Brother HL-L6200, which is a laser printer designed for high-speed output. With this printer, you can print up to 48 pages a minute, and it can do two-sided automatic printing.
A feature that stands out and is ideal for the small office is the deep paper tray — 520 sheets so that you won't run out as frequently. Printing via Wi-Fi from mobile devices is also an option, making it one of the most versatile printers we reviewed.
HP LaserJet Pro M426fdw
Able to spit out 40 pages a minute, this laser printer is also an excellent choice for the office that needs high-speed document printing. Also, adding additional trays of either 250 or 500 sheets increases your print capacity.
Like the first two printers on our list, this all-in-one design offers scanning, emailing, and faxing capabilities.
Brother HL-L8360CDW
The last printer we look at is the Brother HL-L8360CDW, which is a color laser printer that offers excellent print quality that rivals some inkjet. Like other laser printers, it provides fast printing speed and low operating costs.
Lastly, this printer is expandable and grows with your business, with the addition of additional paper trays for a maximum of 1,050 sheets.
Regardless of which office printer you choose, all the above printers are reasonably priced and will serve your small business well.
You may also like: Get to Work! 5 Office Essentials for Productive Professionals