Click here to get this post in PDF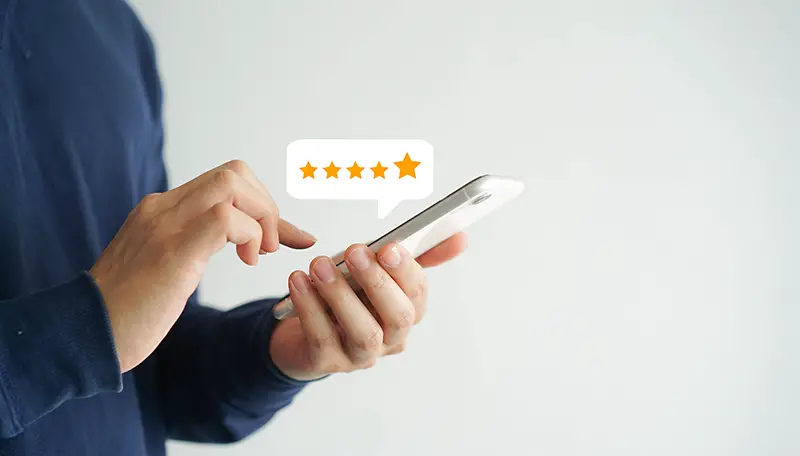 Creating a great customer experience strategy is key to any business's online or offline success. As customers become increasingly sophisticated and demanding, businesses must provide an optimized experience that addresses their needs while motivating them to stay loyal. Here is a look at what constitutes a good customer experience strategy and some tips for achieving it. By designing a quality customer experience plan, business owners will ensure their clients get what they want and keep coming back for more.
Utilize Data
Utilizing data is paramount for businesses aiming to create an outstanding customer experience. For instance, using DataDreamers restaurant delivery software, restaurants will keep track of customer feedback, analyze trends in their menu choices, and better understand how customers interact with the product.
The information allows them to understand customer needs more effectively and adjust their strategies accordingly. Businesses can go beyond simple customer satisfaction to create an outstanding customer experience by evaluating customer profiles and data to anticipate customer needs.
Curate a Unique Customer Experience
Organizations that want to differentiate themselves from the competition should create a memorable customer experience by curating something unique. The services may include creating exceptional service quality, offering personalized experiences tailored to individual customers' needs, tailoring digital offerings through cutting-edge technology, and building relationships with customers that keep them coming back repeatedly.
A great customer experience strategy needs to consider the entire customer journey, including their purchase decisions, overall experience, and long-term loyalty.
Seek Out Feedback
Customer feedback is essential to creating an effective customer experience strategy that keeps customers happy. Develop a process that encourages customers to voice their opinions and suggestions to keep companies updated on how they can improve their products and services.
Engaging customers with surveys, polls, social media, or other methods give companies insight into what areas need improvement and helps guide their strategy development. Ultimately, companies should ensure each customer is heard, and their voices are used to inform decision-making for the greater good.
Invest in Customer Service
Providing excellent customer service is essential for any business's success. A dedicated customer service team will show returning customers that the company is invested in their satisfaction and willing to go the extra mile to make them feel welcome.
Consider investing in a customer service training program and hiring knowledgeable, friendly employees dedicated to providing the best customer experience possible. This could mean offering personalized greetings, being open to feedback and complaints, and always following up with customers to ensure they had a positive experience.
Make It Easy
For any great customer experience strategy, ensure customers will complete their desired tasks easily. This can be accomplished through various strategies, such as creating intuitive navigation menus and taking full advantage of technology to help customers quickly find the information they seek.
Offering helpful chatbots and other digital assistants that provide aid also goes a long way toward making transactions and conversations flow smoothly. Keeping things easy also helps to make processes more enjoyable, allowing customers to focus more on the results of the task.
Creating a positive customer experience is essential for any business that wants to remain competitive. An effective strategy involves utilizing data, curating unique experiences, seeking feedback, investing in customer service, and ensuring it's easy for customers to complete tasks. Businesses will build strong customer relationships, increase customer satisfaction, and boost profitability by taking these steps. With the right approach, companies will ensure they provide their customers with an outstanding experience every time.
You may also like: How Do We Define Customer Experience in This Day and Age?
Image source: Shutterstock.com